Rosario Central vs Central Cordoba Predictions and Odds Date 24
This matchday 24 encounter will take place at the Gigante de Arroyito stadium on 09/07. Their matches have recently been very hard-fought, passing the victory to each other at the touch of a button. The Rosario Central vs Central Cordoba prediction should be taken with a pinch of salt as there is not that much difference between the clubs, then and now. The Rascals have had better harvests; the Ferroviario are struggling to get good results. Take note of the data we bring to make your bets winners.
Rosario Central vs Central Cordoba Odds and Statistics
Rosario Central vs Central Cordoba Betting tips AFA First Division: The season so far.
Rosario Central
The Rascals suffer their third loss towards the halfway point of the competition and it prevents them from climbing up the table to better positions.
Rosario Central's fourteenth match was a heavy defeat against Talleres, in which the club also found itself matching goals scored with goals conceded, leaving their goal average at 0, a factor they must take care of next. They also had six victories, doubling the number of defeats. At the moment they had an accumulated 23 points out of a possible 42. Rosario Central vs Central Cordoba could be theirs, taking advantage of the numbers and the home factor.
Central Cordoba
The Ferroviarios are in the fight for the upper middle part of the table, they have not been fruitful many matches, but they do know how to play them.
Central Cordoba would have managed to get for his match number fourteen played a total of 18 points out of a possible 42 so far. This was thanks to five wins and three draws. This meant that they already had six defeats on their backs and this was taking its toll on them. They will play Rosario Central vs Central Cordoba in somewhat more vulnerable conditions than their opponents, but they already know that they can fight for the result.
Rosario Central vs Central Cordoba Preview Games and History
They had their most recent meeting on 01/08/22.
A killer game for Rosario Central, who suffered a home drubbing at home, with nothing they could do about it. The Ferroviario's managed to distribute their goals throughout the match and control a stunned opponents, with just a few touches.
The locals would have 71% of ball possession, but they could not translate this great difference in the statistics, even if it was in the discount; Central Cordoba would have only 29% of ball possession, but they managed their time in an exceptional way, thus taking the victory.
Rosario Central would have 85% accuracy in all their combinations, they were doing everything right, they just couldn't score; the visitors would finish only 65% of their passes effectively, but the most important ones were part of this figure. The Rascals would shoot three times at the rival goal, without converting; while Central Cordoba would shoot five times at the goal, scoring twice.
The scoreboard would be opened by midfielder González Metilli, assisted by López, for the goal in minute 23′. They would score again in minute 40′, when midfielder Soraire would do it after receiving a pass, again, from López. And the third would be from the eleven steps, executed by midfielder Martínez in minute 84′ for the 0 – 3 Rosario Central vs Central Cordoba.
Upcoming matches in the AFA First Division
On date #25 and #26 Racing vs Rosario Central; and Racing vs Central Cordoba will be played.
Everything is ready for you to start your bets! Enter CXSports and get the best Sports best soccer odds.
Prediction for Rosario Central vs Central Cordoba in July 2023
These two teams have played their five most recent duels between December 2019 and August 2022, all in the Primera División. The Rascals have taken two wins from these encounters; two of them would end in draws; while The Ferroviarios have conquered only one duel -the most recent one, previously recounted-. The locals have a better record so far this season. The Prediction for Rosario Central vs Central Cordoba is 2 – 0 or 2 – 1.
What are you waiting for? Hit the Bet Now button to win.
Odds Analysis and Previous Match History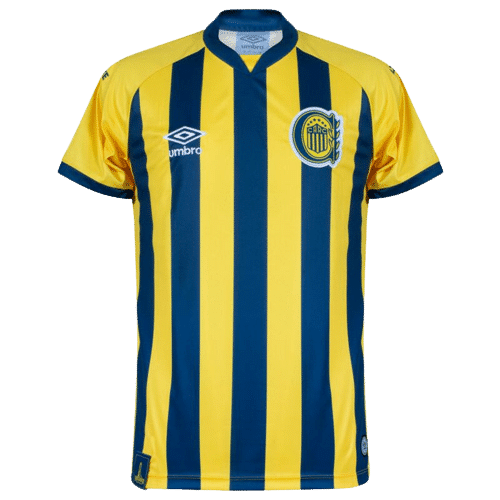 Rosario Central
Argentina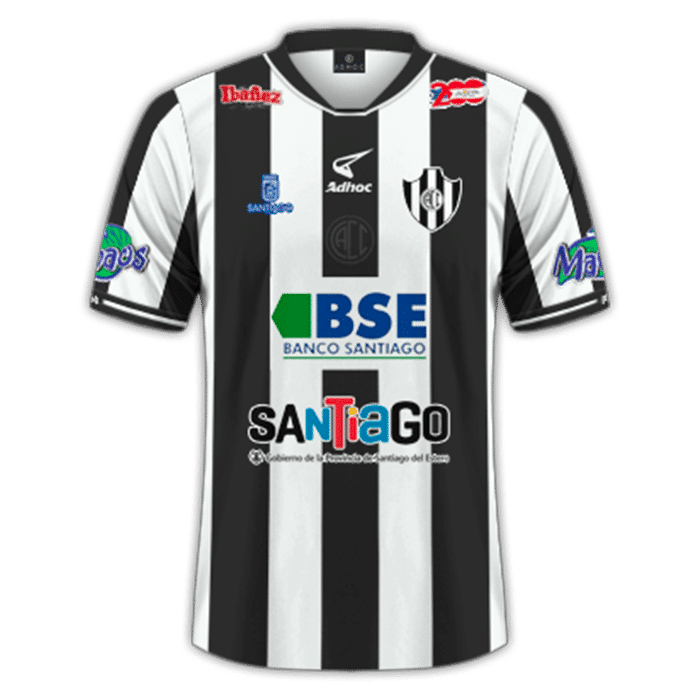 Central Cordoba
Argentina

Free Sports Predictions
Subscribe to our free newsletter and get them all!