River Plate vs Atletico Tucuman Prediction and Odds Date 05
There are matches that are more resistant than others, rivals who know how to read each other so well that it is an impediment for some of them to take the lead. Such is the case of The Millonaires, hosts on this occasion, and the Decanos, who are going for another visit. The Prediction for River Plate vs Atlético Tucumán is with the same line that their previous matches have had, it won't be that easy for either to win. Let's take a look at the stats of each of them in their last encounters and the most important facts for your bets.
River Plate vs Atletico Tucuman Betting Tips for Free
River Plate vs Atletico Tucuman Predictions and Picks
The leader of the table can't beat everyone. The Millonaires have done an exceptional job, but there are opponents who have not let them out.
At the top of the table with victories, River Plate were advancing in the first phase with a lot of tranquility and strength. Not only were the results going their way, but they were also on a very good scoring streak along with a solid defense, as they should be. However, there are teams they have not been able to beat, and you will see it right now, in River Plate vs Atlético Tucumán, an opponent that despite not having the best conditions seems to know them well enough to truncate all their games.
River Plate vs Atletico Tucuman Odds & Stats
Los Decanos have suffered in the decline of the first phase, their numbers reflect a team that is finding it hard to get out of the bad moment they are living.
Sinking towards the bottom of the table, Atletico Tucuman are looking to hold on to games that have gone well for them, however difficult they have been in recent times. With the way they are performing, it is unlikely that the club can go far in the second round, but they will be keen to keep up their efforts. This River Plate vs Atletico Tucuman could be an option, although they cannot be confident of what they have already experienced, as the others will be looking for victory at all costs.
River Plate vs Atletico Tucuman Match Preview
Their most recent match was on 4/28/23.
This one narrowly ended up being a game of total benefit for the Decanos, who put up a good fight after getting the first goal of the game in the first half. But in the end it would be a mistake by the same team that would end up generating the River Plate goal that would mean the tie.
Atletico Tucuman would reach 35% of ball possession in the whole match, but this was not giving them enough to take advantage; the visiting team would end up controlling the ball 65% of the match, but there was no great offensive difference with the rival.
River Plate would finish 82% of their plays effectively, but it wasn't enough to get effective chances for a better result; the locals had a 68% passing accuracy, with these statistics they were rather managing to plate a one-on-one game without looking less. The Millonaires would have three shots on goal, without being able to score. Atlético Tucumán would end up shooting twice on goal, scoring once.
In the 15th minute, Sanchez was in charge of serving the ball for striker Mateo Coronel to score the opening goal and put his team to win almost the entire match. But in the 87′, when the victory was served, midfielder Joaquín Pereyra would score an own goal to leave River Plate vs Atlético Tucumán tied by one.
Upcoming Games Round 6 Argentina First Division
On date #6 of the second phase, Banfield vs River Plate; and Atletico Tucuman vs Arsenal will be played.
Bet with CxSports and take advantage of the best Predictions.
Prediction River Plate vs Atletico Tucuman 2023
The five most recent meetings between these two clubs have taken place between the two teams.
Don't wait any longer! Click the Bet Now button to win.
Odds Analysis and Previous Match History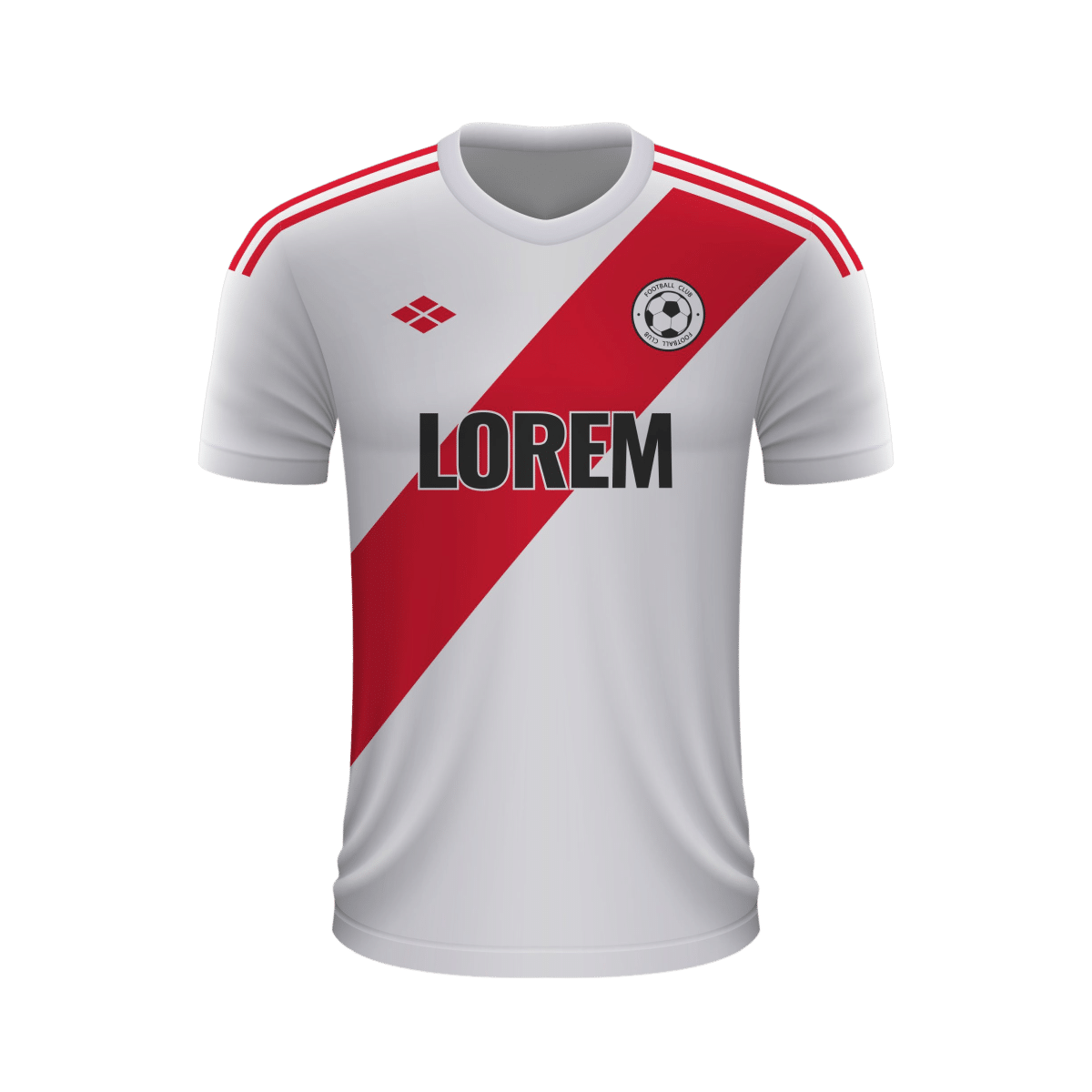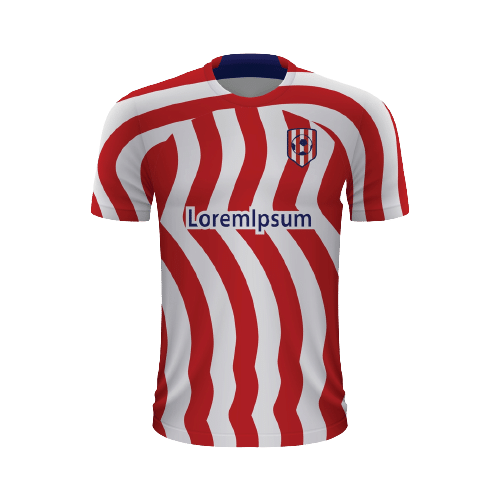 Atletico Tucuman
Argentina

Free Sports Predictions
Subscribe to our free newsletter and get them all!