Real Sociedad vs RB Salzburg Prediction & Odds Date 05
The Realas are clinging to a dream of which they were given little chance before kickoff, they have been the last to win in these clashes. The Reds, for their part, last won in 2018 in the Europa League. This new duel on matchday five of the group stage will be played at the Reale Arena stadium on 29/11. The Prediction Real Sociedad vs RB Salzburg gives continuity to what happened in the previous duel, a possible home victory. Let's take a look at the information of each of the clubs, with more accurate data you will make better bets.
Real Sociedad vs RB Salzburg Betting Tips & More
Real Sociedad vs RB Salzburg Predictions and Picks
The Realas are rowing against the current and want to be able to get through to the next stage in one of the most difficult groups.
For Real Sociedad to be able to return to the competition ten years later is the consequence of hard work and a lot of perseverance, which they will not let go easily. They managed to draw their first match against Milan 1-1, collecting a very valuable point. The second match was a resounding victory with a 2 – 0. Real Sociedad vs RB Salzburg is set for them to pick up three more points and move on.
Real Sociedad vs Salzburg Odds and Statistics
In the midst of a very scrambled group, the Red Bulls are fighting not to go away with nothing. Chances are getting shorter
The furthest Salzburg have been able to go in the Champions League 2023/2024 in the last decade is the round of 16 in the 2021 – 22 campaign, otherwise they have been in the group stage, and this reality may repeat itself. They managed to win in their first match against Benfica with 2 goals to 0. And the second would be defeated by a 0 – 2. Now that they will play Real Sociedad vs RB Salzburg at the rival ground they know that there is little chance for them.
Real Sociedad vs RB Salzburg Match Preview
They played their most recent duel on 03/10/23
Real Sociedad were dominant, superior in every aspect, technique and control, and would go on to secure a vital win to break the deadlock. The Red Bulls, on the other hand, could not find a way to interfere with their opponents' approach and were out of options.
The visitors had 53% possession of the ball, managing how the whole match was going to unfold, they were in control of the tempo; RB Salzburg would reach 47% ball possession, but they could do almost nothing with that space.
Real Sociedad would achieve 83% accuracy in their combinations, playing very well at all levels of the field, balancing attack and defense; the home team would manage to finish 76% of their passes correctly, but they also lost a lot of the ball and could not get out of their own half. The Realas had five shots on goal, scoring twice, and Salzburg had one shot on goal, but no goals.
In the 7th minute, striker Mikel Oyarzabal managed to finish off an assist from Brais Méndez to open the scoring. Real Sociedad vs RB Salzburg ended with a pass from Kubo to midfielder Brais Méndez, who scored in the 27th minute.
Upcoming matches Date 6 Champions League
On date six, RB Salzburg vs Benfica; and Inter vs Real Sociedad will be played.
At CxSports we have soccer odds predictions, with current and official information.
Prediction Real Sociedad vs RB Salzburg 2023
These two clubs have had three recent meetings between February 2018 and October 2023, two in the Europa League; and one in the Champions League. The Realas have one win; they drew once; and the Red Bulls have won once. The Prediction Real Sociedad vs Salzburg is 2 – 0 or 1 – 0.
Don't wait any longer! Click the Bet Now button to win.
Odds Analysis and Previous Match History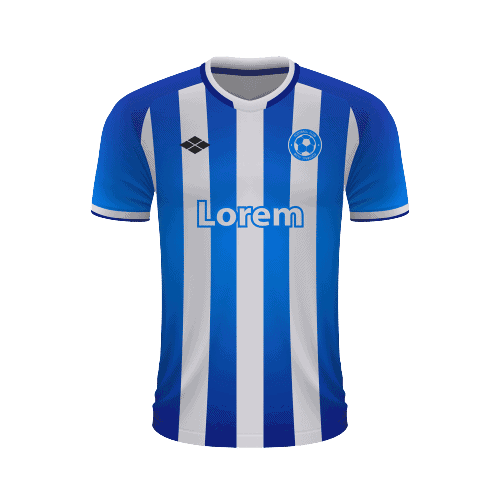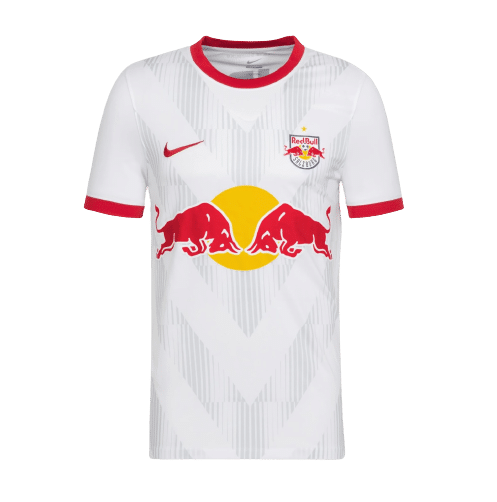 Free Sports Predictions
Subscribe to our free newsletter and get them all!