Real Sociedad vs Mallorca Prediction and Odds Date 10
The Realas have owned this match for a long time now, except for the last time, when The Bermellones managed to snatch a point from them. They will play matchday ten at the Reale Arena stadium on 22/10. The Prediction Real Sociedad vs Mallorca continues to give the best odds to the locals, despite being a bit heavy, and similar to the visitor. Let's take a look at what has happened to these two teams, their most important data and statistics.
Real Sociedad vs Mallorca Betting Tips for Free!
Real Sociedad vs Mallorca Predictions and Picks
The Realas are now referents and great things are expected from them. They are coming from a spectacular campaign that they must at least match.
No less is expected from Real Sociedad than to be able to match the steps they had last season, where they were on the verge of being occupants of the third place, finishing fourth. They won twenty-three times in the tournament and suffered seven defeats. By game number two of this cycle things were already looking heavy for them, having only managed two draws. Real Sociedad vs Mallorca is a golden opportunity, although not an easy one, to secure the points at home.
Real Sociedad vs Mallorca Odds and Statistics
The Bermellones are fully committed to improving, the club has shown the potential to stay in the First Division.
This would be only the second consecutive La Liga season for Mallorca since they managed to return. And they have done well, as on their return they finished bottom in 16th place and to get here they closed in 9th place. Their start was a bit shaky, drawing in the opener against newly promoted Las Palmas and then losing to Villarreal. Now they will play Real Sociedad vs Mallorca, a duel that has cost them enormously, but they know they can aim for a draw at the very least.
Real Sociedad vs Mallorca Match Preview
Their most recent duel was on 12/03/23
Real Sociedad got up to the task right from the start of the game, where they got a quick goal that would keep them winning the entire first half. The Bermellones also did their job in an excellent match, scoring the equalizer and not letting their opponents unravel.
The visitors had a 64% ball possession rate, but were not able to be more on the pitch even with these statistics in their favor; Mallorca dominated the ball in 36% of the match, setting up an approach that would leave them evenly matched against the other team.
Real Sociedad finished 81% of their plays effectively, however, in attack they were being quite passive; the locals would reach a 63% accuracy in passing, they were not able to have the ball in their possession for a long time, but they repelled well. Both teams had two shots on goal, The Realas would score a goal and Mallorca would score a goal.
In the 3rd minute, striker Carlos Fernández Luna opened the scoring in Real Sociedad vs Mallorca; and in the 50th minute, striker Lee Kang-In finished off a pass from Prats to level the match.
Champions League 2023 – 24 Predictions
Real Sociedad is currently competing for the 2023 Champions League Title! Read our Benfica vs Real Sociedad and win big!
Upcoming matches Date 11 LaLiga
On date eleven the matches for these clubs will be Rayo Vallecano vs Real Sociedad; and Mallorca vs Getafe.
With our soccer betting picks you have everything to win more.
Prediction Real Sociedad vs Mallorca 2023
Between October 2021 and March 2023 the last five meetings between these two teams have taken place, four in LaLiga and one in the Copa del Rey. The Realas have won on four occasions; they would finish tied on one occasion; and The Bermellones have yet to win. The Prediction Real Sociedad vs Mallorca is 1 – 0.
Don't wait any longer! Click the Bet Now button to win.
Odds Analysis and Previous Match History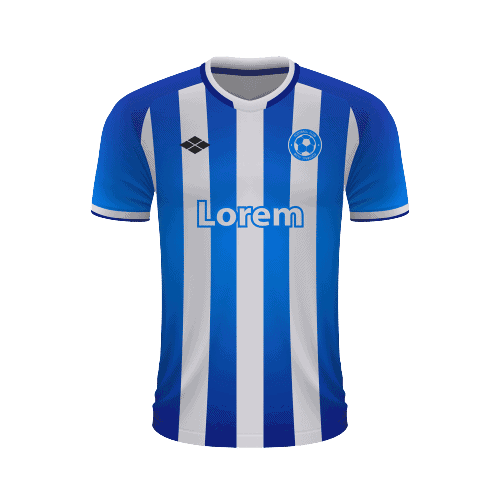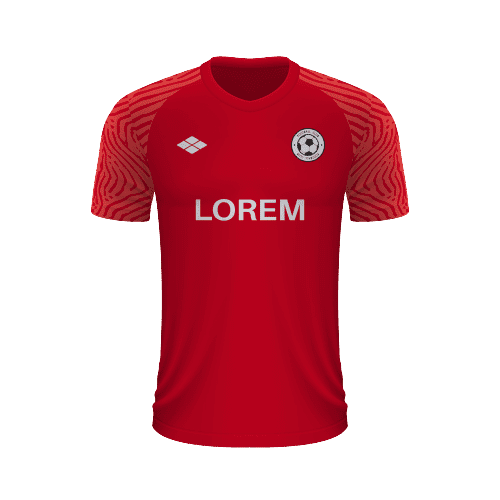 Free Sports Predictions
Subscribe to our free newsletter and get them all!