Real Sociedad vs Granada Prediction Date 04
At the Reale Arena stadium, Real Sociedad vs Granada will be played on matchday 4, on 03/09. It's been more than a year since these two clubs last met, due to the relegation of the Granadinos, who are back after a season with a lot of strength. The Realas are one of the strongest clubs at the moment and they play at home. The Prediction Real Sociedad vs Granada is really with very narrow differences, there is good level on both sides. Bet and win with CXSports, we have the most important data in our Predictions.
Real Sociedad vs Granada Betting Tips LaLiga
Real Sociedad vs Granada Predictions and Odds
They finally made it, the Realas are back in the top of the table after several years of holding on and giving their best.
Last season Real Sociedad found a way to overcome the barriers that had previously prevented them from moving up the table. They managed to win 21 games and finish with 16 goals scored. Now they are going for the defense of this hard-earned position. Real Sociedad vs Granada is a winding game, as they face an opponent that has just been promoted, but was the best in its category, they are strong and will give the fight.
Real Sociedad vs Granada Odds & Stats
Los Granadinos were not absent for a long time from the Primera Division, they gave their best effort to return as soon as possible.
In the 2021-22 season, Granada finished in 18th place in the table, just one point away from relegation. They had been unable to collect almost any victories and were an easy target for opponent's goals. In order to reach this LaLiga 23/24 season, they earned 22 victories, being the leaders of the Second Division. They will play Real Sociedad vs Granada, a match they haven't won since 2021, but which they will face with the quality that the squad has at the moment.
Real Sociedad vs Granada Match Preview
The most recent match between them was played on 13/02/22.
Being far superior, Real Sociedad would win this match with the help of a penalty kick that would open the way to victory. The visitors were struggling to keep up with the pace that their opponents were setting, but there was no chance of them getting a good result.
The home side would get 57% possession of the ball, they were taking the game to the other team's territory; Granada would have 43% ball handling, and despite being a good statistic, they did not get much in front of the opposing defense.
Real Sociedad would have 82% accuracy in combinations, so having control of all areas was proving easy for them, with significant superiority; Los Granadinos would effectively finish 74% of passes, being even less concrete in attack. The Realas shot eight times at the opponent's goal, scoring one goal; on the contrary, Granada would shoot twice at the goal, without being able to score.
In the 37th minute, midfielder Mikel Oyarzabal scored from the penalty spot. Real Sociedad vs Granada would end with a goal in the 74th minute by midfielder Rafinha Alcántara and a pass from Oyarzabal.
Upcoming matches Date 5 LaLiga
In date 5 the matches will be Real Madrid vs Real Sociedad; and Granada vs Girona.
It's time to place your bets! Make the most of the soccer predictions of your favorite teams.
Prediction Real Sociedad vs Granada 2023
The five most recent meetings between these two teams have taken place between July 2020 and February 202, all in LaLiga. Los Realas have won on three occasions; while Los Granadinos have two wins. The Prediction Real Sociedad vs Granada is 2 – 1.
Don't wait any longer! Click the Bet Now button to win.
Odds Analysis and Previous Match History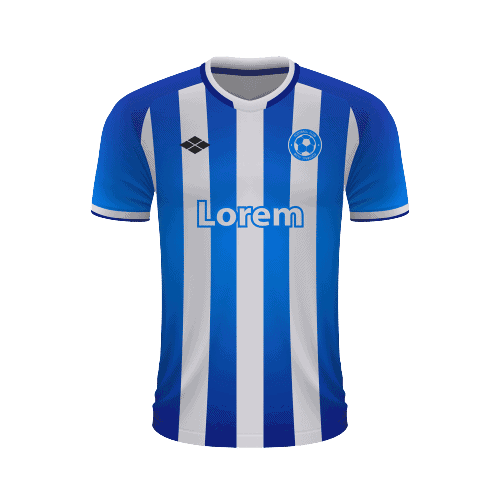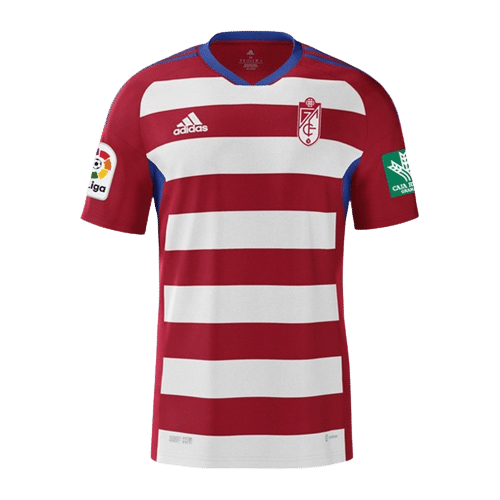 Free Sports Predictions
Subscribe to our free newsletter and get them all!