Real Sociedad vs Celta Vigo Prediction and Odds Date 02
New date in La Liga at the Reale Arena stadium, where an enlarged Realas team prepares for a new dream season with big commitments. There they will receive the Celtics, who have had a little less luck with their achievements. The Prediction Real Sociedad vs Celta Vigo has a clear favorite, and it is that previous results support them, as well as their current status in performance. We give you the details so you can know the possible outcome and place your bets.
Real Sociedad vs Celta Vigo Betting Tips La Liga
Real Sociedad vs Celta Vigo Predictions & Statistics
Real Sociedad
The Realas rose in the previous season and now they are one of the teams to be feared to have as an opponent. They want to win right away.
Real Sociedad's achievements have been amazing, what they did to be able to finish in fourth place and be able to dispute the Champions League is exquisite, the soccer they have shown is worthy of going far in major competitions. Now they must take care of this position and the second match of this campaign to score points is Real Sociedad vs Celta Vigo, from which they could take more calmly the sum.
Celta Vigo
The Celtics were overwhelmed by defeats and narrowly miss out on a place in the Primera Division once again.
Celta Vigo had many ups and downs throughout last season's competition, in the end, with seventeen defeats playing against them, they were fighting for relegation until the end. Those last dates were of much suffering, because out of five of them, three were defeats, only one draw and only one victory. They have had the appropriate rest to get back on track. They will play Real Sociedad vs Celta Vigo next in La Liga, if they go cautiously, they could avoid defeat.
Real Sociedad vs Celta Vigo Match Preview
Their most recent head-to-head was on 02/18/23.
The match would seemingly be evenly matched, but things were shaping up to be conducive to Real Sociedad's victory, yet again. However, a flaw in the squad itself would end up conceding a late equalizer to a Celtic side for whom every point served to save their lives.
The locals would have a 56% of ball possession, and they would take the game as they saw fit, especially because they had the result assured, or so they thought; Celta Vigo would dominate the ball in 44% of the match, managing to create some dangerous plays, but without being able to finish them.
Real Sociedad would finish 82% of their passes effectively, managing to manage the field comfortably, although they would not fatten the scoreboard in their favor and that would take its toll; the visitors would have an accuracy of 79% in their plays, a good level, but they would lack to be able to put the opponents in greater trouble. The Realas would shoot three times at goal, scoring one goal, while Celta Vigo could not score any of their four shots at goal.
At minute 5′ the locals took the lead with a pass from Kubo for striker Mikel Oyarzabal to score the goal. And when everything seemed to be decided in this Real Sociedad vs Celta Vigo, defender Robin Le Normand scored an own goal to tie the match as the final result.
Upcoming games Date 3 LaLiga
In date 3, Las Palmas vs Real Sociedad; and Celta Vigo vs Real Madrid will be played.
Find in CXSports the top soccer predictions for safer bets.
Predictions Real Sociedad vs Celta Vigo La Liga 2023
The five most recent meetings that these two clubs have had between them have taken place between April 2021 and February 2023, the Realas have won four of the encounters; they would draw on one occasion; and the Celtics have not yet been able to get a win out of them. The Prediction Real Sociedad vs Celta Vigo is 2 – 0.
Don't wait any longer! Click the Bet Now button to win.
Odds Analysis and Previous Match History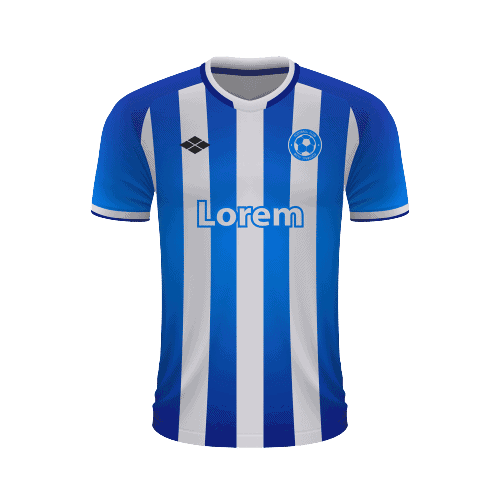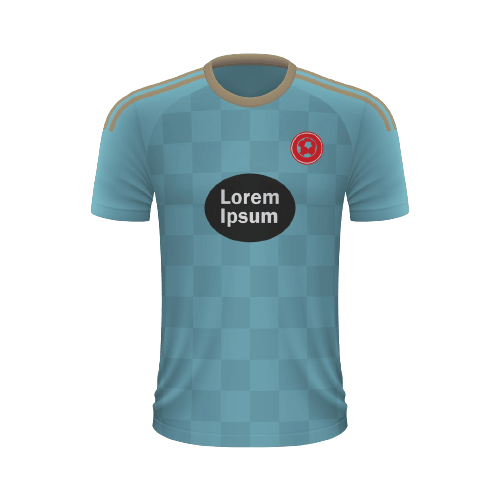 Free Sports Predictions
Subscribe to our free newsletter and get them all!