Celta Vigo vs Real Madrid Prediction and Odds Date 03
The Balaídos stadium will host this new date of the third matchday. The Celtics, who were not treated in the best way last season, will serve as home team against the Whites, who finished second and have strengthened their squad. The Prediction Celta Vigo vs Real Madrid is nothing different from what has happened in all the last matches they have played against each other, now what can be the score? Let's see it with data and statistics, so that your bets are more secure.
Celta Vigo vs Real Madrid Betting Tips LaLiga
Celta Vigo vs Real Madrid Predictions & Odds
Celta Vigo
Another team that was overtaken by defeats was the Celtics. They start a new campaign dragging a lot of numbers against them.
Celta Vigo has a new opportunity, fortunately, their missteps in the season that passed were not heavy enough to be involved in relegation. The defeats suffered were six more than the games won, and their goal average ended with -10 goals. Of course La Liga 23-24 will also be difficult and demanding, especially with games like Celta Vigo vs Real Madrid, but they should try to get their chests out.
Real Madrid
The Whites, even if they are not doing so well, never seem to end up doing badly. Now, renewed and fresh, they are going for the title again.
Real Madrid had important chances, being on a par with the leaders, to fight for the first place. However, they did not manage to have optimal conditions throughout the competition and lost spaces, to which the others took advantage. A new squad promises great things for the club, will they be able to prevent Barcelona from repeating? will they be able to lift the trophy again? One of the first matches is Celta Vigo vs Real Madrid, which is a virtually certain match for them.
Celta Vigo vs Real Madrid Match Preview
On 22/04/23 was the most recent duel they played.
Despite their dominance, the Whites were finding it hard to score, but just before the end of the first half the first goal would appear to give them confidence and at halftime they were able to score again. Celta Vigo could not do much, except for a couple of chances.
The visitors managed only 34% of ball handling, the game was slipping out of their hands, having to play defense; Real Madrid would have 66% of ball possession, they built little by little their exits to the rival territory, until they saw the results.
Celta Vigo would have 80% accuracy in their moves, saving with this the spaces that could have taken the other team, as much as possible; the locals would reach 90% effectiveness in passes, pressing at all times in the rival's area. The Celtics would shoot only twice on goal, without being able to score; while Real Madrid would shoot five times, scoring twice.
The first goal of Celta Vigo vs Real Madrid would be scored by striker Marco Asensio in the 42′ minute, a play built with Vinicius Junior. The second goal would be in minute 48′ by defender Éder Militao, assisted by Asensio.
Upcoming matches Date 4 LaLiga
On date 4 will be playing Almeria vs Celta Vigo; and Real Madrid vs Getafe.
You will find the best soccer odds analysis only at CXSports, bet and win with us!
Prediction Celta Vigo vs Real Madrid in August 2023
Between March 2021 and April 2023, the five most recent meetings between the two teams have been played, all in LaLiga. The Celtics have failed to take a point from their opponents in these duels; while the Whites have won all five times. The Celta Vigo vs Real Madrid odds are 1 – 3.
Don't wait any longer! Click the Bet Now button to win.
Odds Analysis and Previous Match History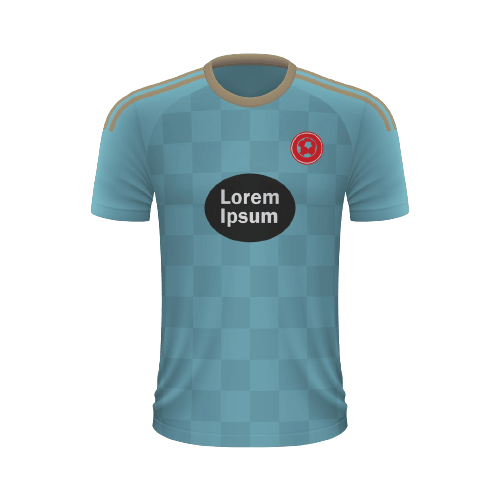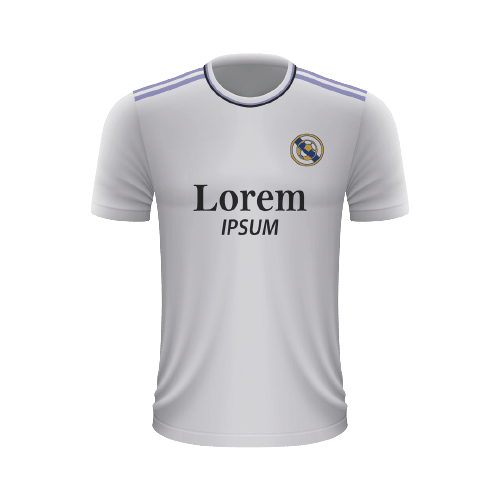 Free Sports Predictions
Subscribe to our free newsletter and get them all!