Real Sociedad vs Cadiz Predictions and Odds Date 24
Real Sociedad vs Cadiz Predictions: This match will be played at the Reale Arena and the points are likely to stay at home. Two rivals that at the moment have no comparison in terms of their performance this season. Both are pushing for their dream, but there will hardly be a truce for both of them to get something out of this match.
Real Sociedad vs Cadiz Odds and Statistics
Real Sociedad vs Cadiz Betting tips LaLiga: The season so far.
Real Sociedad
The fight within the standings is very tight and for some clubs, although they have stumbled, what they have achieved is enough to dream big about a Champions League spot. Real Sociedad are looking to improve their record, taking advantage of matches like Real Sociedad vs Cadiz 03/03/23.
Cadiz
Cadiz are struggling in a competition that is clearly dragging them down. They arrived late even to get their first points, which are of little use to them. They depend on consolidating victories and even if their close rivals lose. Real Sociedad vs Cadiz 03/03/23 does not look very good for this small club that may smell like a farewell to the Primera.
Real Sociedad vs Cadiz Preview Games and History
In the Nuevo Mirandilla Stadium was played the most recent Real Sociedad vs Cadiz, match in which there was not much difference in the result but in the confidence and dominance on the field the visitors were far superior, having sentenced the match early in its beginnings.
The ball belonged to the Realas for most of the match, 61% passed between the legs of the team looking to further extend the score in their favor, while the locals only had a chance of 39% of ball possession, not bad for a match that did not end with a more alarming score. For their part, the Gaditanos managed 74% of their combinations to finish successfully; while Real Sociedad achieved 80% accuracy in their passes. With this, the Realas had 7 shots on goal, only one of which was successful, while Cadiz had only two shots on goal, none of which were successful.
The match was going on without clear goal opportunities, neither of the teams were trying shots on goal, but Real Sociedad's job was to build their game in the opponent's field to avoid the opponent's advance and to have more goal chances. And in the 24th minute this tactic would pay off, up in the box the striker Takefusa Kubo received a ball from Merino, he did not miss a chance, the Japanese World Cup player scored the first and only goal, for the 1 – 0 of Real Sociedad vs Cadiz.
Upcoming LaLiga Games for Matchday 25
On date #25 Mallorca vs Real Sociedad and Cadiz vs Getafe will be played, if the Gaditanos are looking to add something, considering matches like this as a possibility is super important.
Prediction for Real Sociedad vs Cadiz in March 2023
From November 2020 to August 2022 there have been the last five matches between these clubs, of which all have resulted in victories for the Realas. The Gaditanos have yet to meet and defeat this rival. The Real Sociedad vs Cadiz 05/03/23 Forecast points to this continuing to be the same way. The score could end with a 2 – 0 in favor of the locals.
What are you waiting for? Check out our other LaLiga Predictions or hit the Bet Now button to win.
Odds Analysis and Previous Match History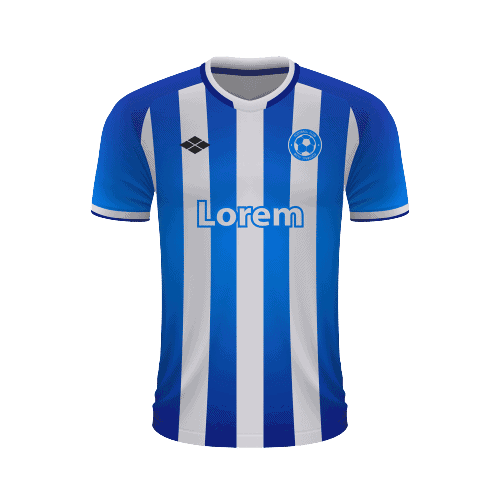 Real Sociedad
Real Sociedad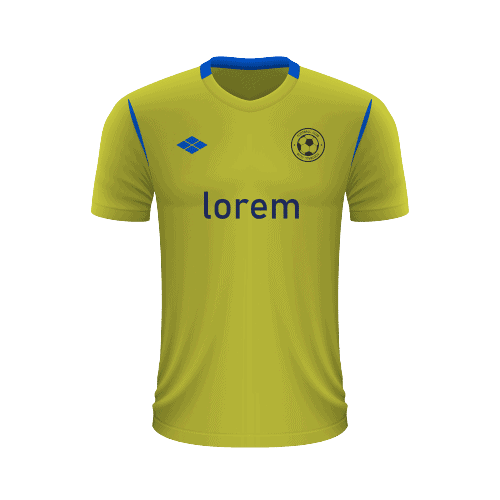 Free Sports Predictions
Subscribe to our free newsletter and get them all!