Real Madrid vs Celta Vigo Prediction and Odds Date 30
This match is over. If you're looking for the next match between Real Madrid and Celta Vigo, check out our Celta Vigo vs Real Madrid Prediction.
These two teams will be faced with the need to be able to get the points, as they are both tangled up in the standings. The Real Madrid vs Celta Vigo Prediction goes accordingly to the current performance, but also to what both clubs have already shared. It is not being the same for both, and it has not been before, The Whites will also be looking to sit all their might at the Santiago Bernabeu, leaving the Celtics with nothing. Let's see what can happen.
Real Madrid vs Celta Vigo Odds and Statistics
Real Madrid vs Celta Vigo Betting tips LaLiga: The season so far.
Real Madrid
For the Whites to save at least the club's recognition is an unpostponable task, they know they have not had the best games.
A must-win game for Real Madrid, who are looking to dispel the doubts and criticisms that have been held against them for their poor performance and inarticulate play, especially after the return from the Christmas break. But come on, the variations that Ancelotti must make to refresh the club could give results, some are doing it. There are games that are like another day at the office for them, as is Real Madrid vs Celta Vigo, which they should not miss.
Celta Vigo
Holding in the middle of the table, the Celtics are looking not to jeopardize this tense calm, they know that downwards everything is tight.
Celta Vigo is looking through the days to be part of something more than just return to play in LaLiga, it is a difficult task that for now is getting big. They have sought to strengthen the club with some signings such as Diego Alves and Carles Perez, and thus achieve better results. They are holding their own out of danger and that is what they are really betting on. Although for sure there are matches that can overcome them, like this Real Madrid vs Celta Vigo, where the rival has not given truce in their last matches.
Real Madrid vs Celta Vigo Preview Games and History
On 20/08/22 they played their last duel.
Another white party that was lived in the Balaídos stadium, despite being tied for a few minutes, Real Madrid would give a soccer lesson and would take the points to take them home against Celtic who could not attack almost at any time of the match against them.
Celta Vigo had a ball possession of 51%, a little above what the rival managed to manage, but their game was left in their own court; for the Whites the ball control was 49%, every moment was taken advantage of to keep on attacking and achieve an irrefutable victory.
Both teams managed to achieve the same percentage of accuracy in their passes, 88% for each one, but Real Madrid's advantage would be their ability to press and their play in the high part of the pitch. The Celtics had two shots on goal, none of which went in; the visitors had seven shots in total, three of which ended in a goal.
The first goal of the match came from a penalty kick in favor of the Whites, scored by striker Karim Benzema in the 14th minute. And the equalizer would result in the same way, a penalty for Celta Vigo, Iago Aspas would shoot and it would end up going in at minute 23′.
In the 42nd minute, the visitors were back in front, this time with a goal by midfielder Luka Modric, who received a pass from Alaba to start the White victory. In the 56th minute, Modric assisted Brazilian striker Vinícius Júnior for the third against Celta Vigo. And the fourth would be from a pass from Vinicius to striker Federico Vlaverde for the 4 – 1 in this Real Madrid vs Celta Vigo.
Upcoming matches date 31 of LaLiga
On date #31 will be played Girona vs Real Madrid; and Celta Vigo vs Elche, a good duel for the Celtics to take advantage. Here at CXSports, we bring you all the betting picks that you are looking for! 
Prediction for Real Madrid vs Celta Vigo in April 2023
The five most recent head-to-head meetings between these teams have been between January 2021 and August 2022, all played in LaLiga. For the Whites it has been no problem facing the Celtics, as they have taken all five wins, home and away. The current difference in the competition is still huge, so that leaves the Prediction for Real Madrid vs Celta Vigo 3 – 1 or 3 – 0.
What are you waiting for? Hit the Bet Now button to win.
Odds Analysis and Previous Match History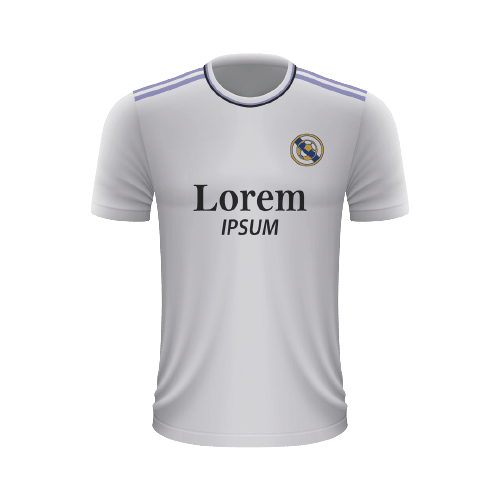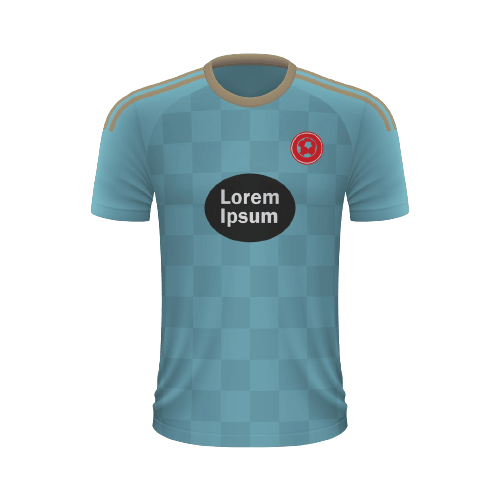 Free Sports Predictions
Subscribe to our free newsletter and get them all!