Rayo Vallecano vs Villarreal Prediction Date 06 La Liga
On this occasion they will play at the Vallecas Stadium on 24/09. Between these two clubs there was a significant difference at the end of last season, but that did not dictate precisely who would win the duels between them. The Prediction Rayo Vallecano vs Villarreal has that tendency of those last matches, although it is known that there will be a lot of fight, especially for being of the first days. Let's take a closer look at what the data and statistics tell us about whether there will be a win and who will win, get your bets ready!
Rayo Vallecano vs Villarreal Betting Tips for Free
Rayo Vallecano vs Villarreal Predictions & Odds
They swam a lot and died on the shore, The Rayistas had a promising start, but their last matches would be of regret.
It seems that the start was Rayo Vallecano's thing, where they were able to pull out a good number of games with sum. However, after the December break things got difficult for them, and they would end up with a total of fifteen defeats, four of which would be in the last five dates. This time they have the task of sustaining those results as much as possible in order to climb a little higher in the table. Rayo Vallecano vs Villarreal is a good opportunity, they must press and not waste it.
Rayo Vallecano vs Villarreal Odds and Statistics
The Bermellones are still clinging on to their Europa League spot. Without one of the most stable squads in this competition.
Villarreal would again manage to finish in the #5 position in the standings, the same as last year. Staying there is not easy and it is a task that they have achieved, with nineteen victories and 64 accumulated points; and they will seek to repeat in this new La Liga season. They will play Rayo Vallecano vs Villarreal looking for the victory that resisted them in the previous two games of the previous campaign, and they do have the ability to achieve it.
Rayo Vallecano vs Villarreal Match Preview
Their most recent encounter was on 28/05/23
Rayo Vallecano took the win with two goals, being totally dominant throughout the match. While the Yellow Submarines tried to manage the tempo, they would not be given the minutes to even get the equalizer in the end.
The locals had only 31% of the time with the ball, but had more success when attacking, even though it would not be so easy for them; Villarreal would have 69% of the possession of the ball, forced to dedicate a little more time to the defense, with difficulties to go beyond the midfield.
Rayo Vallecano would have a 71% accuracy rate, a bit erratic, however, their strategy was paying off; the visitors, on the other hand, would have an 83% pass efficiency rate, but they were not able to break down the other team's defense to change the score. The Rayistas would have four shots on goal, scoring two goals; Villarreal would have two shots on goal, scoring once.
The first goal of the match was scored by newly signed Rayista striker Raúl de Tomás, assisted by Pep Chavarría in the 56th minute. At minute 63′ they would manage to increase the score in their favor, with a pass from Santi Comesaña to midfielder Isaac Palazón. The rivals managed to score a goal in this Rayo Vallecano vs Villarreal with a goal by midfielder Giovanni Lo Celso and an assist by Pedraza at minute 83′.
Upcoming matches Date 7 LaLiga
On date seven the matches for these clubs will be Cadiz vs Rayo Vallecano; and Villarreal vs Girona.
Bet and win with CxSports! We have professional soccer predictions for you.
Prediction Rayo Vallecano vs Villarreal 2023
Between January 2020 and May 2023 there have been the five most recent meetings between these two teams, four in LaLiga and one in the Copa del Rey. The Rayistas have won on one occasion; and the Yellow Submarines have done so on three occasions. The Prediction Rayo Vallecano vs Villarreal is 2 – 0 or 2 – 1.
Don't wait any longer! Click the Bet Now button to win.
Odds Analysis and Previous Match History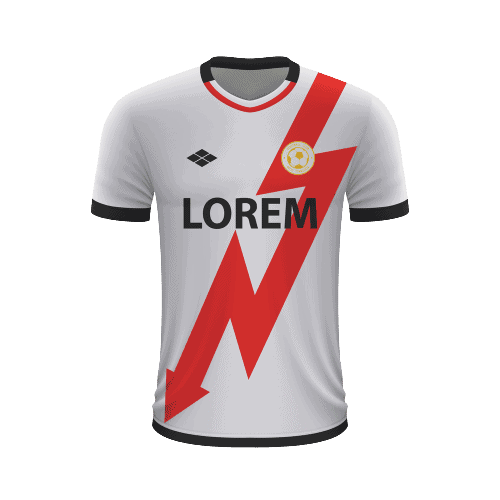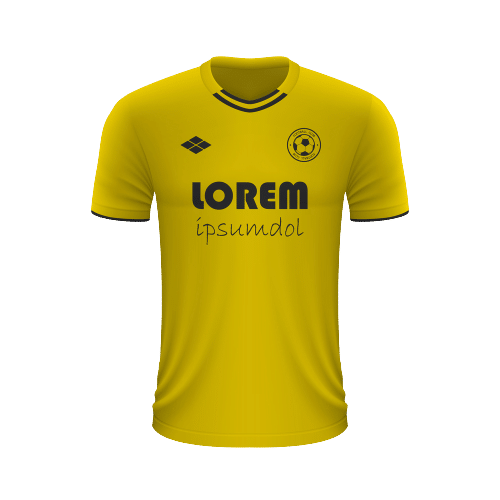 Free Sports Predictions
Subscribe to our free newsletter and get them all!