Betis vs Rayo Vallecano Prediction and Odds Date 34
This match is over. If you're looking for the next match between Betis and Rayo Vallecano, check out our Betis vs Rayo Vallecano Prediction.
What at the beginning of the season could have looked like a possible more evenly matched competition, today it is noticeable that the Verderones are stepping up and are above the mistakes of the Rayistas, at least at the moment, albeit just barely. While neither club may make it to the Champions League, for example, they are two of the better propositions out there this season. In this Betis vs Rayo Vallecano the Prediction goes according to what is seen of performance and achievements of each one in the campaign, we tell you in detail, here.
Betis vs Rayo Vallecano Odds and Statistics La Liga
Betis vs Rayo Vallecano Betting tips LaLiga: The season so far.
Betis
The Verderones do not lose track of the Champions League, it will not be an easy task but all is not lost and they are confident that they can achieve it.
Joining the top four teams is the desire of Betis, for several rounds, especially at the beginning of the competition, they have managed to be in the top. They have been displaced by mistakes, between draws (6) and defeats (7) up to date 24; and by the strong capacity of a rival that perhaps they did not see coming, Real Sociedad. But all is not lost for them, and just as they stumble, so do the others. There is still a chance to finish the season among the top teams. Winning games is vital, and with this Betis vs Rayo Vallecano they could achieve it.
Rayo Vallecano
The Rayistas are pressing as hard as they can, but as the competition progresses things get more complicated for them and their plans.
Rayo Vallecano are dreaming of Europe, but they are not the only ones, and between setbacks they could be just one step away from achieving something more than permanence. Of course, not everything has been said and there is still some competition to be felt, but it is very tight at the top. The Rayistas came in with only nine wins out of twenty-four games, which has been weighing on them up to now. Added to the fact that there are games that have been tough bones to crack, such as Betis vs Rayo Vallecano.
Betis vs Rayo Vallecano Match Preview:
They would play their most recent match on 08 – 01 – 23.
It all started badly and ended badly for the Rayistas, who opened the scoring for Betis with an own goal. The equalizer would take its time and effort, but neither side would cease to extend the score and the points would end up going home.
The visitors would have just 38% of ball possession, their staging was not being the best, but they managed to bring a game perfectly on par; Rayo Vallecano managed to control most of the game the ball, 62% but without a constant offense in the opponent's field.
Betis would achieve a 71% effectiveness in their passes, this allowed them, with the few chances they had both in possession and attack, to reach and destabilize the opposing team; the locals would achieve an 80% accuracy in their touches between players, but they could not get past their own field and midfield. Both teams would get exactly the same number of shots on goal, three; both would concede one, plus Rayo Vallecano's own goal.
At 7′ minutes, defender Iván Balliu opened the scoreboard pushing the ball into his own goal, from here things were already complicated for the locals. At 20′ the striker Sergio Camello managed to put things at par and scored the equalizer. But in the 40th minute, an assist from Fekir to midfielder Luiz André da Silva sealed the score of Betis vs Rayo Vallecano with a 2-1.
Upcoming LaLiga Games for Matchday 35
On date #35 will be played Sevilla vs Betis; and Rayo Vallecano vs Espanyol, this could be a date of good fortune for the Rayistas.
Bet and win from CXSports, you have the best soccer bets predictions, as well as the best betting options.
Prediction Betis vs Rayo Vallecano in May 2023
The five most recent matches played between these two clubs have been between October 2021 and January 2022, three in LaLiga and two in the Copa del Rey. The Verderones have managed to win on three of these occasions; there have been two draws; and the Rayistas have not seen victories against this rival. The pace of both so far this season is quite similar, although fortune leans somewhat more towards the locals. The Prediction for Betis vs Rayo Vallecano is 1 – 0.
What are you waiting for? Hit the Bet Now button to win.
Odds Analysis and Previous Match History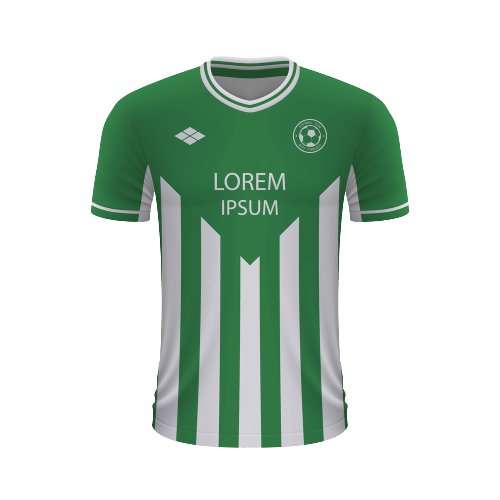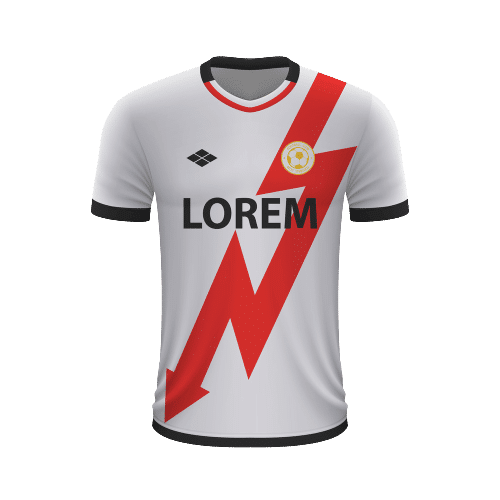 Free Sports Predictions
Subscribe to our free newsletter and get them all!