Rayo Vallecano vs Mallorca Prediction & Odds Date 08
For The Rayistas things have not quite worked out as they have wanted in recent seasons, although they have managed to show strength. The Bermellones have been taking advantage of the duels that have been presented to them recently against this rival, the last three have been theirs. They will play at the Vallecas stadium on 01/10, match corresponding to matchday eight. The Prediction Rayo Vallecano vs Mallorca again brings closer the possibility that the points will go to the visiting team, the local pressure may not be enough. Let's take a look at some more of their recent data and statistics to help you place your bets.
Rayo Vallecano vs Mallorca Betting Tips for Free
Rayo Vallecano vs Mallorca Predictions & Picks
The Rayistas' attempts to remain part of the competition have paid off, even though it has cost them.
Rayo Vallecano suffered relegation in the 2018 – 2019 season, being with it two years out of the First Division. Since then, they have managed to stay in the middle of the table, avoiding difficulties. In the previous campaign they had a chance to be higher, however, the last few games were too complicated and they went down positions. Rayo Vallecano vs Mallorca will be a match that will demand more, one of those that have cost them since their return.
Rayo Vallecano vs Mallorca Odds & Stats
This would be the third consecutive season for The Bermellones, they have the potential to keep improving, they will be a tough opponent.
Mallorca is not a club of years in La Liga 2023/2024, however, they have been one of those who have given headaches to most opponents, even when they beat them, the resistance they put up demands a lot. They suffered sixteen losses and won fourteen games, yet they still managed to finish in the #9 position in the standings. There are games that have been easier for them than others, such as Rayo Vallecano vs Mallorca, from which they have managed to come out unscathed recently.
Rayo Vallecano vs Mallorca Match Preview
04/06/23 was the most recent match between them.
Rayo Vallecano tried their best to dominate the match, but their opponents were unforgiving in attack. A Bermellona thrashing would be seen at the Iberostar Estadio, where with three goals in the second half they would seal the victory.
The visitors would have 53% of ball possession, they tried to control the tempo, and although they did reach the rival territory, it was not possible to score; Mallorca had 47% of ball possession, and with that they kept the ball at the back and took advantage of counterattacks and oversights.
Rayo Vallecano would finish 80% of their moves effectively, however, it was not much that led to the top; the locals would achieve 76% accuracy in combinations, pausing the game and being lethal when reaching the opponent's territory. Both clubs had four shots on goal; The Rayistas could not convert; while Mallorca would score three goals.
In the 51st minute, striker Vedat Muriqi opened the scoring for Rayo Vallecano vs Mallorca, assisted by Dani Rodríguez. Lee would serve the ball for the second, which would be finished off by defender José Manuel Arias. And to close, a goal in the 90′ + 3′ minute, a pass from Dani Rodriguez and for striker Angel Luis Rodriguez to score the third.
Upcoming matches Date 9 LaLiga
On date nine, Sevilla vs Rayo Vallecano; and Mallorca vs Valencia will be taking place.
Support your teams by winning too! Place your bets with CxSports and take advantage of our free Soccer Predictions.
Prediction Rayo Vallecano vs Mallorca 2023
Between November 2021 and June 2023 the five most recent matches between these two teams have been played, four in LaLiga and one in the Copa del Rey. The Rayistas have won twice; while The Bermellones have won three times. The Prediction Rayo Vallecano vs Mallorca is 0 – 2 or 1 – 3.
Don't wait any longer! Click the Bet Now button to win.
Odds Analysis and Previous Match History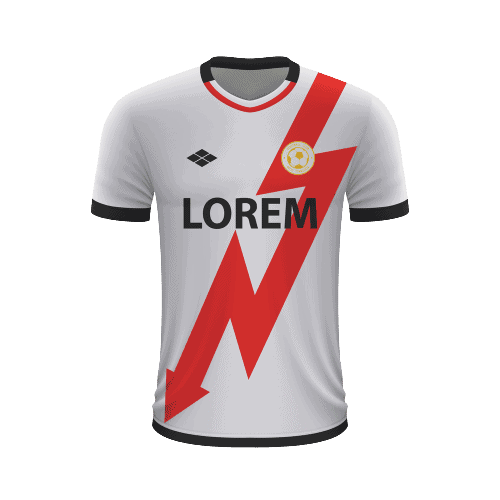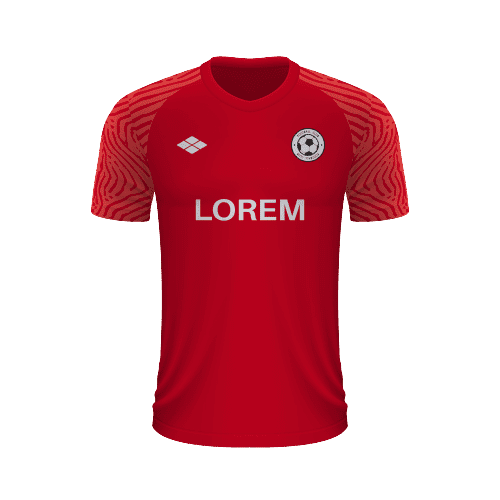 Free Sports Predictions
Subscribe to our free newsletter and get them all!