Celta Vigo vs Mallorca Prediction Date 05
Matchday five of these two clubs will take place at the Abanca Balaídos stadium. The Celtics were not so lucky the last time they played there. The Bermellones have a good run against this rival, reinforced with the most recent victory. The Prediction Celta Vigo vs Mallorca has great chances that the points will go away, beyond that it will be a hard-fought match. Get everything ready because we bring you the data you need to start building your bets.
Celta Vigo vs Mallorca Betting Tips LaLiga
Celta Vigo vs Mallorca Predictions & Odds
The Celtics have already had several seasons finishing in more or less the same positions. There are opponents they can't beat.
The fact that there are teams that Celta Vigo is practically impossible to beat, means that many of their matchdays are conditioned before they even start. The club has difficulties to overcome certain obstacles and manage to reverse these situations. Celta Vigo vs Mallorca is one of these challenges that they must try to turn around in this La Liga season, whether it is starting with a draw or going all out for the win, like the home game in early 2022.
Celta Vigo vs Mallorca Odds and Statistics
The Bermellones don't have that far to go in this competition, but they are adapting in a good way and improving.
Their first season promoted in 2019 – 2020 took them straight back to Segunda División. They managed to come back just one season later in which they would not do so well but would achieve permanence. The past cycle was one of much learning despite the stumbles, and Mallorca would finish #9 in the standings. They will go into the more familiar games stronger, such as Celta Vigo vs Mallorca, which they have been able to get good things out of in their recent games.
Celta Vigo vs Mallorca Match Preview
On 04/17/23 they had their most recent clash.
The tension between these two clubs was at an all time high. There was a good reading by both of them of the rival's intentions and tactics, so there were many moments when the game simply did not flow. It would be the Bermellones who would score in the first half, taking all three points from Celta Vigo at home.
The home side controlled 74% of the time with the ball, an excessive percentage in relation to what they were able to do in the game; Mallorca would only have 26% possession of the ball, so they closed down the back lines and whenever they could they slipped upfield.
Celta Vigo would finish 86% of their moves effectively, however, they hardly managed to pass into the opponent's box; the visitors would achieve an accuracy of 58%, a much smaller statistic than the other team, but one with which they would be more effective, if only by the smallest of margins. The Celtics had three shots on goal, but were unable to score; while Mallorca had two shots on goal, converting once.
The only change on the scoreboard in this Celta Vigo vs Mallorca would come in the 21st minute with a pass from Antonio Raillo to striker Amath Ndiaye, who would score the goal.
Upcoming matches Date 6 LaLiga
On date 6, Barcelona vs Celta Vigo; and Girona vs Mallorca will be played.
Bet and win with CXSports! Use this win probability soccer prediction to support you.
Prediction Celta Vigo vs Mallorca La Liga
Between June 2020 and April 2023, the five most recent meetings between these two clubs have been played, all in LaLiga. The Celtics have won once; on one occasion they would go away with a draw; and The Bermellones have three games in their favor. The Prediction Celta Vigo vs Mallorca is 0 – 1 or 1 – 1.
Don't wait any longer! Click the Bet Now button to win.
Odds Analysis and Previous Match History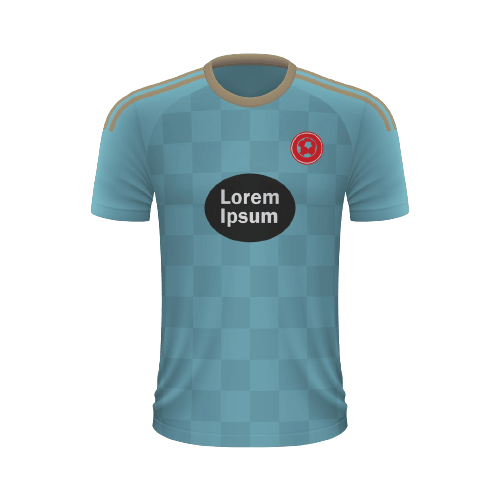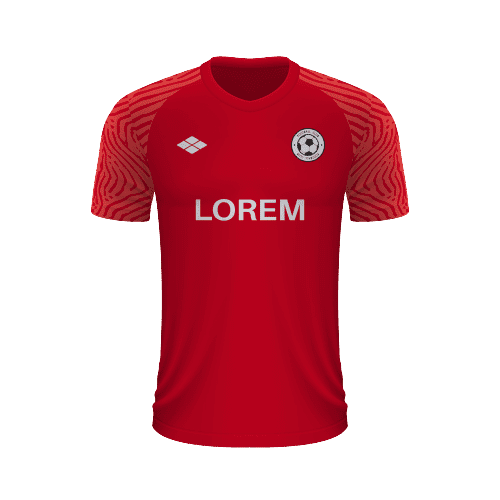 Free Sports Predictions
Subscribe to our free newsletter and get them all!