Nottm Forest vs Aston Villa Prediction Date 11
For this match has mostly belonged to the Villans, even since their duels in the Championship; The Forest's team has not achieved any victory, recently they have only scored one point. They will play the matchday eleven match at the City Ground, on 04/11. The Prediction Nottingham Forest vs Aston Villa has a clear inclination of a possible away victory, who are also in their best moment. We tell you a little about each of them, their most important facts and statistics for you to place your bets. Only at CxSports.
Nottingham Forest vs Aston Villa Betting Odds
Nottm Forest vs Aston Villa Predictions and Tips
Nottingham Forest want to repeat their stay in the First Division. They have a lot of difficulties, but they also have grit and endurance.
The Nottingham Forest team achieved their place in a new season with a lot of hard work and suffering. The defeats they suffered doubled the number of victories they achieved, eighteen in total. Even so, they would manage to occupy the #16 position in the table to be now participating for the second time. Since the beginning of this cycle they have shown that they have the ability to cope with the opponents, with good goal scoring ability, although lapses in defense. Nottm Forest vs Aston Villa can be complicated in this sense, as the opponent is a very offensive team.
Nottm Forest vs Aston Villa Odds & Stats
The Villans are still in their most important moment of growth in recent years. But they must beware of goal euphoria.
With a front line that can score goals when opponents least expect it, Aston Villa have put themselves in the fight for the top of the table. This Premier League season they want to continue demonstrating their improvement, which has already become quite noticeable. They have good approaches to get three points, such as Nottm Forest vs Aston Villa, of which they have already been victorious recently.
Nottm Forest vs Aston Villa Match Preview
Their most recent meeting between them was on 08/04/23.
Despite being an evenly matched encounter, in which they were measuring each other one on one, especially in the first half, from the return from the break the Villans got more effective in an attack that was costing them. Nottm Forest had no chance of holding them off, nor of equalizing or drawing level.
The visitors had 34% possession of the ball, which was initially enough to carry the game with no change in the score; Aston Villa had 66% possession of the ball, initially quite stagnant, but then they managed to attack more and not just contain.
Nottingham Forest achieved a 65% effectiveness in passing, to try to get more was being a pretty weak game, and it would take its toll; the home side would finish 85% of their combinations accurately, of course this would be a point in favor to avoid the rival and for them to end up scoring. El Bosque's team had two shots on goal, without being able to score; while Aston Villa had three shots on goal, converting two.
In the 48th minute, striker Bertrand Traoré put his team ahead with a goal. And at minute 90′ + 6′, striker Ollie Watkins scored the winner in the Nottm Forest vs Aston Villa match when he sent a pass from Ramsey into the net.
Upcoming matches Date 12 Premier League
On the twelfth date the matches that these clubs will play are West Ham vs Nottm Forest; and Aston Villa vs Fulham.
Increase your chances of winning with the soccer predictions we have for you.
Prediction Nottm Forest vs Aston Villa 2023
The five most recent meetings between these two teams have come between January 2018 and April 2023, three in the Championship and two in the Premier League. Those of The Forest have not been able to win; they reached two draws; and the Villans keep three victories. The Prediction Nottm Forest vs Aston Villa is 1 – 0 or 2 – 1.
Make the most of this prediction and Bet Now.
Odds Analysis and Previous Match History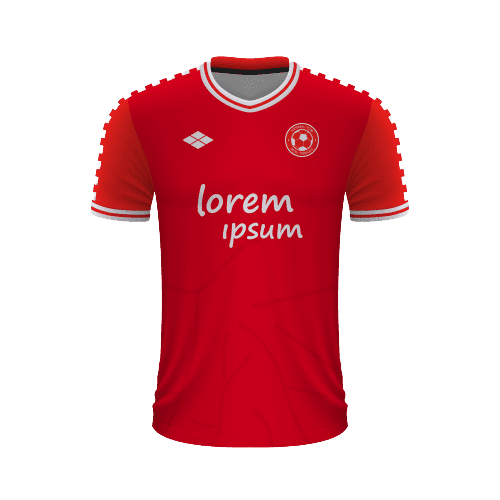 Nottm Forest
United Kingdom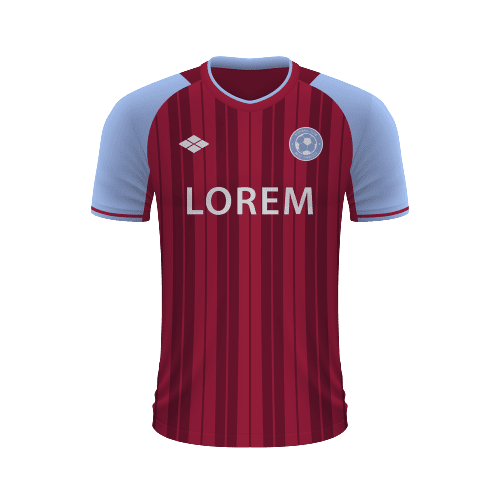 Aston Villa
United Kingdom

Free Sports Predictions
Subscribe to our free newsletter and get them all!