Nottingham vs Brighton Prediction and Odds Date 33
This match is over. If you're looking for the next match between Nottingham and Brighton, check out our Nottm Forest vs Brighton Prediction.
Not everything always goes as advertised or as seen at first glance. You can't launch your bet by looking only at the current standings and relying only on those overall results shown for each team. You need more data that can tell you how a match can really end. Here we tell you the best data you require for a better judgment of this Nottingham vs Brighton Prediction and more clarity. Keep an eye on it, it is not an easy match to define.
Nottingham vs Brighton Odds and Statistics Premier League
Nottingham vs Brighton Betting tips EPL: The season so far.
Nottingham
Continues the leverage by Forests side to get out of the danger zone, it has been serving them well in previous matchdays.
Nottingham Forest has not escaped from a huge amount of defeats that have shortened their chances this season. They are looking to improve and with each game they are building momentum for the next and trying to get better and better results. In their twenty-second match they would have seen a remarkable improvement in the last five games played, since in four of them they had managed to score, three were victories and one draw. They will look to get the best possible result out of this Nottingham vs Brighton, as in the last match, even taking advantage of the home game.
Brighton
The Seagulls know that there is little left, but they can still look to move further up the league table
Brighton have been one of the strongest clubs they have had this season, and while they have had their failures and tough stumbles, for most of the competition they have managed to add to their tally and push on towards the top half of the table. Picking up points to measure themselves in the top five will be a Herculean task, but one they are not willing to give up. Nottingham vs Brighton, they acknowledge, will not be a game of go out, score and keep the points, but they are ready to fight for all three if possible, or at least a repeat.
Nottingham vs Brighton Preview Games and History
Last played 18/10/22.
A scoreless game in which the home side were everything, but despite their dominance, it would do them no good, as they would leave the field with the points evenly split. Nottingham had no chance at all, even so, their goal ended in a clean sheet and they ended up with a point in their favor. Another duel that proves that controlling the ball is not everything and that if you don't add to the score, nothing counts.
Brighton would have 71% of the ball possession, they were keeping the tempo as they wanted, but they could not break the rival's defense; the visitors could barely manage 29% of the ball, it was more about repelling the rival's attacks, than really being able to generate their own proposal.
The Gulls were able to achieve 86% pass efficiency, which gave them a better chance of getting into the opponent's half, but they were unable to reap the rewards at times. Nottingham's 67% accuracy in combinations was quite low, causing them to continually lose the ball and have to defend counterattacks. Brighton would have seven chances on goal, but none would result in a goal; Forests' side could not create a single dangerous move. This Nottingham vs Brighton would end in a draw.
Upcoming Premier LeagueGames for Matchday 34
On date #34 will be Brentford vs Nottingham, another match that although difficult, could do some good for the Bees; and Brighton vs Wolves.
Don't bet blindly, check out the EPL Predictions we have for you and bet from CXSports.
Prediction for Nottingham vs Brighton in April 2023
The last five matches played between these squads were between August 2015 and October 2022. Prior to this last one of the first round, they had already five years without meeting each other. Four of their meetings were in the Championship and only one -this last one- in the Premier League. The team from the Forest have only managed one victory; one match would have ended in a draw; and the Seagulls would have already won three matches. So far this season, the away side has been the better team in this fixture, with the home side finding it more difficult to secure victories. The Prediction for Nottingham vs Brighton are 0 – 1 or draw 1 – 1.
What are you waiting for? Hit the Bet Now button to win.
Odds Analysis and Previous Match History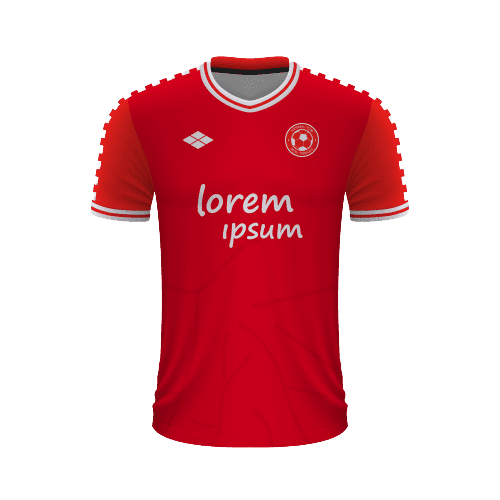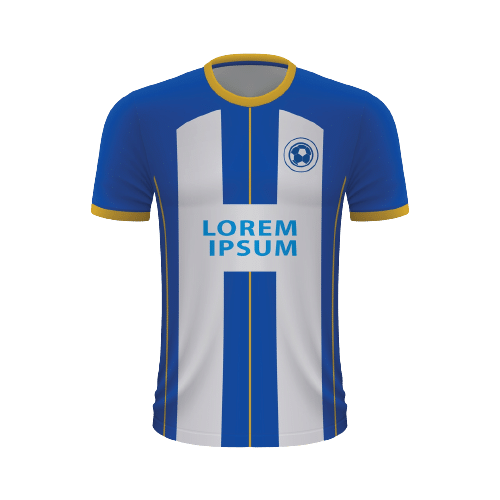 Free Sports Predictions
Subscribe to our free newsletter and get them all!