Nottingham Forest vs Burnley Prediction and Odds Round 5
This upcoming game is likely to hold many surprises, as it marks their first meeting in a long time, and they now find themselves in different circumstances. Nottingham Forest has endured a challenging campaign, while Burnley has secured the championship in their league. The match is scheduled to take place at the City Ground stadium on 09/18, and both teams are entering with high expectations. The Nottingham Forest vs Burnley Prediction indicates that the home team might face some difficulties, with the visitors being favored to take the victory back with them. But let's take a closer look first before placing our bets.
Nottingham Forest vs Burnley Odds and Statistics Premier League
Nottingham Forest vs Burnley Betting Tips EPL
Nottingham Forest
Despite facing numerous challenges, Nottingham Forest managed to secure their position in the First Division, a remarkable achievement for the club. It marks their first appearance among the best teams in quite some time. However, they encountered difficulties, particularly in defense, conceding 68 goals while scoring only 38. As they approach future matches, the team aims to strengthen their defensive ranks. Their upcoming duel against Burnley, known for their offensive prowess, will be an interesting test.
Burnley
Burnley is on a quest to outperform their rivals and secure points, knowing that the competition is intense. Having finished in a commendable position on the Championship table last season, they earned their place in the prestigious Premier League. While they acknowledge the heightened level of competition, the team possesses considerable talent and believes they can rise to the occasion.
Facing Nottingham Forest vs Burnley, they remain optimistic about their hopes in the English Premier League, though they understand the challenge that lies ahead and the importance of a good start of the season. 
Nottingham Forest vs Burnley Preview Games and History
The most recent Nottingham Forest vs Burnley game took place on February 23, 2016. It was an intense match characterized by slow and ineffective transitions, with both teams struggling to penetrate each other's territory. The majority of the action remained concentrated in the midfield, resulting in few noteworthy opportunities.
Possession was almost evenly split, with the visitors holding 48% of the ball. However, they struggled to create significant chances throughout the game, often circulating passes within their own half without making much progress. Burnley, on the other hand, had 52% possession and managed to venture slightly further into the field, resulting in a few more shots on goal than their opponents.
The decisive moment in the match came late in the second half when Ward delivered a crucial pass to forward Sam Vokes, who emerged as the hero for Burnley, securing the victory for his team.
Upcoming Games Round 6 Premier League
On date #6, these clubs will play Manchester City vs Nottingham Forest and Burnley vs Manchester United on David vs Goliath matches. 
Check out our full predictions listing for these and plenty more soccer picks and improve your chances of winning. 
Prediction Nottingham Forest vs Burnley 2023
The five most recent Nottingham Forest vs Burnley matches took place between October 2015 and July 2017 — twice in the Championship and once in a friendly match. So far, Nottingham Forest has been unable to secure a victory, with two matches ending in draws, and Burnley claiming one win.
Based on their previous performances and current form, the Nottingham Forest vs Burnley prediction leans towards a scoreline of 0-2 or 1-2 in favor of Burnley.
Wait no more, you have all you need. Bet Now to win!
Odds Analysis and Previous Match History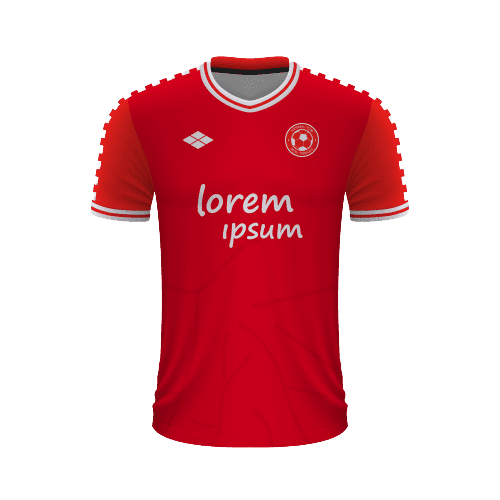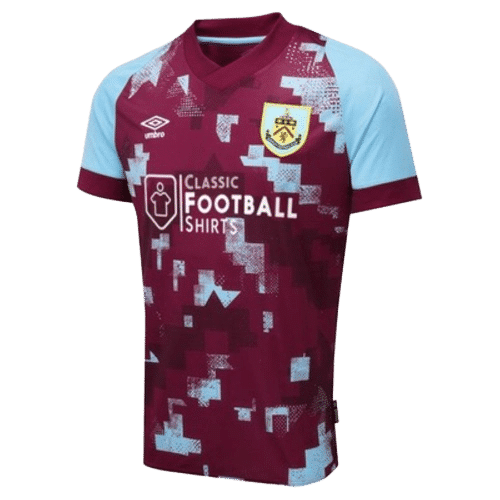 Free Sports Predictions
Subscribe to our free newsletter and get them all!