Newcastle vs Liverpool Prediction and Odds Date 03
Sometimes, the improvement of a club's overall performance may not be a reliable indicator, especially when it comes to facing certain clubs. This situation arises with the upcoming match scheduled for 08/27 at St. James' Park. Despite their close attempts, the Magpies have struggled to secure a victory in recent encounters. On the other hand, the Reds possess a strong ability to accumulate points, even when playing away from home. The Newcastle vs Liverpool forecast suggests a similar outcome to their previous meetings, where the advantage seems to be in favor of the visiting team. Read on to learn everything you need to boost your winnings.
Newcastle vs Liverpool Odds and Statistics Premier League
Newcastle vs Liverpool Betting Tips EPL
Newcastle
The Magpies have embarked on an impressive journey, experiencing their most prosperous period in quite some time, and they must capitalize on it. Their accomplishments speak for themselves, with their final position in the table last season being a clear testament to their progress. Furthermore, they have secured a spot in the esteemed club competition, a dream cherished by many. Throughout the previous cycle, they suffered only five defeats, matching the tally of the eventual champions.
Their ambition remains unfulfilled as they continue to push for more this season, undeterred even by daunting fixtures like Newcastle vs Liverpool.
Liverpool
The Reds are determined to regain lost ground, fully aware of the arduous battle that lies at the top of the table. Last season, Liverpool endured challenging moments that occasionally saw them languishing in the middle of the standings, struggling to climb back up. Ultimately, they secured a noteworthy nineteen victories, securing the fifth position and earning a place in the Europa League. In the ongoing Premier League season, they strive for improved results once again, with aspirations of returning to the Champions League.
However, they must navigate EPL 2023/2024 fixtures like Newcastle vs Liverpool, which possess the potential to alter their trajectory.
Newcastle vs Liverpool Preview Games and History
Newcastle and Liverpool faced each other in their most recent match on February 18, 2023. The game proved to be challenging for the Reds initially, but they managed to take the lead early on and build on their advantage, capitalizing on the standout performance of one of their key players. Newcastle, hampered by a depleted squad, struggled to recover from conceding the opening goal.
The home team held 37% possession, creating a few dangerous opportunities, but faced difficulties in finding their rhythm on the field. On the other hand, Liverpool dominated possession with 63%, consistently launching attacking moves to secure the victory.
Newcastle displayed a pass accuracy rate of 82%, which aided them in generating some attacking plays, although they were unable to convert any chances into goals. In contrast, Liverpool showcased an impressive 88% accuracy in their passing combinations, surpassing expectations in terms of their efficiency. The Magpies made four attempts at goal but failed to find the back of the net, while Liverpool managed to shoot seven times, with three of their shots hitting the target and resulting in goals.
The first goal came in the 10th minute, courtesy of striker Darwin Núñez, who received a pass from Alexander-Arnold. The only other goal of the match occurred in the 17th minute, with striker Cody Gakpo finding the back of the net, assisted by Salah.
Upcoming Games EPL Round 4
On date #04, these clubs will face off in Brighton vs Newcastle and Liverpool vs Aston Villa.
Check out our full predictions listing for these and plenty more best soccer bets predictions.
Prediction Newcastle vs Liverpool in August 2023
In the Premier League, the five most recent Newcastle vs Liverpool matches took place between April 2021 and February 2023. Unfortunately for the Magpies, they were unable to capitalize on their opportunities against Liverpool. Out of these five matches, Newcastle managed to secure a draw in one instance, while Liverpool emerged victorious in the remaining four games.
Based on this track record, the Newcastle vs Liverpool predictions suggests a 1-2 win for Liverpool.
Wait no more. Bet Now to win!
Odds Analysis and Previous Match History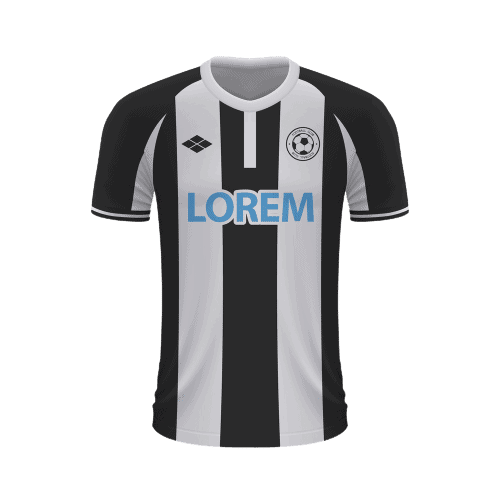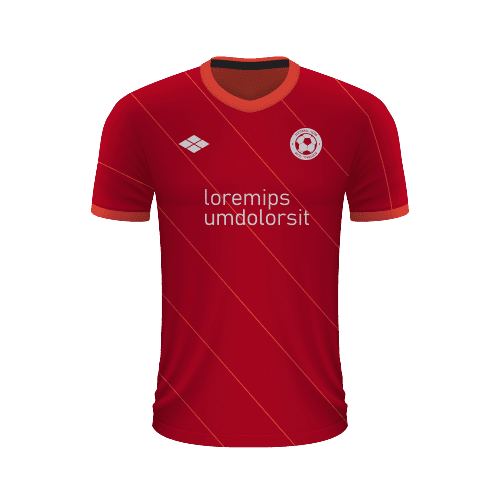 Free Sports Predictions
Subscribe to our free newsletter and get them all!