Brighton vs West Ham Predictions and Odds Date 26
This match is over. If you're looking for the next match between Brighton and West Ham, check out our Brighton vs West Ham Prediction.
Time is passing and the possibilities are running out for many of these clubs that are playing in the First Division. Some will simply have to leave and wait another year to see if they qualify again to the Premier League, others are shining and consolidating a better position, even superior to how they started. In this Brighton vs West Ham Prediction we bring the facts of what can happen between the two, which seems clear from now on.
Brighton vs West Ham Odds and Statistics
Brighton vs West Ham Predictions
Seagulls
The Seagulls are looking not only to stay but to move up the table.
Brighton have had a significant number of defeats, but this hasn't stopped them from looking to resurrect themselves. It has been an arduous road and many of the setbacks have made them go down in the table, with 16 games played they accumulated 7 victories that helped them to be comfortably located in the middle of the table. When they came back from the World Cup break, they saved a win, played a good game against Arsenal and beat Everton. In this Brighton vs West Ham they have good chances of victory.
West Ham
The Hammers are finding it a bit difficult to stay in the Premier League.
Nothing has worked out for West Ham who are piling up a lot of defeats, out of seventeen games played, in eleven of them they would have been defeated, in addition they have a significant number of goals conceded, having by then nine goals against. They arrive at rival grounds in Brighton vs West Ham and run the risk of not leaving with better chances than they landed with. The outlook is not good for them.
Brighton vs West Ham Preview Games and History
On 8/21/23 their most recent match was played.
This match would end up being won by the visitors, but essentially everything was pretty even. Both clubs performed similarly on the pitch. But only one would have the necessary forcefulness to win it, especially after West Ham's mistake that would give the Seagulls the chance to take the lead.
The ball was, for very little, in charge of Brighton, who, with 51% of possession, were the masters of their visit to the Olympic Stadium in London; the locals, on the other hand, had 49% of possession, would get some attacking opportunities, but nothing convincing. The level of play was sustained throughout the 90′ plus the added time, the Gulls constructed their passes with an 81% accuracy rate; while the Hammers achieved an 80% accuracy rate in their combinations. The visitors generated two shots on goal, one of which ended up in the net, while West Ham had 3 shots on goal, none of which were on target.
At minute 21, the VAR would reaffirm the referee's decision of a penalty in favor of Brighton, at minute 22, the World Champion midfielder, Alexis Mac Allister, would be the one who would execute it to give the visitors the lead. It would be all for the first half of the match in which neither side had come close to scoring.
On the return, Grob assisted midfielder Leandro Trossard to put Brighton vs West Ham ahead, from which the home side could not recover.
Upcoming EPL Games for Matchday 27
On date #27 of the Premier League, Leeds vs Brighton; and West Ham vs Aston Villa, the Hammers have a series of difficult matches coming up and they must come with the necessary team strength to repel attacks.
Prediction for Brighton vs West Ham in March 2023
Between December 2020 and August 2022 there have been the last five games between these two teams. Of those, two have been wins for the Seagulls; three draws; and zero wins for the Hammers. In addition to this, the season has been considerably better for the locals than for the visitors, who can barely fight for permanence. Therefore, the Prediction for Brighton vs West Ham is 3 – 0 or 4 – 1.
What are you waiting for? Check out our other EPL Predictions or hit the Bet Now button to win.
Odds Analysis and Previous Match History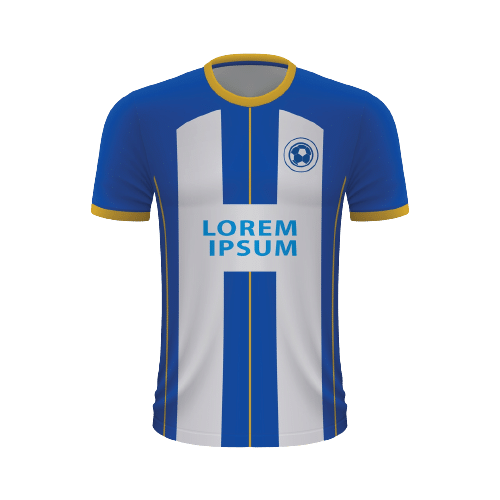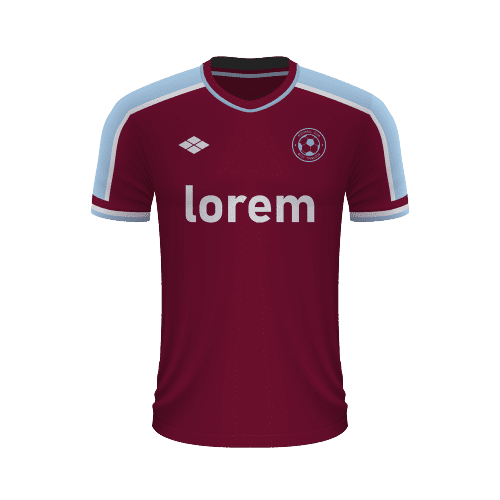 Free Sports Predictions
Subscribe to our free newsletter and get them all!