Manchester United vs Brentford Predictions and Odds
This match is over. If you're looking for the next match between Manchester United and Brentford, check out our Man United vs Brentford Prediction.
This game will take place at Old Trafford on 26 – 02 – 23. After a very tough encounter for the home side and a game to remember for the visitors, they meet again for a rematch. The Prediction for Manchester United vs Brentford shows a possible outcome somewhat different from the meeting in the first half of this campaign. We tell you more facts necessary for your bets.
Manchester United vs Brentford Odds and Statistics for Premier League's Matchday 25
Manchester United vs Brentford Betting tips EPL: The season so far.
Manchester United
Manchester United went through very complicated moments where many things had to be rethought. As was the departure of Portuguese star Cristiano Ronaldo. It seems that things can work out for Ten Hag and that there is a chance to occupy the most coveted positions. In this Manchester United vs Brentford there is nothing left but to reverse the previous result and get the best for them.
Brentford
Brentford has sustained a consistency in their results quite regular. More draws have saved them than wins, but it has been enough for them not to have to worry too much about a relegation threat. They will play Manchester United vs Brentford at home to their opponents, but they already know that they can hurt, and badly, this rival if they set their minds to it.
Manchester United vs Brentford Preview Games and History
The Red Devils would receive a hard blow in their visit to Brentford's ground, in a match in which they were not at all a worthy opponent to offer resistance to the proposal that the local team was carrying out. Already in the first half the Bees would have sentenced the game in their favor and Manchester United received an embarrassing defeat.
The visitors would have a much better control of the ball during the match, with 67% of possession they would not be able to do anything to transform the embarrassing reality they were living; while the locals, with 33% of ball possession, made their game the dominant proposal.
In terms of accuracy in combinations, the Red Devils would also be superior, who reached 84%; on the other hand, the Bees would achieve 65% effectiveness in passes. But then Manchester United would only score 4 shots, without scoring any; Brentford, on the other hand, would get 7 shots on goal and 4 of them would end up in the net.
The scoreboard would open in the 10th minute with a pass from Jensen to midfielder Josh Dasilva to give the Bees the necessary encouragement to begin their onslaught. The second goal was scored in the 18th minute by midfielder Mathias Jensen. Then in the 30th minute, the Red Devils scored their third, this time on a pass from Toney to defender Ben Mee. And five minutes later another pass from Toney to striker Bryan Mbeumo would put Manchester United vs Brentford 0 – 4.
Upcoming games in the Premier League Matchday 26
On date #26 of the Premier will be played Liverpool vs Manchester United; and Brentford vs Fulham, these clubs follow each other closely, the Cottagers will not make way for the Bees to pass freely, it will be a close game.
Prediction for Manchester United vs Brentford in February 2023
Between July 2021 and August 2022 there have been the last four matches between these two sides, three of them in the Premiership and one friendly. Of these, two would be wins for the Red Devils; one draw; and one win for the Bees. While the home side have not had the best of performances, they have had the better of the visitors, despite the result of their last match. The odds for Manchester United vs Brentford are 1 – 0 or 2 – 1 and the points stay at home.
Access other Predictions of the Premier League, LaLiga and more, or hit the Bet Now button to win.
Odds Analysis and Previous Match History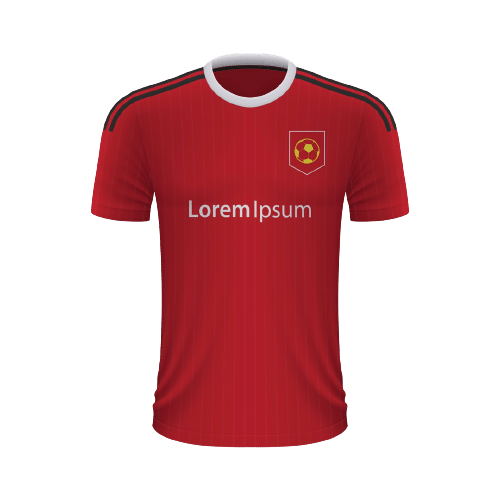 Manchester United
Manchester United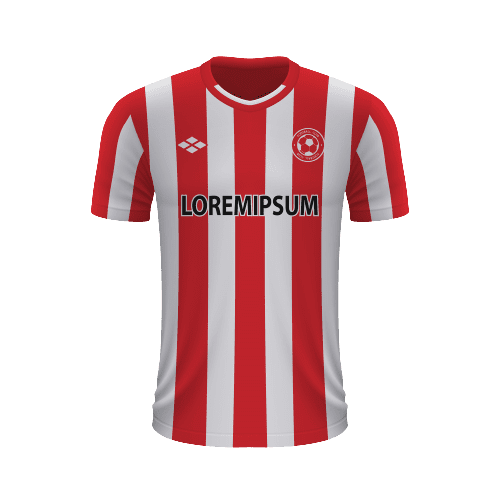 Free Sports Predictions
Subscribe to our free newsletter and get them all!