Manchester United vs Aston Villa Prediction and Odds Round 34
These two teams have never failed to entertain us in one of their matches, and not everyone can maintain the level of excitement they do until the very last minute. Their last game was a heated battle in which the Red Devils made a comeback, leaving the Villains halfway to victory. Six goals were scored in this encounter, and there are more to come. Both teams have changed since then, especially the home team, who has made notable improvements, while the visitors occasionally struggle to remain stable. The prediction for the Manchester United vs. Aston Villa game aligns with what happened last time, but we offer more data to enhance your betting.
Manchester United vs Aston Villa Odds and Statistics Premier League
Manchester United vs Aston Villa Betting Tips EPL
Manchester United F.C.
Manchester United hit its peak midway through the competition, where they were able to turn around the crisis they were experiencing. The Red Devils not only achieved the desired stability but also an enviable improvement in their performance, resulting in good results. They reached their twenty-fourth match with 49 points accumulated out of 72 possible. The remaining 23 points would have been left out, especially in the first matches when it seemed like the club wasn't going to go far. There are matches, such as Manchester United vs Aston Villa, that even if they seem difficult, they can end up winning and earning crucial points to finish in Champions League positions.
Aston Villa F.C. 
Aston Villa's intention is to achieve at least some stability outside of danger, but they have struggled at times. It is almost impossible for Aston Villa to occupy a prominent position in the standings. However, all efforts have been aimed at staying in the middle of the table to avoid compromising their position in the league. Their eleven defeats by their twenty-fourth match played prevented them from moving up the table. There are matches that are not favorable for them, not only from this campaign, such as this Manchester United vs Aston Villa game, where they are vulnerable on the road.
Manchester United vs Aston Villa Preview Games and History
The last Manchester United vs Aston Villa was played on November 10, 2022. This EFL Cup clash would be ruthless, with the home team taking all the points at Old Trafford. On two occasions, Manchester United were behind in the scoreline, but they turned both around to end up winning by a wide margin. They were superior in creating opportunities to pressure their opponents compared to what Aston Villa could produce.
The home team had 59% possession of the ball, successfully taking their game to the opposition's territory and constantly intimidating goalkeeper Olsen. Aston Villa had only 41% ball possession and could not repeat the result from four days earlier in the first leg of the Premier League.
Manchester United finished their combinations with an 84% accuracy, creating opportunities and improving their understanding to produce more plays. In contrast, Aston Villa only had a 79% passing accuracy and was weak in attack. The Red Devils had eight attempts on goal, scoring four times, while Aston Villa could only manage two attempts and a single goal.
The scoreline would change in the second half of the game. In the 48th minute, Ramsey constructed a play to set up his teammate, forward Ollie Watkins, who scored the first goal for Aston Villa. Manchester United responded immediately with a counter-attack, with Bruno Fernandes passing to forward Anthony Martial, who equalized. In the 61st minute, Manchester United fell behind again with an own goal from defender Diogo Dalot.
In the 67th minute, midfielder Marcus Rashford scored the equalizer for Manchester United. Later, Garnacho assisted midfielder Bruno Fernandes to score the third goal, putting his team in the lead. At the 90+1 minute mark, midfielder Scott McTominay scored the final goal of the match, assisted by Garnacho, sealing the scoreline for Manchester United vs Aston Villa.
Upcoming Premier League Round 35 Games 
On matchday #35, West Ham will face Manchester United in West Ham vs Manchester United. Meanwhile, the Wolves will play against Aston Villa in Wolves vs Aston Villa. This upcoming game poses a danger for the Villains, as their opponents are hungry for points and want to secure their survival.
Make sure you check out these and more of our best betting picks for more chances to win.
Prediction for Manchester United vs Aston Villa
The last five encounters between these two clubs took place between January 2022 and November 2022, with two games in the Premier League, one in the FA Cup, one friendly, and one in the EFL Cup. The Red Devils have won twice, two games have ended in a draw, and the Villains have only managed one victory. The home team has been able to climb beyond the complications, while the visitors have been stagnant.
The prediction for Manchester United vs Aston Villa is 3-1.
What are you waiting for? Hit the Bet Now button to win.
Odds Analysis and Previous Match History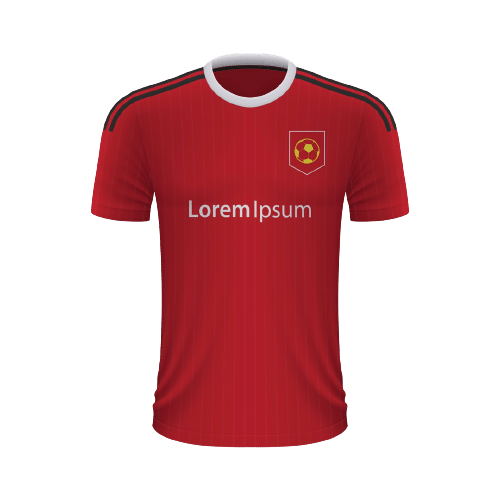 Manchester United
England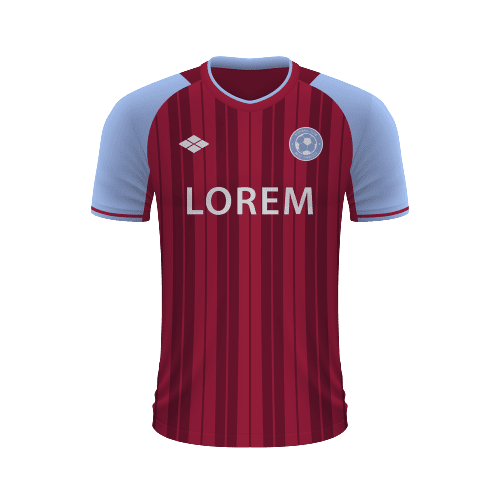 Free Sports Predictions
Subscribe to our free newsletter and get them all!