Man City vs Brighton Prediction and Odds Round 9
Champions League 2023 – 24
Man City is currently competing for the 2023 Champions League Title! Read our Young Boys vs Man City prediction and win big!
The Cityzens have consistently emerged as the dominant team in the Man City vs Brighton fixture. They have not only secured victories but have also done so with substantial leads. On the other hand, the Seagulls haven't tasted victory since 2021 and, at best, have managed to secure a single point in their recent matches. The upcoming match on matchday nine is scheduled to take place at the Etihad Stadium on October 21. In the Man City vs Brighton Prediction, there is little uncertainty about the likely victor on this occasion. So let's dive into the latest statistics and data to get you on the right track to making winning bets.
Manchester City vs Brighton Odds and Statistics Premier League
Man City vs Brighton Betting Tips
Man City
Man City stands strong, boasting an impressive record of not conceding defeats. As a formidable club, they cast a sense of intimidation upon their rivals, even amidst challenging games. This season, Man City's adaptation has been commendable, as changes introduced have remarkably revitalized the squad. A prominent figure, Cole Palmer, has stood out, excelling as a midfielder, creating valuable opportunities, and contributing significantly to their victories. Noteworthy players like Phil Foden and Julián Álvarez also play crucial roles. With their first two games secured triumphantly, they find themselves tied in points with their upcoming opponent.
The upcoming clash of Man City vs Brighton promises a captivating spectacle, brimming with emotions.
Brighton
The Seagulls' arrival into this season of Premier League competition is nothing short of remarkable. Their season began in spectacular fashion, marked by a remarkable ascent. Over the years, Brighton's team has steadily climbed the ranks in the 2023 Premier League standings. In the previous campaign, they achieved a notable #6 position—a significant accomplishment after a prolonged period. This achievement granted them entry into the Europa League. Their current campaign commenced with two dominant victories, showcasing their prowess on the field.
While facing Man City in the upcoming match poses a considerable challenge, Brighton's strategy likely involves disrupting their opponent's game and striving to secure at least a point from the encounter.
Man City vs Brighton Preview Games and History
The most recent encounter between Man City and Brighton took place on May 24, 2023. During this match, the Seagulls showcased dominance, pushing Man City out of their comfort zone. Despite being the first to score, Man City's lead was short-lived due to the pressure applied by their opponents, resulting in a swift equalizer.
Possession statistics reveal that the visitors held 61% of the ball possession. However, this advantage did not translate into dominating the game. On the other hand, Brighton's team managed 39% possession but capitalized on this by employing an offensive strategy coupled with a sturdy defense.
Man City's team exhibited a commendable 88% accuracy in their passing combinations. Nonetheless, they found themselves compelled to adapt to the tactics employed by their opponents. In contrast, the home team executed 84% of their plays effectively, allowing them to maintain control over the match. The Cityzens managed four shots on goal, finding the back of the net once. Meanwhile, Brighton's team launched seven shots, resulting in one goal.
The match's scoring timeline unfolded as follows: In the 25th minute, striker Phil Foden secured the opening goal for Man City in a move orchestrated by Haaland's assist. At the 38th minute mark, midfielder Enciso netted a goal to level the score, capitalizing on an assist from Colwill.
Upcoming Games Round 10 Premier League
On date #10, these clubs will play Man United vs Man City and Brighton vs Fulham.
Check out our full predictions listing for these and plenty more real soccer predictions.
Prediction Man City vs Brighton 2023
The five most recent matches between these two teams have taken place between May 2021 and May 2023, all in the Premier League. The Cityzens emerged victorious on three occasions, they tied once, and the Seagulls won once.
The Man City vs Brighton Prediction is 3-2 or 2-1 in favor of Man City.
Make the most of this prediction and Bet Now.
Odds Analysis and Previous Match History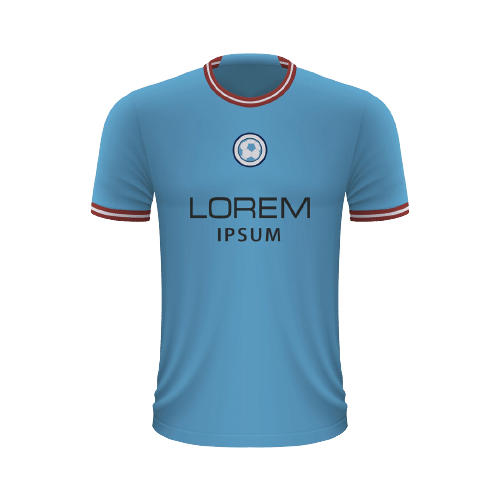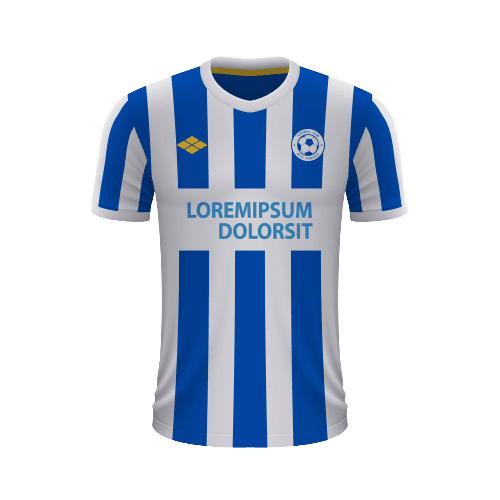 Free Sports Predictions
Subscribe to our free newsletter and get them all!