Mallorca vs Athletic Prediction and Odds Date 32
This match is over. If you're looking for the next match between Mallorca and Athletic, check out our Mallorca vs Athletic Prediction.
After a very demanding first half of the season, these two clubs are looking for a better result, which they let go with some over-complicated matches. To think of conquering one of the places that will take them to the rest of Europe is an ambitious goal, given the conditions of the table and the development of each one throughout the season. But none of them is giving up and they want the best of the options. In this Mallorca vs Athletic the Prediction does not leave much margin between both teams, as we have seen in the table reflected. Find the data you need for a more accurate bet, win from CXSports.
Mallorca vs Athletic Odds and Statistics La Liga
Mallorca vs Athletic Betting tips LaLiga: The season so far.
RDC Mallorca
There is regret in the Bermellones after having a good season, it was difficult for them to hold on and take care of a better place.
Mallorca has given important three points, as it was against Real Madrid, however, they had already suffered enough defeats by the 22nd matchday played. With nine matches in which they would have left with nothing, combined with the draws, they would have dropped 35 of the 66 possible points. In addition, there are games coming up that will not be easy to add up, such as Mallorca vs Athletic, which is sure to be a very tough game.
Athletic Club
After a fantastic start, what followed was an important fall for the Lions, which could have been a dream come true for the team.
What could have been Athletic's dream of closing the season in one of the top positions, turned into a blur of matches for the club, with disarticulation of the squad and little understanding both to score and to be able to finish the matches on top. When they had already played the 22nd matchday, in the last five games they would have suffered three defeats, out of eight in total at the moment. While there remains a chance for improvement, the club would have to achieve a flawless record between now and the end of the season in order not to depend on the results of others, which means winning Mallorca vs Athletic and more.
Mallorca vs Athletic Preview Games and History
They played their most recent match on 15/08/22.
The locals would be more, but not by much, and not being forceful enough to finish off Mallorca, would end up leaving a draw a game that would have served them well. Bermellones had few chances, but did a very good job defensively, despite barely having a chance with the ball.
Athletic would have a 65% of ball possession, they looked for the goal, but did not have the grit to break with the defensive approach of the rival; the visitors got only 35% of ball control, few concrete plays to have been able to do more for the team to change the result, the draw was a prize, perhaps not fair for the others, but a treasure for them.
The accuracy of the locals in their mixes was 82%, they were offering a good proposal to get out of there with something better, but they would run out of minutes without getting it; for Mallorca the effectiveness in the passes was 67%, low, but enough to get a point out of a game that could have ended worse for them. The Lions generated a total of six shots on goal, but none of them ended up inside; the Bermellones had two shots on goal, but could not score either. In the end, Mallorca vs Athletic ended in a 0 – 0 draw, complicating the aspirations of both teams.
Upcoming LaLiga Games for Matchday 33
On date #33 will be played Girona vs Mallorca, there are good lights for the Bermellones in this match that awaits them; and Athletic vs Betis.
You already have access to the best Predictions, now don't waste time, press the button and start your bet!
Prediction for Mallorca vs Athletic in April 2023
Between September 2019 and August 2018, the last head-to-head between these two clubs took place, all in LaLiga. The Bermellones were left with just one win for themselves; two duels ended in draws; while The Lions would win two of these encounters. There is a lot of parity between the performance of both squads and what they have achieved so far in the 2022 – 2023. The Prediction for Mallorca vs Athletic is for the Lions to win 1 – 2 or draw 1 – 1.
What are you waiting for? Hit the Bet Now button to win.
Odds Analysis and Previous Match History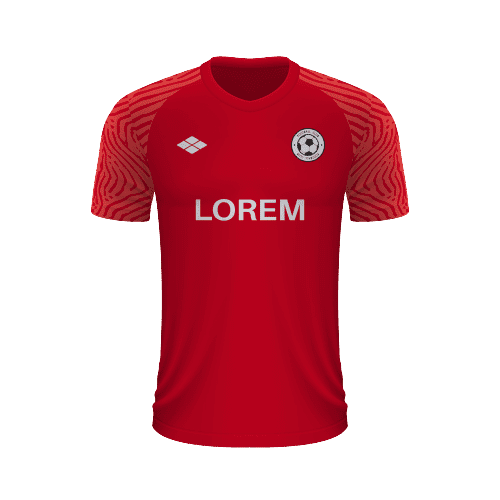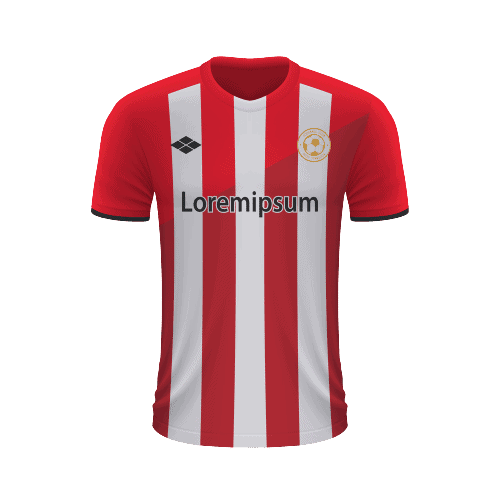 Free Sports Predictions
Subscribe to our free newsletter and get them all!