Liverpool vs West Ham Prediction Round 6
On September 24th, Liverpool vs West Ham is set to take place at Anfield Stadium. This fixture has historically favored Liverpool, with a consistent track record of success against their rival over the years. However, this season, West Ham appears to be entering the game with a renewed sense of confidence. The outcome could play a significant role in bolstering either team's EPL season. If you're considering placing bets, take a moment to dive into our in-depth prediction to get all the data you need.
Liverpool vs West Ham Odds and Statistics
Liverpool vs West Ham Betting Tips EPL
Liverpool
Liverpool finds itself embarking on a fresh chapter, bidding farewell to several pivotal players under Klopp's leadership. Noteworthy names like Roberto Firmino, Jordan Henderson, and Rhys Williams were among those affected. This departure prompts the question: Can they now elevate their performance? 
The upcoming showdown between Liverpool and West Ham presents a promising opportunity for the team to solidify their point accumulation, particularly on home turf.
West Ham
Enduring a period of adversity, West Ham confronted their most difficult phase in years. The previous season was marred by a staggering total of twenty defeats in the Premier League. This relentless setback prevented them from amassing the points needed to confidently secure a place in the upcoming cycle. However, they managed to rise above the odds and scrape through.
Still, fixtures like Liverpool vs West Ham will continue to cast a shadow over the team's stability in the English Premier League.
Liverpool vs West Ham Preview Games and History
The most recent clash between these teams unfolded on April 26, 2023. The match was a closely contested affair, characterized by shifting momentum. Early on, West Ham gained an advantage, securing a lead within the first four minutes of play. Yet, Liverpool's response was swift, quickly equalizing and then staging a comeback. These pivotal moments held significant implications for both squads, but ultimately, they would depart the field with shared outcomes.
Throughout the game, the visiting team maintained a commanding 73% possession of the ball. Despite this advantage, their offensive efforts lacked the necessary potency to breach the opponent's defenses. On the flip side, West Ham managed to assert control over 27% of possession, resulting in occasional advances.
Liverpool showcased a remarkable 87% accuracy in their passing sequences, highlighting their patience and calculated approach to securing a favorable score. This strategic approach paid off, culminating in a winning goal. Conversely, the home team managed to convert only 69% of their plays effectively, falling short of the standards set by their rival.
In terms of shots on goal, Liverpool made four attempts, two of which found the back of the net. In contrast, West Ham managed two shots on target, successfully scoring once.
The scoring sequence in this Liverpool vs West Ham encounter commenced in the 12th minute, with midfielder Lucas Paqueta finding the net, thanks to an assist from Antonio. Shortly after, in the 18th minute, a goal was netted, equalizing the score. This time, the assist came from Alexander-Arnold, and striker Gakpo capitalized with a shot. The defining moment of victory unfolded in the 67th minute, with defender Matip delivering a goal, assisted by Robertson.
Upcoming Games Round 7 Premier League
On date #7, these clubs will play Tottenham vs Liverpool and West Ham vs Sheffield United.
Check out our full predictions listing for these and plenty more in-depth win probability soccer predictions.
Prediction Liverpool vs West Ham 2023
Between January 2021 and April 2023, the five most recent meetings between these two clubs took place in the Premier League. The Reds won four times, and the Hammers only once.
The prediction for Liverpool vs West Ham is 2-0 or 2-1 for Liverpool.
To make the most of this prediction, hit Bet Now to win.
Odds Analysis and Previous Match History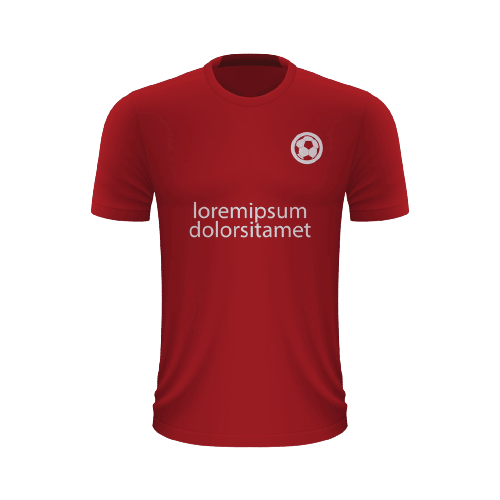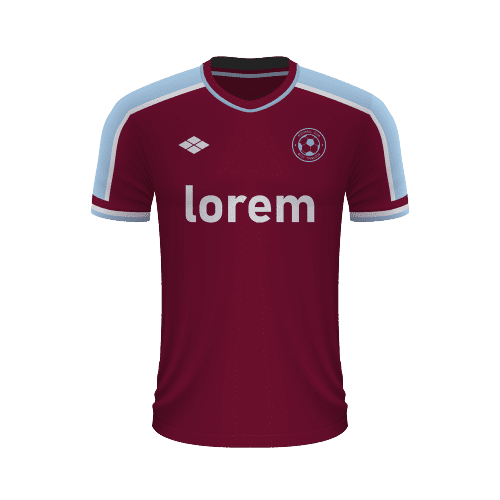 Free Sports Predictions
Subscribe to our free newsletter and get them all!