Liverpool vs Everton Prediction and Odds Round 9
In recent times, this match has become a familiar fixture for the Reds. On most occasions, they have managed to secure three points. The Toffees, on the other hand, have often aimed to secure at least a draw and prevent heavy defeats. The Liverpool vs Everton Prediction still leans towards the home team, who have the advantage of tradition and better current form. While the visitors will aim to put up a strong resistance and test their old rivals, they will have to contend with the absence of key players. Let's look a bit more at the information available to arrive at a solid score prediction to base your bets on.
Liverpool vs Everton Odds and Statistics Premier League
Liverpool vs Everton Betting Tips 
Liverpool
The Reds are currently in the process of filling gaps within their squad and adapting to both retained and incoming players. As a club, they are determined to maintain their strength in the Premier League 2023/24. Under Klopp's leadership, the team has witnessed significant changes since the conclusion of the previous campaign. Key departures have been offset by arrivals like midfielder Alexis Mac Allister from Brighton and midfielder Dominik Szoboszlai, who joins from Leipzig. While Liverpool faces the challenge of adaptation, time isn't a luxury they can afford. Swift action is required.
Matches such as Liverpool vs Everton, which they are familiar with and have previously triumphed in, must not be squandered.
Everton
Uncertainty looms over Everton as they approach the upcoming campaign with insufficient reinforcements. Their performance in the 2022-23 Premier League was highly disappointing, teetering on the brink of relegation. They finished with a mere 36 points, just two above the nearest relegation-threatened team. Despite their predicament, their efforts to bolster the squad have been minimal, highlighted by the acquisition of 19-year-old forward Youssef Chermiti from Sporting Lisbon. The initial performances haven't been promising, and much work lies ahead for improvement.
The Liverpool vs Everton encounter presents a substantial challenge, potentially leading not only to defeat but also conceding several goals if they fail to establish a resolute stance.
Liverpool vs Everton Preview Games and History
Their most recent encounter took place on February 13, 2023. Without a doubt, the Liverpool team exhibited sheer dominance. Although it took them some time to find the back of the net, their gameplay was characterized by unwavering confidence and a composed approach, clearly reflecting their control over the field. On the contrary, the Toffees' attempts to counter and construct meaningful attacks appeared feeble and ineffective.
The home side maintained 60% ball possession, strategically taking necessary breaks to regroup whenever required. Their pursuit of goals was carried out efficiently, minimizing unnecessary exertion. In contrast, Everton's ball possession was limited to 40%, and their on-pitch actions lacked finesse and coherence.
Liverpool demonstrated an impressive 86% passing accuracy, enabling them to distribute their players strategically across the field. Their defensive pressing was relentless and seamlessly integrated. The visitors, however, struggled with a mere 78% passing effectiveness, leading to frequent mistakes and a lack of fluid coordination.
In terms of shot attempts, Liverpool made six on-target shots, resulting in two goals. On the other hand, Everton managed a single shot on target, which unfortunately did not find the back of the net.
The match's first goal arrived in the 36th minute when striker Mohamed Salah capitalized on a pass from Núñez. The Liverpool vs Everton scoreline was finalized with forward Cody Gakpo's goal in the 49th minute, securing a 2-0 victory for Liverpool.
Upcoming Games Round 10 Premier League
On date #10, these clubs will play Liverpool vs Nottingham Forest and West Ham vs Everton.
Check out our full predictions listing for these and plenty more soccer odds.
Prediction Liverpool vs Everton 2023
These two clubs have met the last five times between February 2021 and February 2023, all in the Premier League. The Reds have won three times, they would tie on one occasion, and the Toffees have a game in their favor.
The Liverpool vs Everton Prediction is 2-0 for Liverpool.
Make the most of this prediction and Bet Now.
Odds Analysis and Previous Match History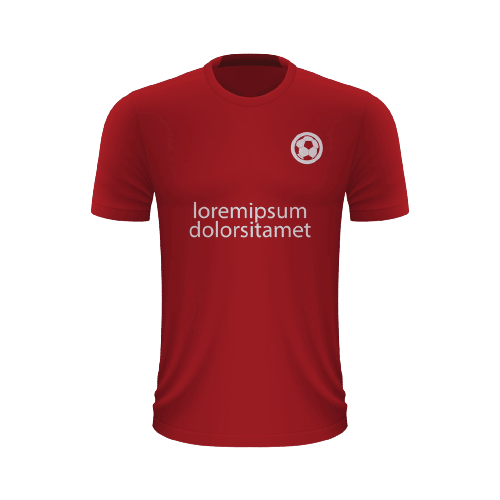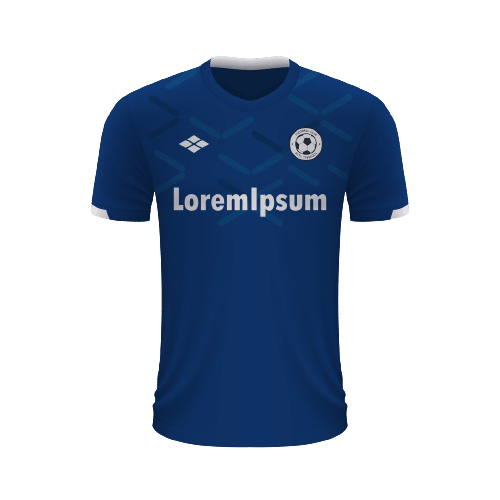 Free Sports Predictions
Subscribe to our free newsletter and get them all!