Leeds vs Southampton Prediction and Odds
Elland Road will be the venue for this Leeds vs Southampton match on February 25, 2023. The relegation battle is becoming increasingly dependent on every game, and a positive result is crucial, even if much depends on the other rivals' results.
With that said, our prediction shows a home advantage in this Leeds vs Southampton match. Here we tell you why.
Leeds vs Southampton Betting Tips for Premier League's Matchday 25
Leeds vs Southampton Odds and Statistics
Leeds Preview Games and History
Leeds knows it's in a position where it can't simply chill out and let things happen. They must look for wins that will give them peace of mind. They have not had the best results throughout the campaign, but from this Leeds vs Southampton they could walk away with something to be proud of if they work hard and take care of the defensive lines, especially if they also create attacking opportunities and take advantage to seal a positive result.
Southampton Preview Games and History
Southampton has had one of the more challenging seasons this year, having lost eleven of their seventeen games, including the first of the season after the World Cup break. In addition, they had already conceded seventeen goals. Therefore, they do not arrive in optimal conditions for Leeds vs Southampton, even if in the previous match with this rival they managed to get a point, they should be careful.
Leeds vs Southampton Predictions and Odds
The most recent Leeds vs Southampton head-to-head was on August 13, 2022. This match ended in a draw, although the Peacocks started out in the lead, leaving them too confident and taking the game for granted. As such, the Saints' momentum managed to get the discount and, later, the tie. A fair result for an even match, although it could have been avoided if they had been careful with the scoreline.
Leeds had 58% of the possession, with which they were able to create their own game, and they were able to play their game successfully. On the other hand, while Southampton only reached 42% of the possession, they managed to steal the home strength and turned the game in their favor in the last minutes.
The visitors nailed 74% of their passes, while the home side only managed 69% of their combinations. In the match, the Peacocks had five shots on goal, scoring on two, while the Saints had four direct shots on goal, two of which went in.
In the first half, there were no goals or excitement. Both teams were asleep on the field, and if they were trying to do something, the effort was not noticeable. It would be after the break, in the 46th minute of the second half, when Harrison squared the ball for midfielder Rodrigo Moreno to score Leeds' first goal. The Peacocks' second came in the 60th minute, this time Strujik providing the ball for Moreno's brace.
In the 72nd minute, Southampton would make their presence felt, Armstrong passing to midfielder Joe Aribo to make it 2-1 Leeds vs Southampton. In the 81st minute, Mara assisted Kyle Walker-Peters for an equalizer and a miraculous point for his club.
Upcoming Matches Premier League Round 26
For round 26 in the Premier League, we've got Chelsea vs Leeds and Southampton vs Leicester. This game is a crossroads for the Saints, and they will host the Foxes, who will show no mercy.
Back your bets with data. Check out these and other Premier League predictions right here on the CXSports website.
Prediction for Leeds vs Southampton
In the last five games played between these two teams, which took place between February 2021 and August 2022, there have been two ties, two wins for the Peacocks, and just one game won by the Saints.
And like this track record, the difference between these two clubs this season is not huge. But it is significant; losses take their toll, and the visitors have seen more of them than the hosts.
Therefore, the prediction for Leeds vs Southampton is a 2-1 win for Leeds.
Odds Analysis and Previous Match History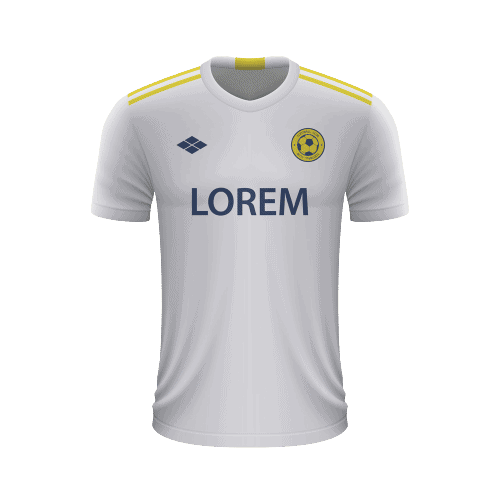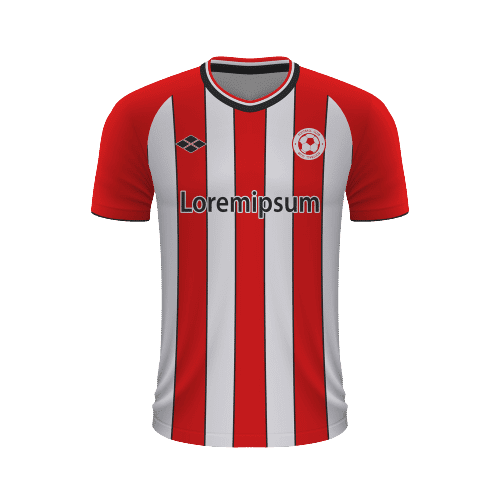 Free Sports Predictions
Subscribe to our free newsletter and get them all!