Las Palmas vs Mallorca Prediction and Odds Date 01
The Gran Canaria stadium returns to the First Division after the Pio – pio were away for five consecutive seasons. The Bermellones had a good appearance, which they hope will be better this season. The Las Palmas vs Mallorca Prediction tells us that it will undoubtedly be a match with a lot of pace and pressure from both sides, and may result in a surprise. Let's see what the data and statistics tell us about the possible outcome, ready to bet?
Las Palmas vs Mallorca Betting Tips La Liga
Las Palmas vs Mallorca Odds & Picks
Las Palmas
The Pio – pio had one of the best records avoiding defeats in their fight to reach the First Division. Now comes the hard part.
It is never easy for a club that is just joining matches with the top teams to adapt and above all, to manage to stay. Las Palmas did a good job in their category, now they must maintain that momentum to try to measure themselves against their new opponents. This new cycle for them in La Liga 2023 – 24 starts with an old rival in the Las Palmas vs Mallorca match will they be able to get something out of this match on their home turf?
Mallorca
The Bermellones narrowly missed their intentions of reaching European competitions. They aim to keep improving.
The season that ended for Mallorca was quite good, especially considering that it was their second consecutive season in Primera Division and that the previous one had not gone so well. They want to repeat the good results and be able to go even further, as they were only two points away from the Conference League. They open the competition with an important match, Las Palmas vs Mallorca, which will not be easy to win.
Las Palmas vs Mallorca Match Preview
On 04/04/21 they played their most recent meeting between them.
It has been a while since these two clubs have met. The last time was also at the Gran Canaria stadium, in what would be a very even encounter and the result would be a reflection of this situation. Las Palmas would reach the equalizer, but there would be no more chances for either side.
The locals had 59% of the ball for the whole match, but the tension was higher and the arrivals were costing; Mallorca, with 41%, was setting up a good strategy, being dangerous on occasions for the other team.
Las Palmas managed to have 81% accuracy in the passes, however, the containment of the whole match was taking place in the midfield; Bermellones finished 70% of the combinations, being difficult for them to get spaces. The Pio – pio team had two shots on goal, scoring once; on the other hand, Mallorca had three shots on goal, scoring once.
In the 14th minute, Dani Rodríguez set up striker Amath Ndiaye to score the first goal of the match. In the second half the locals would get the equalizer of this Las Palmas vs Mallorca, it would be Jesé's assist and goal by midfielder Sergio Araujo.
Upcoming matches Date 2 La Liga
On date #02 these clubs will be playing Mallorca vs Villarreal; and Valencia vs Las Palmas.
Improve your chances of winning in your bets with the soccer picks we have for you.
Prediction Las Palmas vs Mallorca La Liga 2023
The five most recent meetings between these two clubs have already taken place well back in time, between January 2015 and April 2021, all in the Second Division. The Pio – pio have won twice; twice they drew; and the Bermellones have signed a victory. The Prediction Las Palmas vs Mallorca is 2 – 2.
Don't wait any longer! Click the Bet Now button to win.
Odds Analysis and Previous Match History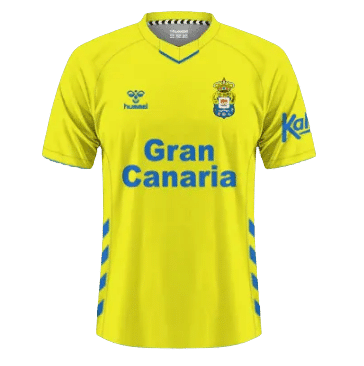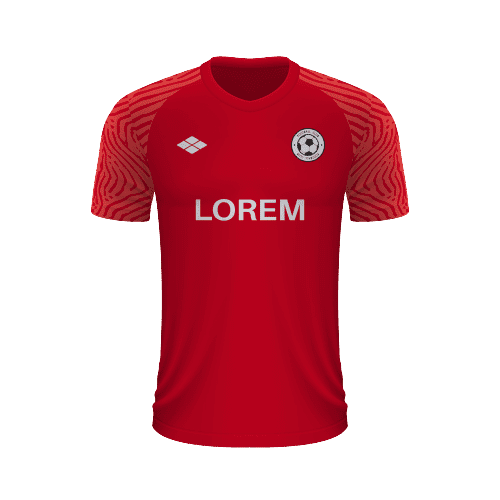 Free Sports Predictions
Subscribe to our free newsletter and get them all!