Instituto vs Tigre Predictions and Odds Date 24
There are only two records of previous duels between these two clubs that have a lot to settle this time around. They have been very evenly matched so far in the first phase and now it is up to them to measure themselves to see which of the two can have better luck this time. They will play at the Monumental Alta Córdoba stadium, on 09/07 the match of the 24th matchday. The Prediction for Instituto vs Tigre leaves both clubs in a good position, the chances are shared between both, although the slightest difference could define the course of the match. We tell you what you need to strengthen your bets at CXSports.
Instituto vs Tigre Odds and Statistics
Instituto vs Tigre Betting tips AFA First Division: The season so far.
Instituto
The Albirrojos are trying to make space for themselves in a very crowded mid-table, the points separating them from rivals are minimal.
Many times not everything depends on each of the clubs, and for Instituto, although they are making a great effort, they have been run over by several rivals and in the middle of the first phase disputing the top positions. They have a better way to close, but they must tighten up in upcoming matches such as Instituto vs Tigre, in which they have a good chance, but they cannot be confident.
Tigre
The Matadors try to live up to their nickname and take down as many opponents as they can, it hasn't been easy for them, but they go in with good intent.
Tigre is swinging in the top ten, but with too little difference to stay there comfortably. At fourteen games played they were occupying just the #10 spot, little separating them from those at the top, but also from those at the bottom. Therefore, the club with any slip up could drop down the table sharply. Instituto vs Tigre is not a recurring match for them, but this time they want revenge and to be able to get three points from a match that has been difficult for them.
Instituto vs Tigre Preview Games and History
Their most recent head-to-head was on 3/15/20.
The last time these teams met was in the Primera Nacional, at the José Dellagiovanna stadium. Here, Instituto's team annihilated the match without any major inconvenience, distributing their game very well to come away with the three away points.
Tigre's players were unable to hurt their rivals, who left them no chance to play. They would lose for the second time in a row to this rival, and by a landslide. In the end, the score was 3 – 0, repeating the result, to leave no doubt of their superiority.
At minute 24, Erpen opened the scoring and started the visitors' onslaught. Just four minutes later, Bajamich scored the second goal, this time to go two goals to zero in the 28th minute. And they would seal the score in their favor in minute 52′, with a goal by Pino, to go home at ease.
Upcoming matches in the AFA First Division
On date #26 and #27, Colon vs Tigre; and Godoy Cruz vs Instituto will be played.
At CXSports you will find the best betting soccer probability prediction for you to win more, get in now!
Prediction for Instituto vs Tigre in July 2023
The two most recent meetings between these two teams have occurred in September 2019 and March 2020, both in the Primera Nacional, since then they have not met again. Both victories went to the Albirrojos; while the Matadores are waiting for their chance. In the current campaign they go with very similar results. The Prediction for Instituto vs Tigre is 1 – 1.
What are you waiting for? Hit the Bet Now button to win.
Odds Analysis and Previous Match History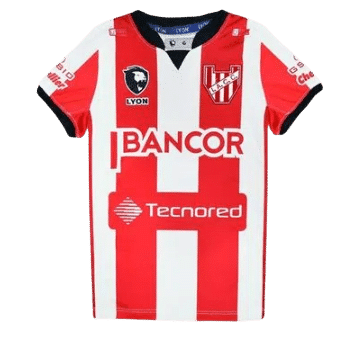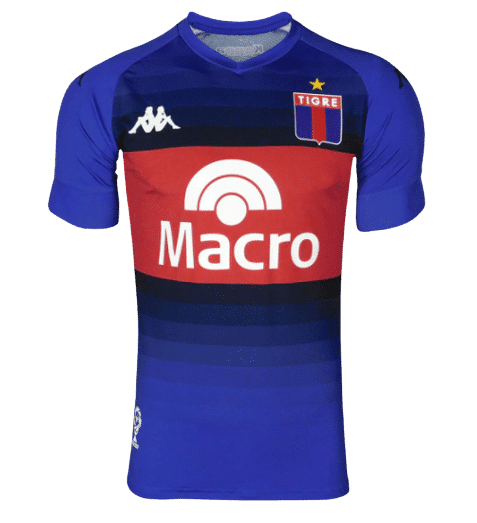 Free Sports Predictions
Subscribe to our free newsletter and get them all!