Tigre vs Banfield Predictions and Odds Date 23
Many times we look back and see how history tells us something different from what is being written today, that is why it is important to contemplate all these aspects of the clubs. This future encounter will be played at the José Dellagiovanna stadium, where the locals will go for the three points they were deprived of before. The Matadors will have to push hard to aspire to something. The Prediction for Tigre vs Banfield alludes more to the fact that the victory could stay at home, the current season is important for this possibility. We give you the stats to back your bets and start winning.
Tigre vs Banfield Odds and Statistics
Tigre vs Banfield Betting tips AFA First Division: The season so far.
Tigre
The Matadors are gluing themselves in the top half of the table, manage to have a good run of consecutive undefeated games.
They will not go full of glory in this first phase, but Tigre has been able to hold their heads high and have numbers that anyone lower down would envy. They have important flaws, such as in the defense, which led them to be at match number fourteen with the same number of goals scored as conceded (14), which could not play in their favor at the moment of defining positions later on. Tigre vs Banfield is finally to be crowned for them and to be able to keep the points at home.
Banfield
For the Drillers it is not being easy to get victories and this is gradually leaving them lagging behind in the standings.
Fourteen matches have already been played and Banfield had only been able to consolidate three victories, and only one of them had been in the last five matches so far. Those duels, together with six draws, had only allowed them to accumulate a total of fifteen points, out of a possible 42 to date. They cannot underestimate Tigre vs Banfield, which has been theirs of late, but this visit the opponents are stronger.
Tigre vs Banfield Preview Games and History
They played on 6/19/22 their most recent meeting.
Minimal victory for the visitors, who had a hard time getting the winning goal, and things almost ended in a draw. The Tigreans sometimes outplayed their opponents, but lacked that touch of grace that would at least allow them to tie.
The locals had 48% ball possession, and although the statistics were reflecting this minus, their game was even better at times; Banfield's team had 52% ball possession, did well in defense, so that in the end the match would end up going away.
With 70% effectiveness in passing, Tigre was having a good performance on the field, they looked comfortable while advancing and defending; the visitors would achieve 71% accuracy in the plays, for them, however, getting to the opponent's small space was proving more difficult. The Matadors would shoot six times at the opponent's gates, without being able to score; while Banfield would generate four shots on goal, scoring one goal.
Tigre vs Banfield would end 0 – 1 with a goal by midfielder Jesús Dátolo at minute 82′ of the match, the only goal, quite suffered.
Upcoming matches in the AFA First Division
On date #24 and #25, Instituto vs Tigre; and Lanus vs Banfield will be played.
Start your bets, don't waste any more time now that you have the best soccer betting picks.
Prediction for Tigre vs Banfield in July 2023
The five most recent matches between these two clubs have taken place between October 2015 and June 2022, all in the Primera División. The Matadors would have only been able to consolidate one win in these duels; one date would end in a draw; while The Drills would have three winning dates. The locals are faring better in this current first phase. The Prediction for Tigre vs Banfield is 2 – 1.
What are you waiting for? Hit the Bet Now button to win.
Odds Analysis and Previous Match History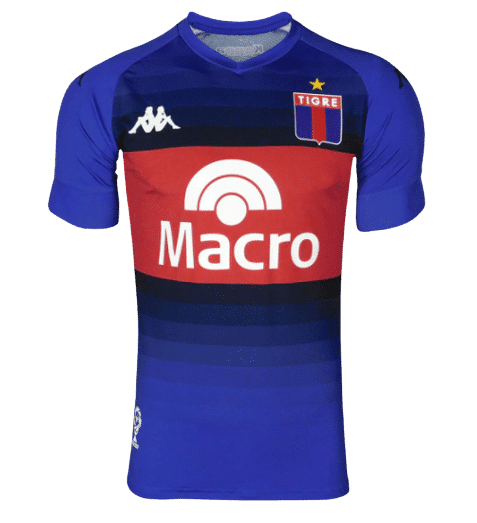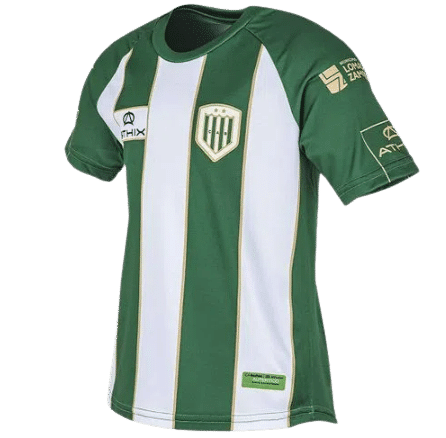 Free Sports Predictions
Subscribe to our free newsletter and get them all!