Granada vs Mallorca Prediction and Odds Date 03
What an exciting match awaits us! And it doesn't always matter if there was a bad run for either, there are clubs that meet and the stories repeat themselves as to who comes out with the victory. This is the case of these two clubs, who will play again in LaLiga at the Nuevo Los Cármenes stadium, home of the Granadinos, champions of Segunda, receiving the Bermellones, strong in their division. The Granada vs Mallorca Prediction is really on, two good teams that are promising a lot this season will meet, will the Granadinos repeat? It's time to put your bets on the table! Log on to CXSports and get the best picks for you.
Granada vs Mallorca Betting Tips LaLiga
Granada vs Mallorca Predictions and Odds
Granada
The Granadinos return to what has been their home in important moments and they do so with all the strength to put up a fight.
Granada are far from being intimidated by the strength of the Primera División. Quite the contrary, the club did what was necessary in their time to be able to compete again with the best teams, and now they will be an important opponent. One of their first matches is Granada vs Mallorca, which they are confident they can get the points at home. They are not confident as the opponent is strong, but they do know how they can achieve the victory.
Mallorca
The Bermellones are one of those teams that can have moments of great performance and good results, but then suddenly they decline.
Mallorca could have shown signs of going further last season, but it is to their credit that they have tried and given several of the more solid clubs a run for their money. However, they cannot sustain consistency so easily, and after several games, they let go of the position they have reached. Of course, they will keep trying in this 2023-24 La Liga  season, but there are big challenges ahead, such as Granada vs Mallorca, from which they have not been able to get out of in several years.
Granada vs Mallorca Match Preview
They played their last match on 13/05/23.
It was a crazy match that took place the last time between them, where on the surface things were even, but in terms of the result, Granada were managing to score scandalously against their rivals. The Bermellones tried at times to catch up with the rival, but the others would take more strength.
The visitors had 41% ball possession, the difference statistically was not that big, but at times it seemed abysmally in their favor, even if it was the opposite; Mallorca, with 59% ball possession could not even plant a more solid defense to prevent the massacre of the other team.
Granada would manage to have 61% in accuracy of the plays, but well positioned in the opposing team's field and good recovery in moments of danger; the locals had 73% of their passes brought to fruition, however, little was getting the ball out of their territory. The Granadinos would hit the back of the net seven times, scoring six goals; while Mallorca, out of eight shots on goal, would score twice.
The party for the visitors began in the 6th minute when striker Luis Javier Suárez scored the first goal. The response came in the 28th minute, a pass from Muriqi to midfielder Salva Sevilla, who equalized Granada vs Mallorca. In the 46th minute, defender Sergio Escudero scored. This was followed by a goal from midfielder Antonio Puertas, with a pass from Molina. The home team scored again with a goal by defender Antonio José Raíllo, assisted by Pablo Maffeo in the 58th minute.
But the Granadina squad was at full strength, and in minute 69, striker Jorge Molina Vidal scored after a service from Gonalons. This was followed by a goal from striker Myrto Uzuni in the 78th minute. And they would close with Molina Vidal's brace in minute 9" with a pass from Quini.
Upcoming matches Date 4 LaLiga
In date 4 the matches that await these clubs are Real Sociedad vs Granada; and Mallorca vs Athletic.
The best support for your bets are the Soccer Predictions that CXSports has for you!
Prediction Granada vs Mallorca La Liga
The five most recent clashes between these two teams have taken place between June 2019 and May 2022, four in LaLiga and one in the Second Division. The Granadinos would have won on four occasions; once ended in a draw; and the Bermellones have not been able to pull out a victory. The Prediction Granada vs Mallorca is 2 – 1.
Don't wait any longer! Click the Bet Now button to win.
Odds Analysis and Previous Match History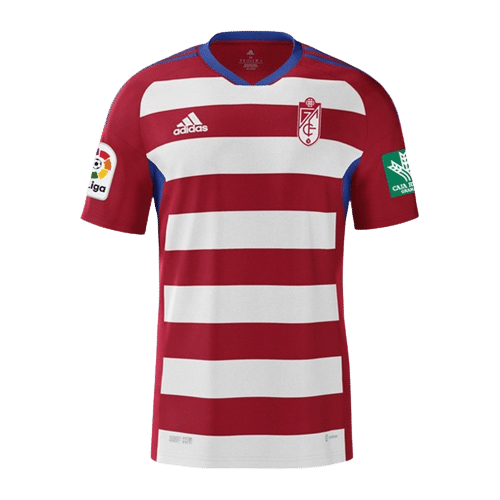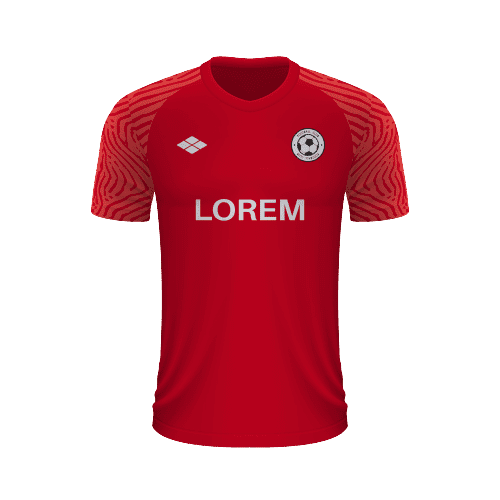 Free Sports Predictions
Subscribe to our free newsletter and get them all!