Godoy Cruz vs Central Cordoba Prediction Date 02
This second phase match will be played on 27/08 at the Malvinas Argentinas stadium. La Tomba, who come with good results from the first phase, will bet on being able to get the victory at home; while for the Ferroviario it has been a little more complicated to get good results. The Prediction for Godoy Cruz vs Central Córdoba leaves the home team with the best chances. At CxSports you can find other Predictions like this one so that you can place your bets, enter now.
Godoy Cruz vs Central Cordoba Betting Tips First Division AFA
Godoy Cruz vs Central Córdoba Predictions and Odds
La Tomba was gradually covering the spaces, in order to try to reach the end of the first phase in the top ten.
With the intention of finishing the first phase in a good way to lay the foundations for what comes next, Godoy Cruz pressed as much as they could in each of the different matchdays. It was not always easy for them to win or draw, but they did manage to get more unbeaten games than defeats. They have strong opponents ahead of them, and they should take advantage of the duels in which they can feel stronger, as in this Godoy Cruz vs Central Córdoba, at home.
Godoy Cruz vs Central Córdoba Odds and Statistics
The Ferroviario were getting muddier and muddier on the road, defeats were becoming more and more present. They must avoid these episodes at this stage.
Central Cordoba 's team did not get a noticeable improvement as the days went by in the first phase. With seventeen matches, eight of them would have ended with nothing in their favor; in addition to a large number of goals conceded, showing their vulnerability and reducing their chances of climbing. In this phase they must push much harder if they want to continue advancing. Godoy Cruz vs Central Cordoba may not be a match that will help them improve their outlook.
Godoy Cruz vs Central Cordoba Match Preview
On 4/22/23 they had the most recent meeting between them.
Total control by Godoy Cruz in this first round match, they ran the field as they pleased, although goals eluded them, they would seal their undoubted victory. The locals did not have many chances with the management of the match many times under their helm.
Central Córdoba dominated the ball in 57% of the match, but this did not help them at all, their game had no projection to the rival territory; Los Tombas controlled the ball in 43%, and they were doing and undoing to get the result.
Godoy Cruz would reach a 68% accuracy rate, their attempts to come out fast were making it more difficult for them to dominate the ball; for their part, the Ferroviarios would finish 73% of their passes effectively, but without being able to get further than the midfield. The visitors would have six shots on goal, scoring twice, while Central Córdoba would not have a chance on goal.
Both goals in this Godoy Cruz vs Central Córdoba would come in the second half. The first one was an assist from López to midfielder Tadeo Allende for the shot. And the last one, a pass from Ramírez to midfielder Roberto Nicolás Fernández for the 2 – 0.
Upcoming matches Date 3 AFA First Division
On date #3, Lanus vs Godoy Cruz; and Central Cordoba vs Platense will be played.
Start and win with soccer odds predictions! We have everything you need on our website.
Prediction Godoy Cruz vs Central Cordoba 2023
These two clubs have met the last five times between April 2021 and April 2023, all in the Primera División. Los Tombas have won three of those matches; once would end in a draw; while The Ferroviarios would get a win. The Prediction for Godoy Cruz vs Central Córdoba is 1 – 0 or 2 – 0.
Don't wait any longer! Click the Bet Now button to win.
Odds Analysis and Previous Match History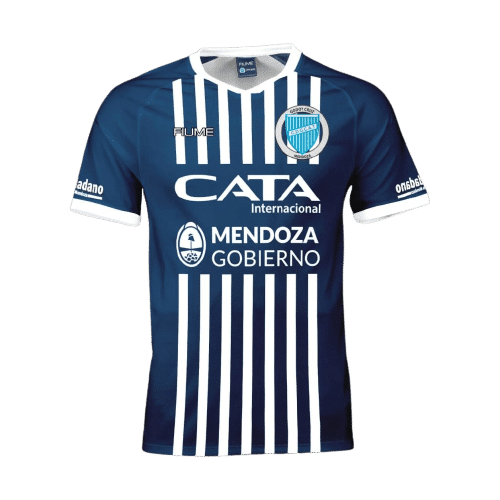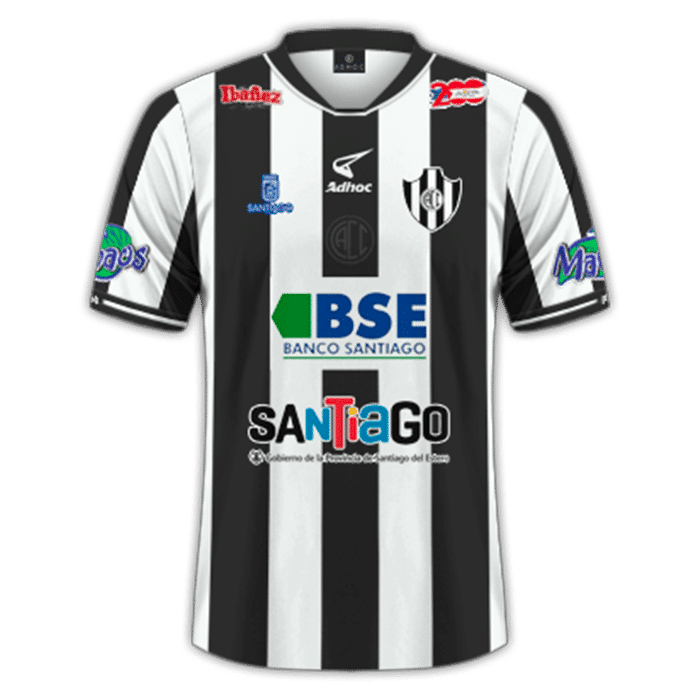 Central Cordoba
Argentina

Free Sports Predictions
Subscribe to our free newsletter and get them all!