Gimnasia vs River Plate Prediction and Odds Date 11
The big winners of this match are The Millionaires, who have four wins in the last five games played; The Wolves have only been able to draw once, which was also in 2021. They will play at the Juan Carmelo Zerillo stadium, the match of the second round, corresponding to date eleven, on 20/10. The Prediction Gimnasia vs River Plate is still part of the same, a possible victory for the visiting team. Let's see how they have been progressing this season, we bring you the most relevant data for your bets.
Gimnasia vs River Plate Betting Tips for Free!
Gimnasia vs River Plate Predictions and Picks
The Wolves have not been able to shine this season, they have been lagging behind since the first round.
Everything seems to indicate that Gimnasia are not living their best moment. Since the first round, it has been difficult for them to get good results. They ended up losing eleven times and winning only seven. The story of the second round is not very different, since in only their first three matches, they had already lost all of them. In this Gimnasia vs River Plate they do not have many options to come out with something in their favor, due to their previous history, as well as the steps they have taken.
Gimnasia vs River Plate Odds and Statistics
Champions of the tournament, but with a somewhat more complicated second round. The Millionaires try to stay at the top.
They come from winning the title in the previous round, where they played a significant role, taking a wide distance from the closest rival. They only lost on four occasions and ended up winning nineteen games. With three opening matches in the second phase, River Plate's position in the First Division AFA was getting a little difficult for them, as they had already accumulated two defeats. In this Gimnasia vs River Plate they will have a chance to take three points to go up a little.
Gimnasia vs River Plate Match Preview
The most recent game between them was on 23/04/23.
With clear superiority The Millionaires would take another wide and safe victory; they controlled everything and would end up dominating. Gimnasia would again be left with no options against them, with hardly any opportunities to touch the ball to keep the rival away from their field.
The visitors had 29% ball control, small chances mostly from goal kicks or throw-ins, without being able to build much; River Plate was left with 71% ball possession, making the game completely their own.
Gimnasia would hit 68% of their passes, the game was not being conducive to follow the rhythm of the others; the locals would reach an accuracy in their plays of 86%, thus maintaining the necessary pressure to achieve the result. The Wolves would shoot twice on goal, without being able to score; while the River Plate would shoot seven times, scoring three.
In the 26th minute, forward Lucas Beltrán would open the scoring with a goal from the penalty spot. In the 65th minute, midfielder Rodrigo Aliendro scored the second, with a pass from Casco. In the 90th minute, Borja assisted striker Matías Suárez to score the winning goal in Gimnasia vs River Plate.
Upcoming Games Round 12 Argentina First Division
On date twelve these two clubs will be facing, Arsenal vs Gimnasia; and River Plate vs Huracan.
Bet and win with CxSports! You have what you need in our Soccer Predictions.
Prediction Gimnasia vs River Plate 2023
These two teams have had their last five meetings between September 2019 and April 2023, all in the First Division. The Wolves have failed to win; they would draw once; and The Millionaires have four wins to their credit. The Prediction Gimnasia vs River Plate is 0 – 2 or 0 – 1.
Don't wait any longer! Click the Bet Now button to win.
Odds Analysis and Previous Match History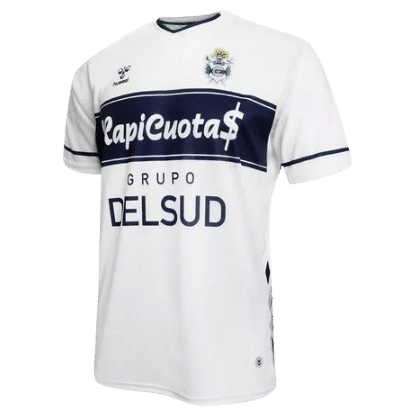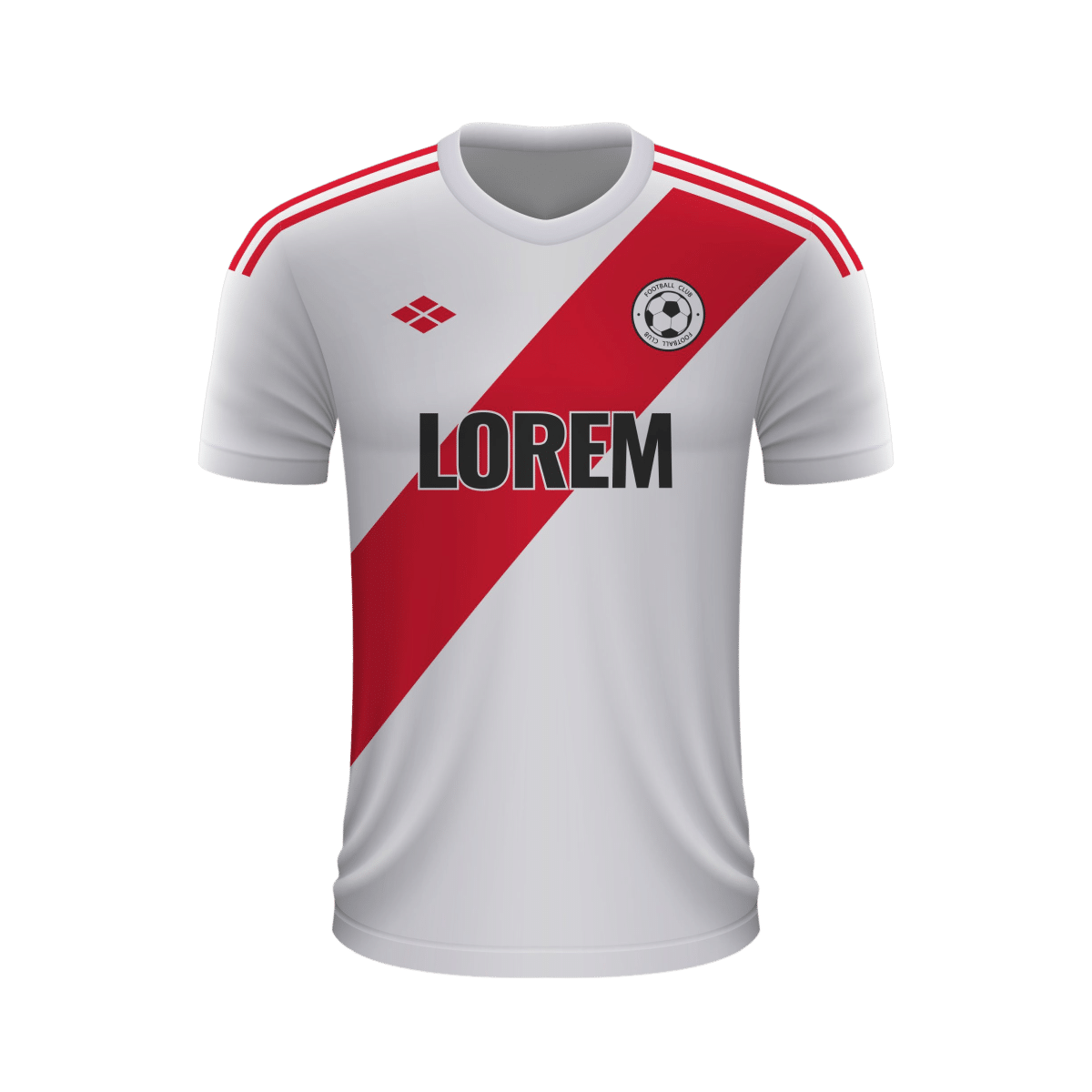 Free Sports Predictions
Subscribe to our free newsletter and get them all!