River Plate vs Huracan Prediction and Odds Date 12
A match that could be fortunate for the Millionaires, who have won the most recent victory by a landslide and have won the most of these matches recently. The Globes also managed to win not long ago, in July 2022, and they are on a good pace. This match of the second phase, on the twelfth matchday, will take place at the Mas Monumental stadium, on 05/11. The Prediction River Plate vs Huracan leaves more chips on the side of the locals as possible winners of this new duel. Here is the information you will need for your bets, only at CxSports!
River Plate vs Huracan Betting Tips
River Plate vs Huracan Predictions and Picks
The Millionaires have already tasted the taste of glory this season. However, the second phase is already costing them a little bit more.
There is not much left to conclude this period, and we have already seen River Plate triumph and rise as winners. Clubs tend to have ups and downs, even when they come from a very good performance recently, and they are no exception. Even so, you can see their determination to keep fighting for places. In River Plate vs Huracan they can take advantage of the fact that they have not played against them at home for a long time to make the most of their home advantage.
River Plate vs Huracan Odds and Statistics
For the Globes, the first phase was a complete disaster. The defeats were killing them, and their place would be towards the bottom of the table.
Huracan did not have the best of episodes in the first part of this 2023 Professional League campaign, with a first phase that would leave them touched. They suffered a total of fourteen defeats, and could only manage six victories, two of which came in the final matches. They have the River Plate vs Huracan match coming up, a familiar duel, but it is not a shot in the dark either, with a lot of effort they could get a draw, but it is difficult.
River Plate vs Huracan Match Preview
The most recent match between these two teams took place on 09/04/23.
The River Plate team was helped a lot by their opponent's defensive lapses, which helped them to get two goals from penalty kicks. The Globes played with a man down from the 56th minute, and this did not help them to stabilize after the first goals.
The visitors had 62% possession of the ball, and with that they had the task of keeping the game in the opponent's half; Huracan controlled the ball for 38% of the match, too little to be able to integrate and generate some danger on the other side of the pitch.
River Plate had 84% accuracy in their combinations, a key point to keep pressing at all times and cause the necessary fouls to fatten the scoreboard; the locals had 74% effectiveness in their combinations, however, they could do little apart from trying to defend their field. The Millionaires would shoot six times on goal, scoring once; while Huracan would shoot once inside the three opposing posts, without being able to convert.
At minute 11, forward Salomón Rondón put his team ahead with a shot from the penalty spot. The second goal of this River Plate vs Huracan would come from the feet of Salomón Rondón, this time in open play, receiving a pass from Barco in minute 17′. And in the 60th minute, midfielder Ezequiel Marco left his mark, also finishing off a penalty kick.
Upcoming Matches Date 13 First Division AFA
On the thirteenth date these two clubs will be playing Rosario Central vs River Plate; and Huracan vs Arsenal.
You are ready to go! Start placing your bets with our soccer betting predictions.
Prediction River Plate vs Huracan 2023
These two teams have had their last five meetings between September 2019 and April 2023, all in the First Division. The Millionaires have won three times; they would draw once; and The Globes have won once. The Prediction River Plate vs Huracan is 2 – 1 or 2 – 0.
Don't wait any longer! Click the Bet Now button to win.
Odds Analysis and Previous Match History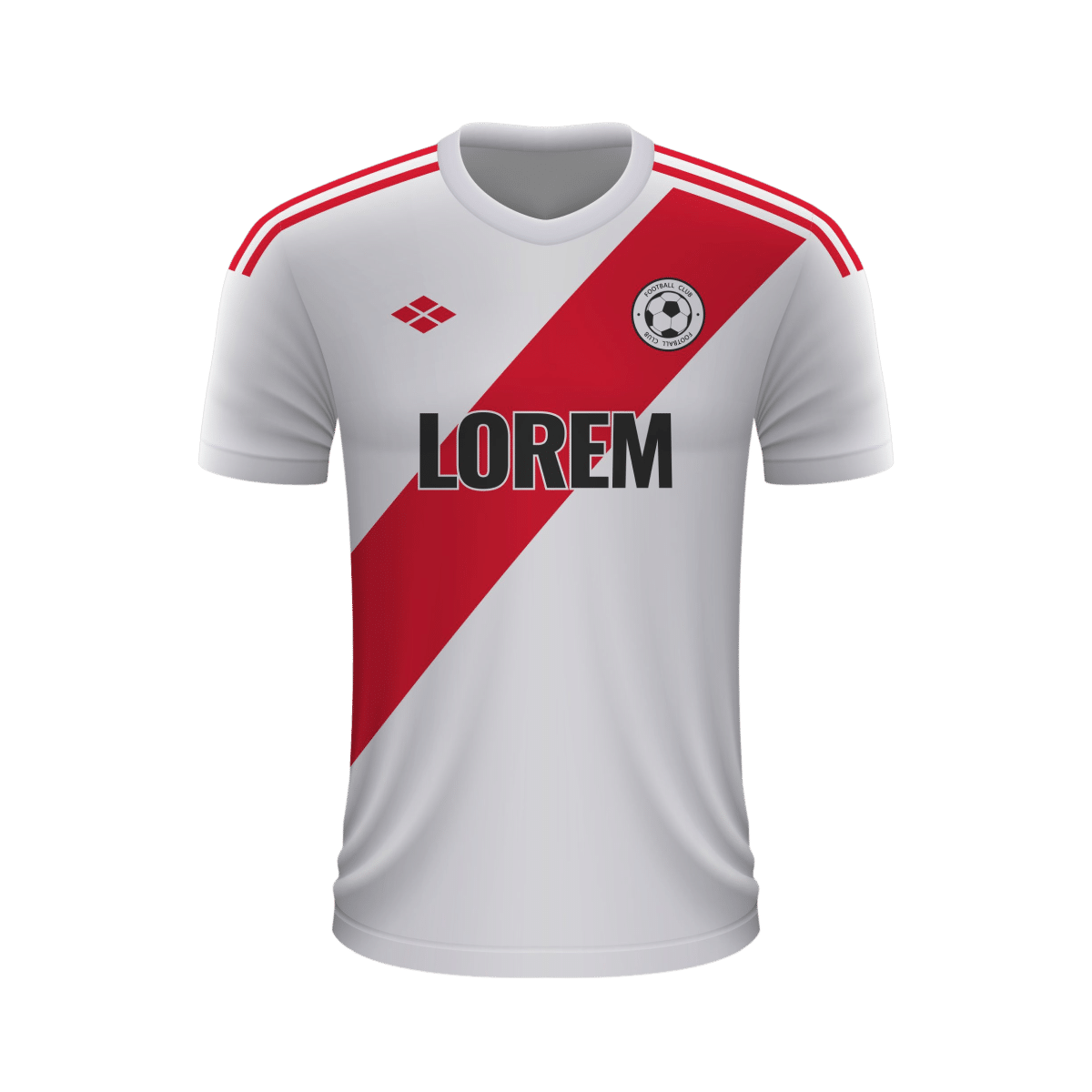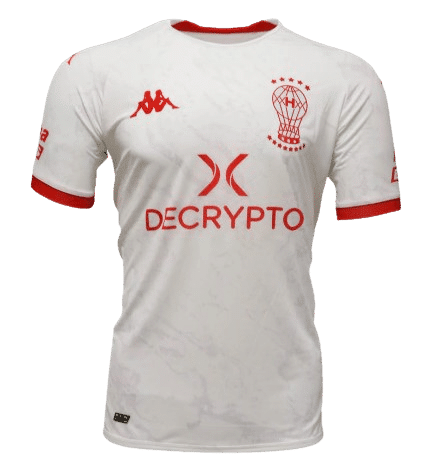 Free Sports Predictions
Subscribe to our free newsletter and get them all!