Getafe vs Rayo Vallecano Prediction and Odds Date 19
The last few meetings between these clubs they have had a good reading of each other's game, which translates into a lot of equality. The Getas last won in 2019 and the Rayistas won in 2021. They will dispute the matchday number nineteen at the Coliseum Alfonso Perez stadium on 03/01/24. The Prediction Getafe vs Rayo Vallecano does not come out of that line of possible draws, there is parity. Although the locals have their forte. Let's take a look at the most important details and data of each team, so you can make better bets.
Getafe vs Rayo Vallecano Bets, Picks & More
Getafe vs Rayo Vallecano Predictions & Tips
The Getas' situation has been stable. The club has moments of very good demonstrations, but then it turns off.
Getafe has a little more power this season, having small results that are adding up to look more towards mid-table. At matchday ten they arrived with five wins and three draws, a promising situation if they can sustain the pace of addition, and this is what they find most difficult. The Getafe vs Rayo Vallecano returns to put a balance that is just teetering towards one of the sides. If they could close the tie is something that would help them and that is in their hands.
Getafe vs Rayo Vallecano Odds and Stats
Why don't the Rayistas manage to go further? The potential they have is huge, they just need to know how to distribute better.
Rayo Vallecano are not suffering from a bad situation, it is a generalized problem for many of the clubs in La Liga 23/24 and other competitions. And it is that they can start with a lot of momentum and get burned, and as the competition progresses they no longer have the strength to face the clubs that bet more on the attrition of the others. Getafe vs Rayo Vallecano is a slightly friendlier option, where they can lower the revolutions.
Getafe vs Rayo Vallecano Match Preview
Their most recent meeting was on 12/02/23.
A disastrous encounter with many surprises, that's how these two teams experienced another draw. Getafe managed to draw a difficult match, despite playing with one less player since the 54th minute. And The Rayistas had their goal in favor due to failures of the rival.
The home team dominated 42% of the time with the ball, but they had practically the same opportunities as the other team; Rayo Vallecano had 58% of the ball possession, although it was impossible for them to score.
Getafe would finish 66% of their combinations correctly, a rather low level for a competition like this, but the match had this condition; the visitors finished 77% of their passes effectively, but looked more backwards at times. Both teams shot four times on goal; The Getas would score on one occasion; and Rayo Vallecano were unable to score.
At minute 38, midfielder Mauro Arambarri scored an own goal in Getafe vs Rayo Vallecano. At minute 51′ forward Borja Mayoral missed a penalty that would be the equalizer. At minute 77′ striker Enes Ünal scored. And at minute 90′ striker Raúl de Tomás missed the chance to give his club the victory when he missed a penalty.
Upcoming matches Date 20 LaLiga
On the twentieth date, Getafe vs Real Madrid; and Atletico Madrid vs Rayo Vallecano will take place.
This soccer odds prediction is brought to you by CxSports, the best options for you.
Prediction Getafe vs Rayo Vallecano 2024
These two teams have met the last five times between February 2019 and February 2023, all in LaLiga. The Getas have one win; they drew three times; and the Rayistas have also won just once. The Prediction Getafe vs Rayo Vallecano is 1 – 1.
Don't wait any longer! Click the Bet Now button to win.
Odds Analysis and Previous Match History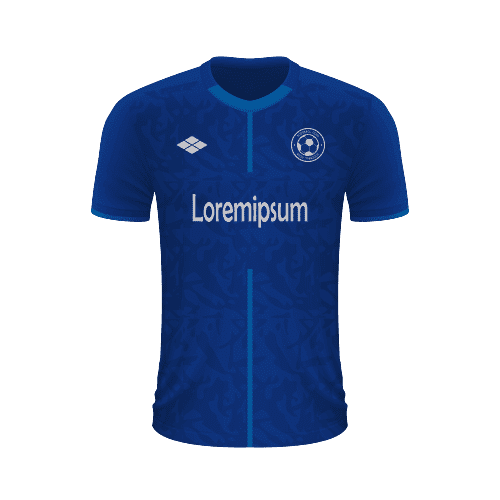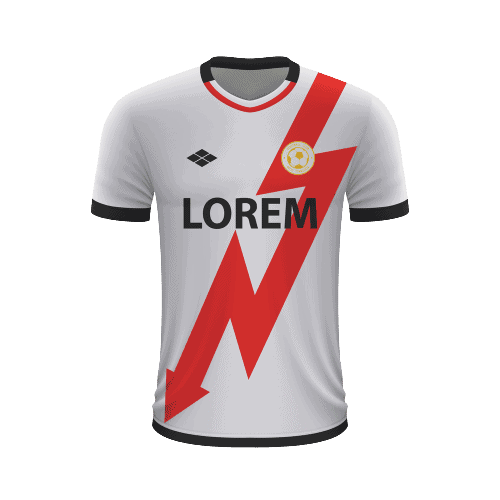 Free Sports Predictions
Subscribe to our free newsletter and get them all!