Getafe vs Elche Prediction and Odds Date 35
At the bottom of the table, important things are also being defined, perhaps even more vital than at any other level. The fact is that life is at stake in the First Division, and these two have been walking on the edge of danger since before the middle of the competition. Now there are only a couple of steps left to finish the competition, but it's better to do it in style. The Getafe vs Elche Prediction, which would have been different in previous years, today seems to have only one candidate to go out undefeated, do you know which one? We tell you here. Improve your bets with us and start winning.
Getafe vs Elche Odds and Statistics La Liga
Getafe vs Elche Betting tips LaLiga: The season so far.
Getafe
The Getas have been part of the first division for seven consecutive seasons now, it is a dream that nobody expects to end.
For Getafe the road from the beginning of the competition was a roller coaster ride. And for their twenty-fifth game played there were more down moments than any enjoyment and victories. By then they had eleven accumulated defeats, that is, an average of 0.44 defeats for every game played. And while they were showing some improvement, the pressure from the other teams was quite high. Getafe vs Elche could be a duel from which they take the three points for a better closing of La Liga 2022-2023. 
Elche
The Ilicitanos had with this one, three seasons in a row having reached the elite of Spanish soccer, but this could be the one that breaks the streak.
This has not only been a completely rough season for Elche, but they could have barely managed to get any points with few moments of joy. By midway through the competition they would have all but signed for relegation. They were nine points behind their nearest rival upwards and had a negative goal average of thirty goals. To Getafe vs Elche they go with their heads held high, looking for a flash of those games they used to sign as their own not so long ago.
Getafe vs Elche Preview Games and History
Last played 31/10/22.
The Ilicitanos did their homework on this occasion, and although they tried at all times, and could even be seen to be superior to the rivals, in soccer it is all about scoring, and it would be Getafe who would score the only goal of the match to end up taking the points and leaving, once again, the locals with nothing.
The possession of the ball was 40% for the Getas, they were following the proposal that the rivals had, who were the ones who managed the match, but looking for their own spaces; Elche would have a possession of the ball of 60%, with good intentions, they lacked little to be able to get at least the tie.
Getafe would have an accuracy of 74% of their ball touches among the squad, it was not being a good level for them this match; while the Ilicitanos would reach 83% pass effectiveness, good stats, they could have deserved more. The Getas would take three shots on goal, scoring with one of them; Elche had five shots on goal, but without being able to convert, despite having numerical superiority for more than ten minutes.
In the 54th minute, the only goal of Getafe vs Elche was scored, from an assist by Aleñá to striker Enes Ünal, to give his team the victory. In addition, at minute 87, the Ilicitanos' striker, Lucas Boyé, missed a penalty that would have meant a draw.
Upcoming LaLiga Games for Matchday 36
On date #36 will be played Betis vs Getafe, quite a thorny match for the Getas, to get something is unlikely; and Elche vs Sevilla.
Get the soccer probability prediction of the matches of your favorite teams, that you need for your bets, at CXSports.
Prediction Getafe vs Elche in May 2023
The five most recent matches between these two teams have taken place between March 2021 and October 2022, four in LaLiga and one friendly. The Getas have won only one of these encounters, this most recent one; there would have been a draw; and the Ilicitanos would manage to win on three occasions. For both the season has been more bad than good, but the locals have had better results. The Prediction for Getafe vs Elche is 1 – 1.
What are you waiting for? Hit the Bet Now button to win.
Odds Analysis and Previous Match History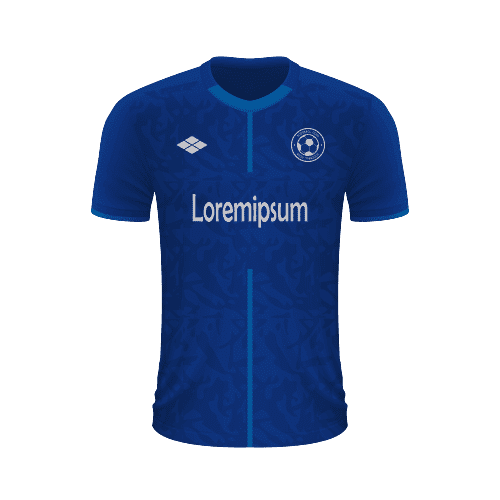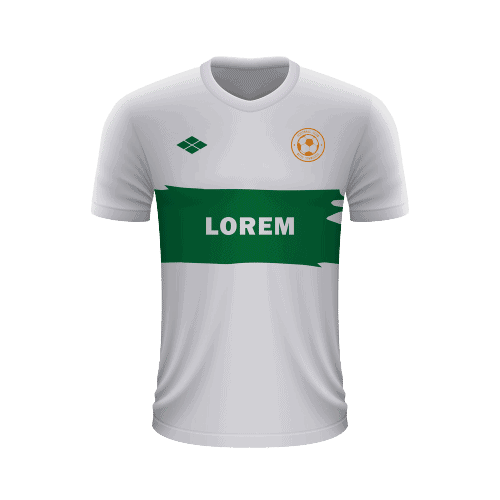 Free Sports Predictions
Subscribe to our free newsletter and get them all!