Elche vs Sevilla Prediction and Odds Date 36
The history of these two for a while was of ample benefit to the Ilicitanos, but the last fifteen games the Palanganas would have managed to leave undefeated and mostly with three points in favor. Now if we look at what this campaign tells us, we see that for neither of the two sets has been easy to advance, having to go through hard times to see if they got the pass, not for both will be possible. The Elche vs Sevilla Prediction does not go at all against what has happened in their last head to head, one more blow for the locals.
Elche vs Sevilla Odds and Statistics La Liga
Elche vs Sevilla Betting tips LaLiga: The season so far.
Elche
Already at their 26th matchday played the Ilicitanos would have practically signed their relegation after, once again, not being able to get even one point
Elche is the club that has had the worst performance throughout the competition, and that is that they would have scored just 13 points out of a possible 78 until 19 – 03 – 23, date twenty-six. This left them thirteen points behind their closest rival up to that point, with only twelve matchdays left in the competition. Their downfall was imminent, something that had been seen coming for a long time as they noticed their inability to add up. Moreover, games like Elche vs Sevilla, no matter how close to the end they are, will be yet another headache.
Sevilla
The Palanganas are a living example of fight and determination, who, while they failed to reach their peak, showed they want to stay alive
The permanence is something that has to be fought hard, all teams want to cling tooth and nail to the positions that would allow them to compete in the 2023 – 2024, but three, indisputably, remain on the outside. Sevilla were in the last places on several occasions and on several consecutive days, until they achieved a small improvement that put them in the fight. With twenty-six games, they would have collected 28 points out of a possible 78, little, but it was enough to date. Elche vs Sevilla could take it out of their hands without further complication, they can't let these points go to waste.
Elche vs Sevilla Preview Games and History
The last face to face of these teams would be on 28/01/23.
They would play at the Sanchez – Pizjuan, and this would be a match that was at all times of the home side. All the statistics were on the side of the Palanganas, who were finally able to show their superiority over some of the rivals they had seen this season. Elche could only prevent more goals from entering their gates.
The visitors had only 19% possession of the ball, they could do practically nothing and would hardly have any chance to advance and cause danger; Sevilla would control the remaining 81% of the time with the ball, so they would have everything to impose their proposal on the pitch.
The Elche players had a 63% success rate with their passes, which were falling between the feet of their opponents every so often; the locals, on the other hand, would achieve 91% accuracy in their combinations, making their dominance on the field superior. The Ilicitanos had only one shot on goal, without being able to score; Sevilla had eight scoring chances, with which they were able to convert three goals.
The scoreboard would open in the 29th minute with a pass from Acuña to striker Youssef En-Nesyri. In the 41st minute, Elche were left with one less player on the field, further worsening their situation. It was not long before it became evident, in the 43rd minute, defender Marcos Acuña scored the second for Sevilla.
And at 45′ + 3′ came the goal that would seal the match, the striker Youssef En – Nesyri scored his double after receiving a pass from Suso, to close the scoreboard of Elche vs Sevilla 0 – 3.
Upcoming LaLiga Games for Matchday 37
On date #37 will be played Athletic vs Elche, another day of complications for the Ilicitanos, who will hardly be able to take any advantage; and Sevilla vs Real Madrid.
Bet and win from CXSports, the best options and the best Predictions with the data you need are here.
Prediction Elche vs Sevilla in May 2023
The most recent games these two teams have had have been between March 2021 and January 2023, all in LaLiga. The Palanganas have won three of these encounters; there has been one draw; and The Ilicitanos have won on one occasion. The campaign has been tough for both sides, but the home side no longer have a life in the Primera División. The Prediction for Elche vs Sevilla is 0 – 2.
What are you waiting for? Hit the Bet Now button to win.
Odds Analysis and Previous Match History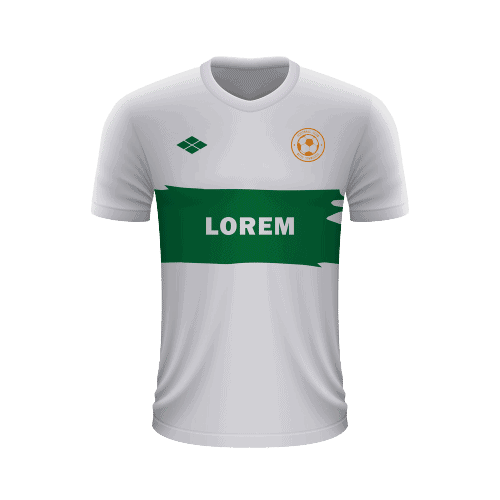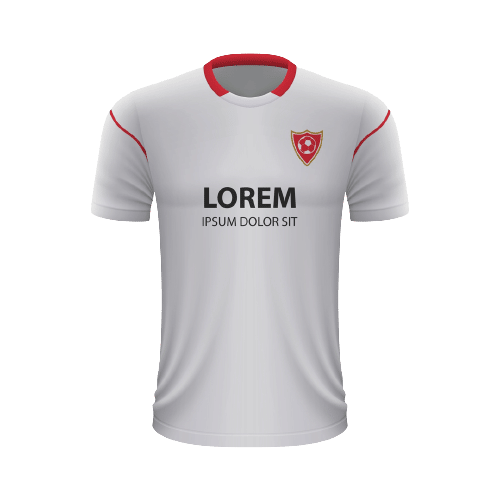 Free Sports Predictions
Subscribe to our free newsletter and get them all!