Getafe vs Cádiz | LaLiga 22-23 | Matchday 13
This match is over. If you're looking for the next match between Getafe and Cádiz , check out our Cadiz vs Getafe prediction.
LaLiga Santander pits the best 20 teams in Spain against each other, many have played this competition season after season, others, however, have found themselves in the struggle to belong to the elite or the second division. Getafe vs Cadiz are a bit of both of these two types of teams, the Blues who have been in the top 20 for more than five consecutive seasons and Cadiz who are only in their third. This is not a checklist easily covered by the clubs, both teams have found it difficult since 2020 – 2021 to measure themselves against the quality of their opponents.
LaLiga matchday 13 will host Getafe vs Cádiz
Getafe must look for a win in this match to move them away from the bottom of the table.
Getafe's matches this season have not been as fruitful as they could have hoped for, coupled with the fact that their defensive lapses were leaving them, until their match with Osasuna, owing six goals. It has not been an easy competition, it has been demanding the best from all the squads and many of them have not been able to contribute enough. The Getafe vs Cadiz game could change their luck. 
Getafe has been struggling since before, we bring you for example figures from their last season. Out of 38 matches played in LaLiga, they only managed to win 8, draw 15 and lose 15.  In other words, they only managed to score 39 points out of a possible 114, which means that they dropped 75 points in games played. Another important factor regarding the goals they score is that more than half of them are scored in home matches, i.e., being away is, per se, a weakness.
Their approach to the opposing goal is extremely minimal, scoring only less than 4% of the shots on goal. Lack of definition, strength and precision keep them away from goals both at home and away. They must do damage in Getafe vs Cádiz, taking advantage of the home game and the opponent's disadvantages.
They are not satisfied, Cadiz are willing to fight until the end.
Oof, Cadiz is really having a hard time, it all seemed that the rivals were playing with a practically dead team in the first few games, until a shot of grace allowed them to open the scoring, and to three, in just their sixth game. This reality kept them wedged, unfortunately for them, in the relegation places without many options. They promised that this would be the match to react and give the fans what they deserved. Side by side they stood there with other teams that, fortunately for them, were not doing much better and they could catch up.
They do not want to be relegated nor are they willing to let it happen so easily, even though last season, in fact, they almost came close to playing LaLiga Smart Bank. They share figures with their opponents on November 6. Of the 38 chances last season they won only 8, drew 15 and lost 15. They would then accumulate only 39 points in the entire competition. They only conceded 35 goals, 19 of them at home and 16 away. Their shots on goal were minimal, 3.42%. They conceded 51 goals, almost all of them from inside the box.
They cannot afford these defensive lapses in a match like Getafe vs Cadiz, as they look vulnerable playing at the Coliseum Alfonso Perez they must manage to close ranks to get closer to a positive result.
The prediction for this match Getafe vs Cádiz, brought to you by CxSports
In the close games that these two teams have played, they have come away with draws and a Getafe victory. While the table may separate them by a few places, the result of this match may not be so distant. There may be a Getafe 2 – 0 Cadiz, or a 1 – 1 and point for each.
Generate your picks for this Getafe vs Cadiz by pressing the button. We are the home of the best odds for your bets.
Matchday 14: 
The last one before the World Cup! Before the break, Real Madrid vs Cadiz with an obvious result, and Getafe, which goes to Almeria in search of important points. 
Odds Analysis and Previous Match History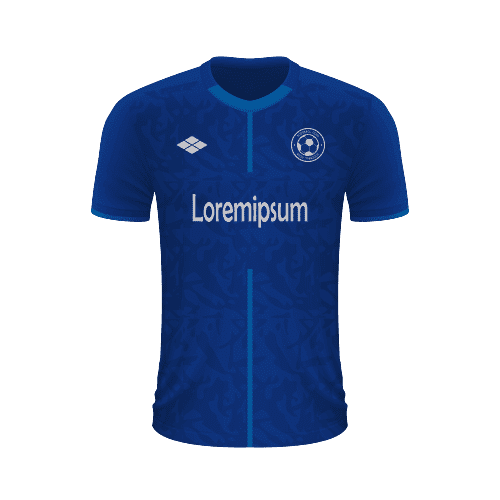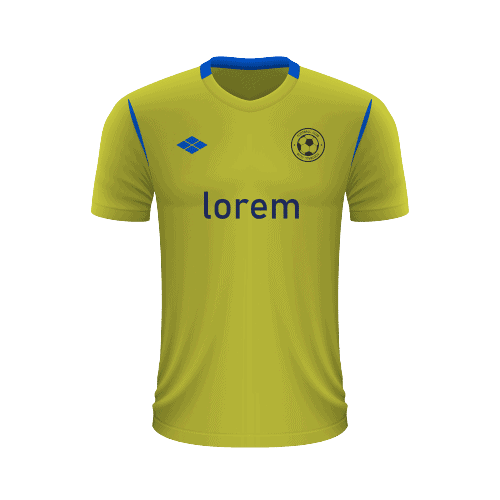 Free Sports Predictions
Subscribe to our free newsletter and get them all!