Fulham vs Man United Prediction and Odds Date 11
Well, this is a match that, if we look back a little, the possible outcome is more than a foregone conclusion. And is that only the Red Devils have managed to get victories; while, for the Cottagers, the only thing that has been possible to accumulate has been a point, in 2021. They will play at Craven Cottage Stadium this matchday eleven game, on 04/11. The Prediction Fulham vs Man United retains its favorite to win, and they are also having better results at the moment. But let's take a closer look at how these clubs are progressing since the last seasons, their statistics and the most important data for your bets.
Fulham vs Manchester United Betting Picks
Fulham vs Man United Predictions and Tips
The Cottagers could live almost a dream comeback to the First Division, because despite the setbacks, they managed to triumph.
Last season was Fulham 's return to this competition, and contrary to what can happen to many teams, they managed to have a pretty good time. They ended up losing sixteen games and winning fifteen, however, the middle of the table was theirs at the end, achieving their passage to this new stage. However, Fulham vs Man United is one of those games that have little chance of being positive for them, as they have struggled for a long time now.
Fulham vs Man United Odds and Stats
The Red Devils have not been able to get into a good rhythm that would give them a better guarantee of good results, despite a good end to last season.
We all witnessed how Man United managed to practically rise from the ashes, from one after another of more dates to conquer the Champions League. But this is not being a guarantee in this Premier League 23/24, as they are finding it hard to go with more confidence to tie victories that even before would have been theirs. They have what it takes to win in this Fulham vs Man United, but they must maintain the relationship between attack and defense, with patience and consistency.
Fulham vs Man United United Match Preview
Their most recent meeting was on 28/05/23
A hard-fought win for the Red Devils, who started early but came back in fine fashion. Fulham tried to hold on to a result they knew would be difficult to extend in their favor, but they couldn't. The visitors would control the ball in the first half.
The visitors would control the ball for 46% of the match, and besides the goal kick, they could barely create a couple of dangerous chances, there was not much chance against the rival pressure; Manchester United would reach a 54% of ball possession, making it easier for them to turn the match that had taken them by surprise.
Both teams would achieve the same percentage of passing accuracy, 84%, except that Fulham were forced to play a defensive game and the home team went on the offensive when they found themselves trailing. The Cottagers would generate three shots on goal, scoring one goal; while Manchester United would fire eight goals, converting twice.
In the 19th minute, defender Kenny Tete was assisted by Willian to score the first goal of the match. In the 39th minute, midfielder Jadon Sancho equalized Fulham vs Man United. And with a pass from Fred to midfielder Bruno Fernandes, the home side won by the minimum.
Upcoming matches Date 12 Premier League
On the twelfth date, Aston Villa vs Fulham; and Man United vs Luton Town will be played.
Start winning now! The best Predictions are here for you.
Prediction Fulham vs Man United 2023
Between January 2021 and May 2023, the five most recent matches between these two teams have been played, four in the Premier League and one in the FA Cup. The Cottagers have failed to pick up a win; they would draw once; and the Red Devils have won on four occasions. The Prediction Fulham vs Man United is 1 – 1 or 1 – 2.
Make the most of this prediction and Bet Now.
Odds Analysis and Previous Match History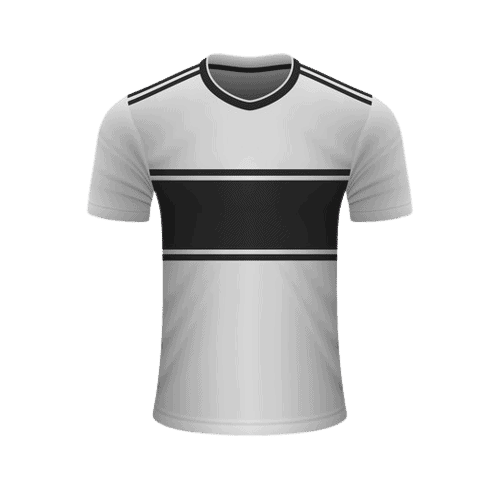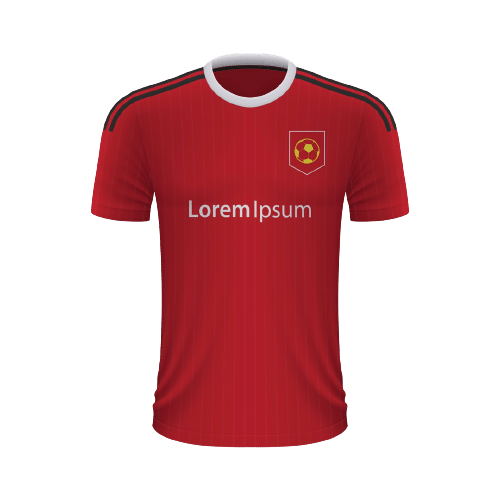 Man United
United Kingdom

Free Sports Predictions
Subscribe to our free newsletter and get them all!