Everton vs Leicester | EPL 22-23 | Matchday 15
What a season this Premier League is shaping up to be! We are seeing the fall of many clubs that, in past seasons, have been mid- to top-of-the-table contenders. And we are also seeing teams showing us that they deserve to be in the top flight, no matter how difficult it has been for them in the past. The upcoming Everton vs Leicester promises to deliver on both sides of the coin, with two clubs that fared very differently in the past. Read on for more details and our match prediction.
On EPL Matchday 15 Everton vs Leicester Will Clash
Everton Seem to Be Enjoying Their Improvement in the EPL
We are not talking about the club with the best performance this season in the Premier League. Indeed we are not even talking about one that will surprise at the end and take the title.
But the Everton we are seeing this season is definitely an improved version of what we saw in the previous two seasons. However, while they are only in the middle of the table, as of their eighth matchday, they only had two victories. But for now, they are in a good position, and many are envious of them.
To look back on the improvement, in 2021-22, the team finished in sixteenth position. Of 38 games played, they won 11, drew 6, and lost 21. They ended with a negative goal balance, too, after conceding 66 goals while only scoring 43, leaving them with a -23 goal deficit.
This season is a turnaround, though. After 8 games this season, they had a neutral goal balance, scoring the same number of goals as they conceded.
Now, they must take care of this weak point, so it does not negatively affect their positioning. Therefore, in Everton vs Leicester, they must close defensive ranks and manage an attack that allows them to score. Playing at home at Goodison Park will serve them in their favor to build confidence with the necessary support from the fans.
Leicester's Crisis Seems to Be a Nightmare from Which It Is Urgent to Wake Up
Contrary to their opponents, Leicester's last two seasons have been in decline. They closed 2021-22 with just 14 wins, 10 draws, and 14 defeats out of 38 games played. And they only scored 62 goals while conceding 59. On the table, they closed with 52 possible points out of 114.
This season, however, has been terrible for Leicester City, who, with seven games played, accumulated six defeats, one draw, and no victory. Unfortunately, this means they have collected only one point, leaving them at the bottom of the table.
There is not much time left for the foxes to wake up; in Everton vs Leicester they must give their all. And while they are playing away, they must still score points and reverse the damage left by the first few rounds.
Everton vs Leicester City Preview Games
Let's look back at previous Everton vs Leicester matches to see what could happen this time.
The first one was on 20-04-22, and it ended in a 1-1 draw. Goals came from Richarlison and Harvey Barnes.
The next Everton vs Leicester match was played on 08-05-22 and ended 2-1 in favor of the Blues. In this match, Vitali Mykolenko, Mason Holsate, and Patson Daka scored. Surprisingly, Leicester was superior in many respects: Everton only shot on goal four times while Leicester shot nine times, possession was 34% vs. 66%, and passing accuracy was 71% vs. 86%. But Everton had the grace to score, which is really what soccer is all about.
Prediction for Everton vs Leicester 2022
This match will likely end with a win for Everton, who are now having a better run in the EPL. The score could end 1-0 or 2-1.
Do you agree with this prediction or not? In either case, hit the bet now button and win. You can also find more football predictions on the website.
EPL Matchday 16: 
The last one before the World Cup! Before the break, West Ham vs Leicester, and Everton, who fights the mid-table against Bournemouth. 
Odds Analysis and Previous Match History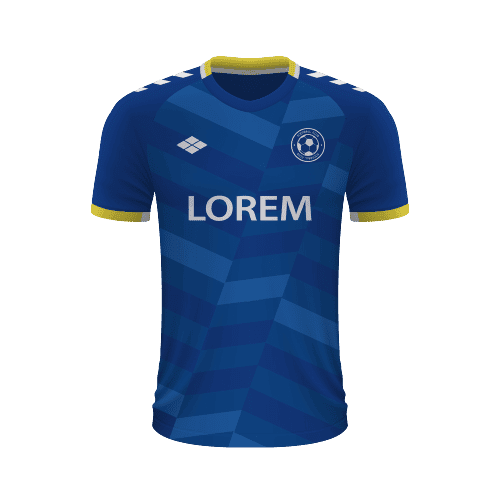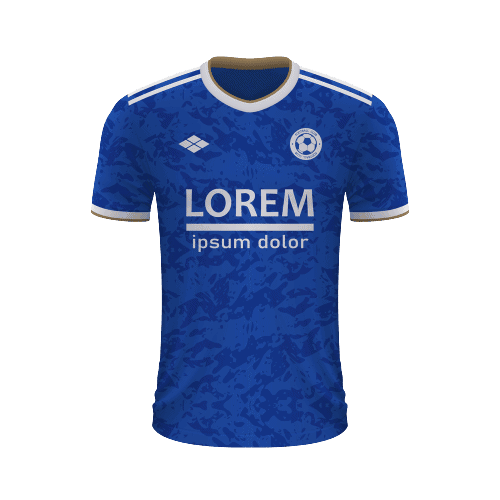 Free Sports Predictions
Subscribe to our free newsletter and get them all!