Everton vs Bournemouth Prediction and Odds Round 8
This match is scheduled to be held at Goodison Park on October 7. Both clubs are emerging from challenging seasons, where they narrowly escaped the worst outcomes. While the Toffees emerged victorious in their last encounter, their history against this opponent has been far from favorable. The Cherries not only managed to secure victories but often did so by significant margins. The prediction for the Everton vs Bournemouth match appears quite balanced this time, with both teams having nearly equal chances. Let's dive into recent developments and statistics from these clubs to arrive at a solid betting tip for this important match.
Everton vs Bournemouth Odds and Statistics
Everton vs Bournemouth Betting Tips EPL
Everton
Everton has undergone a steady decline, finding themselves in a dire situation that demands immediate improvement. Their descent has been marked, and a turnaround is imperative to salvage their current standing. The team finds itself mired in a dark phase, struggling to reverse the deteriorating trend that has led them to occupy the lower rungs of the league table. Their previous season concluded with a 17th-place finish, fighting until the eleventh hour to secure their present position. The season began on a stumbling note, and they now confront an adversary known for its resilience.
The forthcoming Everton vs Bournemouth fixture serves as another litmus test for a club in dire need of more favorable outcomes.
Bournemouth
Bournemouth has received a boost from its administrators to invigorate the squad and distance themselves from the relegation threat. The team features a notably youthful roster, particularly with the influx of new talent during this Premier League season. Notable reinforcements have been made to the midfield and defense, with the likes of Hamed Junior Traoré, Romain Faivre, Milos Kerkez, Alex Scott, and Max Aarons joining the ranks. Consequently, the forthcoming Everton vs Bournemouth match holds the promise of tilting in favor of Bournemouth, as has often been the case historically.
They concluded the previous season in the 15th position on the Premier League table, aspiring to climb higher in the ranks.
Everton vs Bournemouth Preview Games and History
Their most recent encounter took place on May 28, marking a significant turning point. Everton secured their first points in a considerable span of time against their opponents. Demonstrating clear dominance on the field, they ultimately reaped the rewards in the form of goals. On the other hand, Bournemouth struggled to find their footing, despite maintaining some control over the game's tempo.
In terms of possession, the home team held 37% of the ball, leveraging this advantage to mount relentless attacks against their rivals. Meanwhile, Bournemouth enjoyed 63% possession, yet their efforts primarily revolved around thwarting the advances of the opposing team.
Efficiency was evident in Everton's gameplay, with a commendable 73% success rate in their combinations. Although imperfections were present, particularly in swift transitions, they effectively applied pressure. Conversely, Bournemouth managed an 83% pass success rate, but struggled to translate this into offensive actions. The Toffees made six attempts on goal, resulting in one successful conversion. In contrast, Bournemouth only managed two shots on goal, none of which found the back of the net.
The decisive moment of the Everton vs Bournemouth match arrived in the 57th minute, courtesy of midfielder Abdoulaye Doucouré's shot, propelling Everton to a slim lead.
Upcoming Games Round 9 Premier League
On date #9, these clubs will play Liverpool vs Everton and Bournemouth vs Wolves.
Check out our full predictions listing for these and plenty more of the best soccer predictions.
Prediction Everton vs Bournemouth 2023
The five most recent head-to-head games between these two clubs have been between September 2019 and May 2023. Four were in the Premier League and one was in the EFL Cup. The Toffees won once, and the Cherry Trees took the other four victories for themselves.
The Everton vs Bournemouth betting tip is 1-3.
Make the most of this prediction and Bet Now.
Odds Analysis and Previous Match History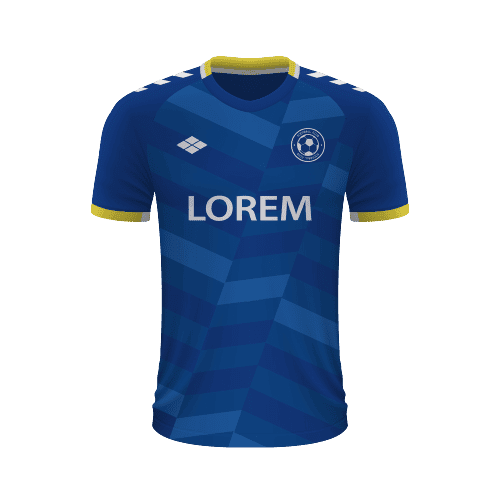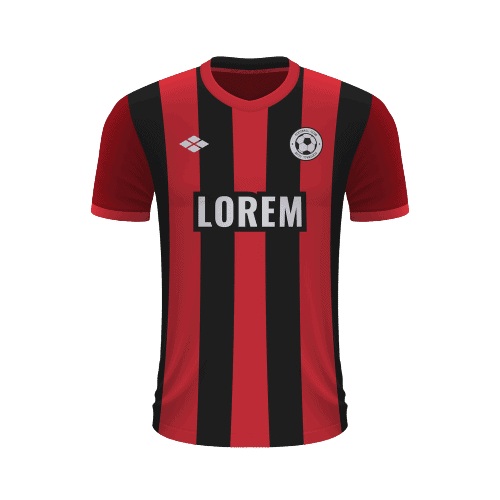 Free Sports Predictions
Subscribe to our free newsletter and get them all!