Bournemouth vs Wolves Prediction and Odds Round 9
The history between these two teams has seen some unique dynamics. While the Wolves have generally had the upper hand, the Cherries clinched victory in their last encounter. This upcoming match is set for the ninth matchday at the Vitality Stadium. Examining the Bournemouth vs Wolves Prediction suggests a potential repetition of the recent scenario, but let's not jump to conclusions just yet. So, to get us closer to the truth and, most importantly, a winning bet, let's take a closer look at what the statistics are telling us.
Bournemouth vs Wolves Odds and Statistics Premier League
Bournemouth vs Wolves Betting Tips
Bournemouth
The Cherries aim for a more favorable outcome this time around, even though they encounter challenges on certain occasions. For a club like Bournemouth, struggling to secure positive results, especially early in the competition while adapting to the new pace, is not uncommon. Despite gradually reacclimating to the competitive rhythm, they are determined to make progress. It's evident that they need to apply greater pressure on their opponents, potentially placing themselves in contention once again.
The Bournemouth vs Wolves match presents an opportunity to secure valuable points, potentially even securing a three-point victory based on their recent performances.
Wolves
The Wolves, on the other hand, are still searching for the winning formula that would provide them with enhanced consistency in their outcomes. While they possess potential, numerous challenges remain, including matchups against less formidable adversaries. The commencement of the 23/24 Premier League season posed substantial challenges, pitting them against Manchester United in their debut, followed by a formidable encounter against the Seagulls. These initial setbacks necessitate a considerable recovery effort and almost demand a mandatory victory.
Although Bournemouth vs Wolves might have previously seemed like a clear opportunity for victory, their adversary has demonstrated a capacity to put up a strong fight.
Bournemouth vs Wolves Preview Games and History
Their most recent encounter took place on February 18, 2023. The Wolves adhered to their customary approach, displaying field dominance, yet failing to secure a goal. In the second half, Bournemouth managed to break the deadlock, leading to the Wolves' inability to mount a recovery, resulting in their defeat after a series of matches where victory eluded them.
The visiting team held only 31% ball possession, severely limiting their ability to mount effective attacks. Conversely, Wolves maintained possession at 69%, consistently breaching defensive lines and demonstrating a robust defense throughout the game.
Bournemouth's team achieved a mere 67% accuracy in passing combinations, revealing a lack of effective player connections for a substantial presence on the field. In contrast, the home team displayed an impressive 84% passing effectiveness, showcasing commendable gameplay, though missing a crucial element. The Cherries managed a single shot on goal, successfully finding the net. Meanwhile, the Wolves attempted four shots on goal, but none resulted in scoring.
The outcome of Bournemouth vs Wolves was determined by a lone goal from midfielder Marcus Tavernier in the 49th minute, assisted by Solanke.
Upcoming Games Round 10 Premier League
On date #10, these clubs will play Bournemouth vs Burnley and Wolves vs Newcastle.
Check out our full predictions listing for these and plenty more top soccer predictions.
Prediction Bournemouth vs Wolves 2023
The five most recent matches that have taken place between these two clubs were between February 2019 and February 2023, all in the Premier League. The Cherries won once, They would tie twice, and the Wolves would take two victories.
The Bournemouth vs Wolves Prediction is a 1-1 draw.
Make the most of this prediction and Bet Now.
Odds Analysis and Previous Match History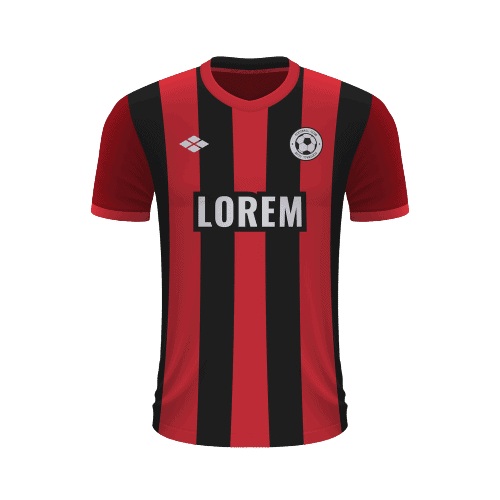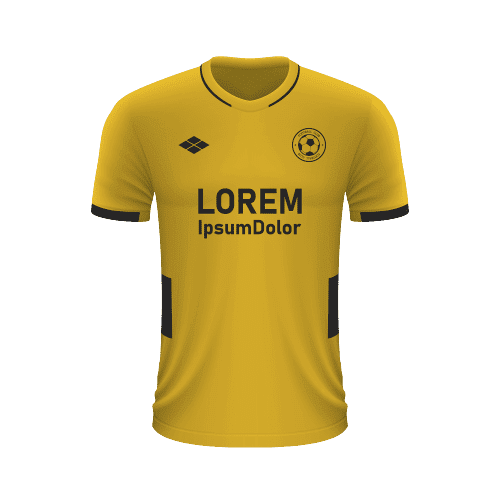 Free Sports Predictions
Subscribe to our free newsletter and get them all!