Everton vs Arsenal Prediction and Odds Round 5
As we approach the fifth matchday, Everton and Arsenal are set to clash at Goodison Park on September 16, 2023. These two clubs had a significant disparity in their performance during the previous season, with Everton finishing last among the qualifiers while Arsenal secured the second position in the table. The forecast for the Everton vs Arsenal match leans favorably towards the visiting team, with ample chances of victory. However, to make the best bet possible, let's delve into some additional data and statistics.
Everton vs Arsenal Odds and Statistics Premier League
Everton vs Arsenal Betting Tips EPL
Everton
The Toffees have been experiencing a decline over the past few seasons, barely managing to secure their spot in the competition. Their current form isn't the best, and this slump has been ongoing for some time. Gradually, they slipped down the table and ended the last season in the 17th position, with a total of eighteen defeats and only eight victories. This Premier League campaign demands a turnaround for Everton, given the high level of competition. Any major slip-ups could jeopardize their chances of staying in the league.
As the 2023 EPL season begins, there are already crucial fixtures to watch out for, such as Everton vs Arsenal.
Arsenal
The Gunners continue to exhibit determination in every match, refusing to cede any ground. They are chasing after a long-awaited title, eager to claim the championship. In a recent season, it seemed like Arsenal would finally clinch the title, but nerves got the better of them, resulting in a bitter loss during the closing days. These setbacks serve as valuable learning experiences, and under the guidance of the brilliant Arteta, they aim not to repeat such mistakes.
The upcoming Everton vs Arsenal match appears to be an opportunity for them to secure some easy points and improve their goal difference as well.
Everton vs Arsenal Preview Games and History
In their most recent encounter, the match seemed to be evenly poised based on statistics, but Arsenal tactically outperformed Everton, securing a commanding victory. Despite Everton's commendable efforts with the opportunities they were given, they couldn't find a consolation goal.
During the game, Everton had only 26% possession, but they utilized their time with the ball effectively, launching important attacks into Arsenal's territory. In contrast, Arsenal dominated possession with 74%, showcasing excellent defensive organization and a lethal offensive strategy.
Everton managed a 67% pass accuracy, but their defensive lapses proved to be costly. Arsenal, on the other hand, executed their plays with an impressive 87% effectiveness, transitioning smoothly from their own half to the opposition's goal. Both teams had five shots on target, but Arsenal capitalized on four of their chances, while Everton couldn't find the back of the net.
The scoring commenced in the 40th minute when striker Bukayo Saka received a pass from Zinchenko and netted the first goal. Just before half-time, at the 45'+1' mark, Saka turned provider, assisting striker Gabriel Martinelli for Arsenal's second goal. In the second half of the Everton vs Arsenal match, two more goals were scored. In the 71st minute, Trossard set up midfielder Martin Odegaard for Arsenal's third goal. Finally, a pass from Nketiah to Gabriel Martinelli resulted in his second goal, concluding the match with a comprehensive victory for Arsenal.
Upcoming Games Round 6 Premier League
On date #6, these clubs will play Brentford vs Everton will be played and Arsenal vs Tottenham.
Check out our full predictions listing for these and plenty more of the best soccer bets today
Prediction Everton vs Arsenal 2023
In the last five Everton and Arsenal matches, Everton emerged victorious in two matches, while Arsenal secured three wins.
The prediction for the upcoming Everton vs Arsenal match leans towards a 0-3 victory in favor of Arsenal.
Wait no more. Bet Now to win!
Odds Analysis and Previous Match History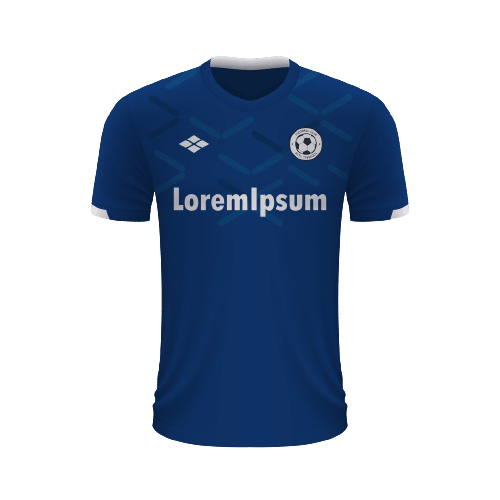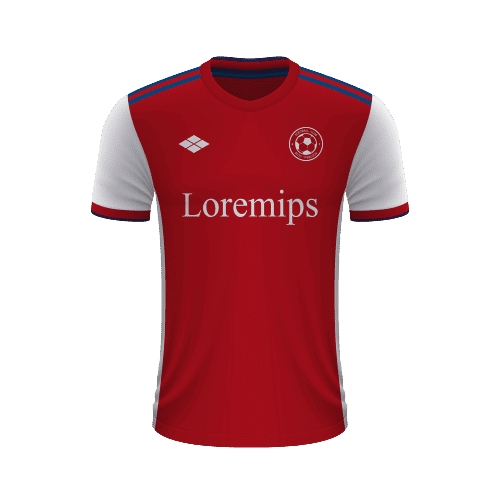 Free Sports Predictions
Subscribe to our free newsletter and get them all!