Estudiantes vs San Lorenzo Prediction and Odds Date 05
The fifth matchday is already played and the teams' chances are shortening. The Pinchas receive at the Jorge Luis Hirschi stadium, in the middle of an excellent situation of the club, The Saints, who like them are strong to face what is coming. Things are evenly matched between the two, and for the Prediction for Estudiantes vs San Lorenzo we detail why it won't be so easy for there to be a win. Get ready to place your bets, as we bring you the facts you need to help you win more.
Estudiantes vs San Lorenzo Betting Tips for Free
Estudiantes vs San Lorenzo Predictions and Picks
The Pinchas' work to watch! They held the race for the title in the first phase. In this next one they will not give up.
The Estudiantes were able to reach match number nineteen and settle in the #4 position in the standings. They were doing a remarkable job, achieving victories in ten of these matches. They had only lost four times, none of them in their last matches, which meant consistency and strength in the team. Estudiantes vs San Lorenzo will be an enjoyable and demanding game for everyone, but they will surely be looking for those points to stay at home.
Estudiantes vs San Lorenzo Odds and Stats
At full strength The Saints are among the favorites to make it through to the next round of this second round. They have a tough group, but the potential is there.
San Lorenzo have shown they have everything to advance far this season, they managed to be in the majority of the first phase occupying the top three positions. Most of their duels were assured victories, plus as many draws that left them with just a few dates without being undefeated. Now they will play Estudiantes vs San Lorenzo, and they have everything to be able to take that victory home. But they must keep up the pressure against an opponent that does not give up easily.
Estudiantes vs San Lorenzo Match Preview
They had their most recent meeting on 07/08/22.
The match was evenly matched, but above all the strength with which both teams resisted the attack of the opponents stood out. So there was always a lot of tension and few emotions in the small areas. Both teams ended up taking only one point. The last encounters between them had been equally balanced.
San Lorenzo had a 47% ball possession rate, they did not have a major advantage in this aspect, so it was impossible to get it in general in the match; The Saints had a 53% ball handling rate, and this minimal superiority in the statistics could not be translated into what they needed to win.
The visitors would have 73% of successful passes, they were doing a good job, but they could not break the barriers imposed by the others; San Lorenzo had 77% of accuracy in the combinations, and with that they had a few more chances, but none of them would materialize. Estudiantes would shoot only once at goal, without converting; while the locals would shoot three times at goal, without being able to score. Thus, Estudiantes vs San Lorenzo ended in a draw for the first time since 2020.
Upcoming Games Round 6 Argentina First Division
On date #6 of the second phase, Newell's vs Estudiantes; and Tigre vs San Lorenzo will be played.
Are you ready to bet? Of course you are, take advantage of CXSports Sports Predictions.
Prediction Estudiantes vs San Lorenzo 2023
Between November 2020 and August 2022, the last five meetings between these two teams have been played, four in the First Division and one friendly. The Pinchas have won on one occasion; twice would end in a draw; while The Saints have won twice. The Prediction for Estudiantes vs San Lorenzo is 0 – 1.
Don't wait any longer! Click the Bet Now button to win.
Odds Analysis and Previous Match History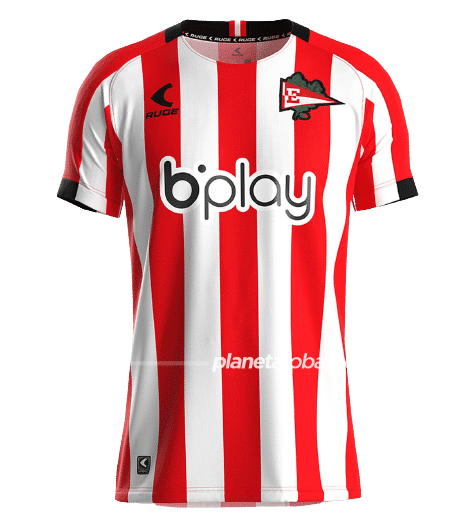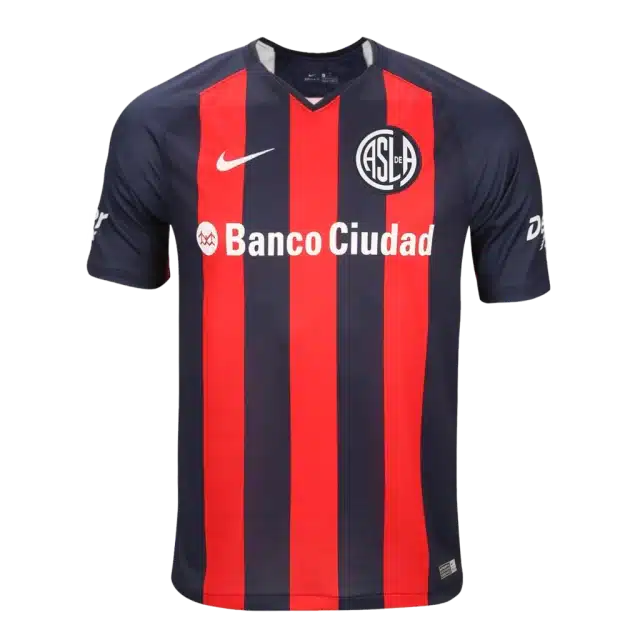 Free Sports Predictions
Subscribe to our free newsletter and get them all!