Union vs San Lorenzo Prediction Date 03
This time they will play at the 15 de Abril stadium on 03/09, where the Tatengues have not won at home since 2021, and are currently in a very critical situation. The Saints are one of the strongest teams of the campaign, so they can go into this second match of this phase more confident. Getting off to a good start can pave the way for their continued participation in the competition. The Prediction for Union vs. San Lorenzo is in itself something obvious, what the locals can do is to try to avoid a bigger difference in the scoreboard.
Union vs San Lorenzo Betting Tips for Free
Union vs San Lorenzo Predictions and Odds
A nightmarish first phase for the Tatengue, who were falling day after day, generally occupying the last place.
Union found themselves at the bottom of the Argentine Primera Division table in the first phase, their game was not enough to measure up with the other rivals. The failures were seen everywhere, and their defense was a sieve that let in any number of goals. In this second phase they do not have a better outlook, and matches like Union vs San Lorenzo look quite complicated for them.
Union vs San Lorenzo Odds and Statistics
What a group the Saints have been drawn in, they have a good chance of advancing, but they will have to tighten up a lot.
San Lorenzo, fortunately for them, is a team that has a very consistent performance so far. They will have to hold on to this one if they want to stay ahead of the other opponents in the group, many of whom are also of excellent quality. Union vs San Lorenzo is a duel served on a silver platter for them to take the three points.
Union vs San Lorenzo Match Preview
They played their most recent match on 2/25/23.
A match that did not show much difference between the teams. It did look more comfortable for the Saints, who would end up winning by the minimum. But the Union didn't allow the Saints to play freely in their spaces to take a bigger advantage.
San Lorenzo would have 41% of the ball, they used their time well despite not being able to have more attacking opportunities; the visitors, who had the ball for 59% of the match, were seen to be withdrawing only in the role of defense to avoid scoring goals.
The locals had a 70% accuracy in their combinations, a good match, although nothing in particular, it was a game that slowed them down in their attacking intentions; the Union would have a 79% effectiveness in passing, but without being able to pass from the midfield to press the opposing team. San Lorenzo would shoot three times on goal, scoring once; Los Tatengues had only one shot on goal, in vain.
With a goal in the 47th minute by Andres Vombergar and an assist by Braida, Union vs San Lorenzo ended with the points staying at home.
Upcoming matches Date 4 AFA First Division
On date #4 of this second phase, Newell's vs Union; and San Lorenzo vs Racing will be played.
Bet and win from CXSports, we have for you the best soccer betting picks.
Prediction Union vs San Lorenzo 2023
The five most recent meetings between these two teams have taken place between August 2019 and February 2023, all in the Primera División. Los Tatengues only have one win; on one date they would sign a draw; and Los Santos would have won on three occasions. The Prediction for Unión vs San Lorenzo is 0 – 2.
Don't wait any longer! Click the Bet Now button to win.
Odds Analysis and Previous Match History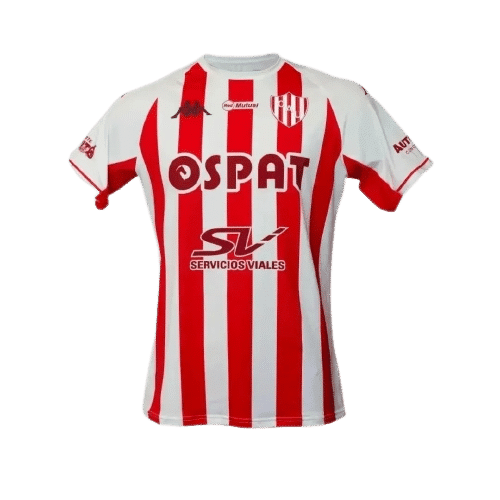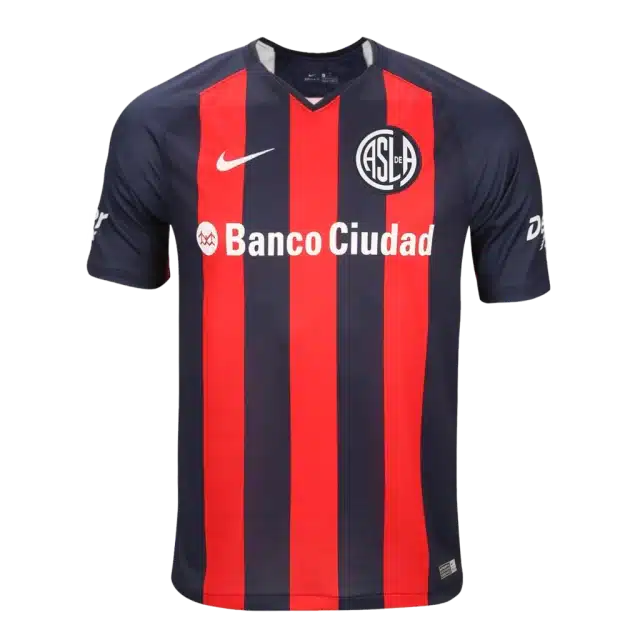 Free Sports Predictions
Subscribe to our free newsletter and get them all!