Estudiantes vs Gimnasia Prediction and Odds Date 07
We should not get carried away by what we see at first glance to place bets, as they often fail for that very reason. Between these two teams things have been pretty even, and even now that the Wolves have not been very lucky, they have been able to beat a strong Pinchas. The Prediction for Estudiantes vs Gimnasia is a bit different from the table and is seen more by the results between them. Of course, here we tell you everything with statistics and fresh data so that you can better predict your possible results.
Estudiantes vs Gimnasia Betting Tips for Free
Estudiantes vs Gimnasia Predictions & Picks
For The Pinchas the first phase was a very good introduction to the intentions they could bring to the upcoming matches in this stage.
Estudiantes had played a total of nineteen matches, a total of fifteen as undefeated. They had an accumulated 35 points to date, having lost 25 very valuable points, but still managing to be ranked #4 in the standings and being a headache for several rivals. However, there are other clubs that are a thorn in their side, as will be seen in Estudiantes vs Gimnasia, where they hope to get more points and reverse the image left from the last match.
Estudiantes vs Gimnasia Odds and Statistics
Losses were a constant feature of The Wolves' matchdays. The competition was progressing and they were losing more than winning.
Gimnasia was living complicated moments, and although in most of the matches until the nineteenth matchday they had managed to go undefeated, the defeats were almost half of the disputes. Nine losses and four draws left them with just 22 points out of a possible 57 so far, trying to hold on to the lower half of the table and not fall into the bottom half of the table. There are games in this second phase that could be good chances for them, like this Estudiantes vs Talleres, where they could look to get three points again.
Estudiantes vs Gimnasia Match Preview
Their most recent match was on 19/03/23.
Estudiantes would have managed to get on the scoreboard early and safely advance the entire first half and a few minutes of the second. But the pressure of the locals was greater and they would get the equalizer and with a subsequent maximum sentence, they would rise as winners on this date.
The Pinchas had 47% of ball possession, a factor that did not help them much to keep the score in their favor, nor to look for the equalizer; Gimnasia would control the ball 53% of the time of the match, so they managed the necessary pressure to be able to get away with it.
The Estudiantes would reach a 61% of accuracy in the combinations they were creating, there was much deficit in driving and with it loss of the ball; The Wolves would have a 67% of effectiveness in the passes, and although the statistics did not reflect greater superiority against the rivals, it would be worth for the tie and get them out of the mistake. The visitors had three shots on goal, converting once, while Gimnasia had six shots on goal, scoring once.
In minute 4′, the first change in the scoreboard was made by striker Mauro Boselli and a pass from Piatti. At 56′, things were level again with an assist from Comba to midfielder Alan Hernán, who did not miss the chance to score. And in the 86th minute, forward Cristian Tarragona took a penalty that would mean the victory in this Estudiantes vs Gimnasia.
Upcoming Games Date 8 First Division AFA
On date #8 of this second phase the clubs will be playing Estudiantes vs Godoy Cruz; and Instituto vs Gimnasia.
Your soccer odds predictions can only be found at CXSports, win with your passion for soccer!
Prediction Estudiantes vs Gimnasia 2023
These two clubs have had their five most recent meetings between April 2021 and March 2023, all in the First Division. The Pinchas have not been able to win once; four of these duels have ended in draws; and The Wolves have one win. The Prediction for Estudiantes vs Gimnasia is 1 – 1.
Don't wait any longer! Click the Bet Now button to win.
Odds Analysis and Previous Match History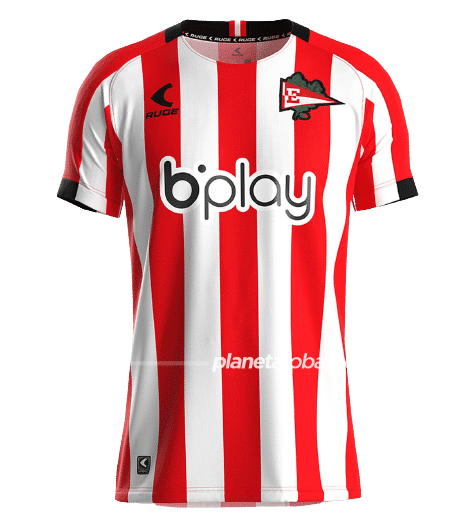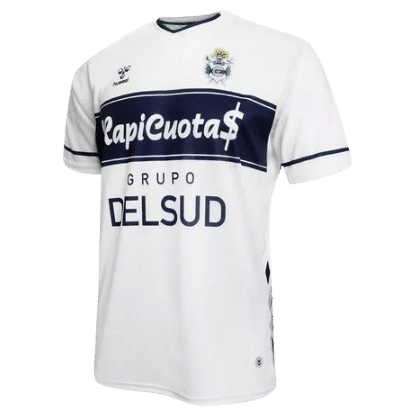 Free Sports Predictions
Subscribe to our free newsletter and get them all!