Gimnasia vs Independiente Prediction Date 03
This match will be played on 03/09 at the Juan Carmelo Zerillo stadium, as part of day #3 of the second phase. These two teams have a tough task ahead of them, and neither has done particularly well so far this season, so to try to go further they must try harder than they have been doing. The Prediction for Gimnasia vs Independiente is evenly matched, even though the Lobos have had better luck. Things are starting to get tighter for all clubs.
Gimnasia vs Independiente Betting Tips for Free
Gimnasia vs Independiente Predictions and Odds
The Lobos spent the first phase trying to get out of the defeats that were invading them, they were trying to sustain themselves little by little with draws.
The Gimnasia club was losing more times than they could get wins, what was helping them not to go further down in the standings were the draws. With eighteen games played they had only managed to score 22 points out of a possible 54 so far. They also had a serious problem with the large amount of goals against, which was accumulating, leaving not a good face for what is to come, such as this Gimnasia vs Independiente. They can bet on the victory, but they will have to fight for it.
Gimnasia vs Independiente Odds and Stats
The inability to finish games with three points kept Los Rojos in a vulnerable situation in the first phase.
Independiente saw how the matchdays of the previous stage went by without being able to consolidate enough victories that would leave them in a good position and strong for this second phase. They were also having strong problems in the defensive lines, which was translating into more goals conceded than they had managed to score. Gimnasia vs Independiente could be a stone in their shoe, but it is also an opportunity if they know how to take advantage of it.
Gimnasia vs Independiente Match Preview
Their most recent match before this season was on 03/09/22.
Gimnasia took a big lead after starting the game trailing. The comeback took time, but they managed to break the rival. The visitors tried, but sustaining the result was mission impossible. The opponent's overwhelming approach left them with no options to achieve anything.
Independiente had 61% of ball possession, but their game was totally frustrated and little by little they were cornered in their territory; the locals, with only 39% of ball control, were marking how the game would be played and firmly dictating the sentence in their favor.
Gimnasia managed to successfully finish 63% of the combinations created, with special focus on the attacking plays, thus they would obtain the victory; the Reds would have 74% of accuracy in the passes, but they were mostly looking to escape from the rival's pressure, with short passes to try to hold. Los Lobos would shoot six times on goal, scoring three goals, while Independiente would shoot three times, scoring only one goal.
Gimnasia vs Independiente would culminate with a 3 – 1 score. The first goal was scored by forward Leandro Miguel Fernández, assisted by Ferreyra. In response, at minute 33, midfielder Benjamín Domínguez scored a goal. The other two decisive goals would come in the second half. At minute 51′, Alemán gave the pass to defender Leandro Morales to score. And in the 56th minute, Enrique's assist would lead to striker Nicolás Contín closing the scoring with his goal.
Upcoming matches Date 4 AFA First Division
On date #4 of this second phase, Independiente vs Huracan; and Gimnasia vs Velez will take place.
Place your bets at CXSports, the best options and the best soccer bets predictions.
Prediction Gimnasia vs Independiente 2023
Between March 2019 and September 2022 have been the last five matches between these two clubs outside of this campaign. The Lions won on three occasions; once they ended up drawing; and the Reds have one game in their favor. The Prediction for Gimnasia vs Independiente is a draw at 1 – 1.
Don't wait any longer! Click the Bet Now button to win.
Odds Analysis and Previous Match History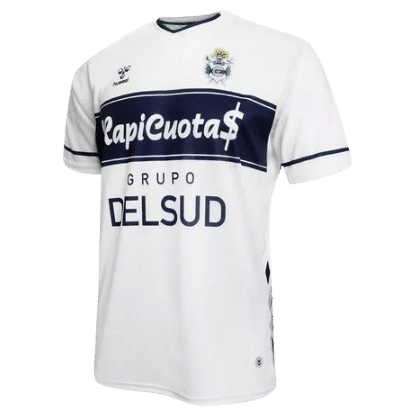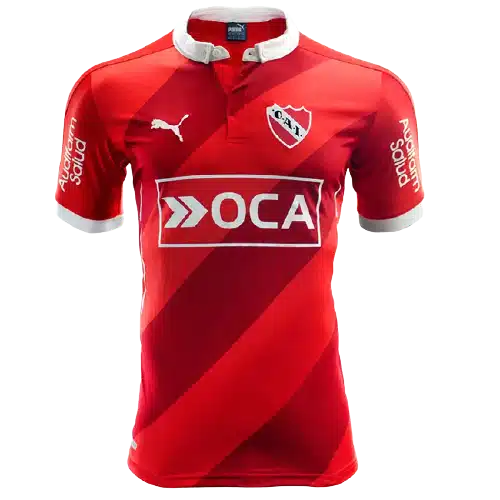 Free Sports Predictions
Subscribe to our free newsletter and get them all!