Sevilla vs Espanyol Prediction and Odds Date 33
These two teams have a long history of which to keep an eye and throw statistics, but what is certain is that, recently, the Palanganas, as complicated as they have been, have been able to remain unbeatable against a Pericos that at most have drawn. The Sevilla vs Espanyol Prediction goes in consequence of these previous results between them, in addition to the attempt of escape of both teams from relegation. The efforts are too much to avoid being consumed by the bottom of the table.
Sevilla vs Espanyol Odds and Statistics La Liga
Sevilla vs Espanyol Betting tips LaLiga: The season so far.
Sevilla
A start to the season like this has not been experienced by the Palanganas for over forty years, now they must pull everything they have to survive.
The chaos that Sevilla have had to face has been enormous, there was no reflection of a Primera Division team and this was being reflected by staying among the last teams in the table for several rounds. Getting out of that hole is not easy and not everyone makes it, but the Palanganas decided midway through the competition that they would get out of that one, and by game 23, with ten defeats on top, they would have managed to climb up to 14th place, breathe and take strength for what is to come, like this Sevilla vs Espanyol match that looks good for them.
Espanyol
The Pericos embarked on their escape from the relegation places, now they do not want to return to this catastrophic experience.
Espanyol could not get out of the stagnation in the relegation places they had reached due to problems at all levels of the club, but, coupled with the decline of some rivals, which would ease their way, and the determination not to give up, they could see it possible to climb for permanence. At match day #23 they were in position number twelve, with a certain regularity in obtaining results in their last five matches to date, with two wins, one draw and two defeats. There are matches from which they will not be able to come out victorious without having left everything on the pitch, such as this Sevilla vs Espanyol, with the disadvantage of being away.
Sevilla vs Espanyol Preview Games and History
They played most recently this 10/09/22.
Sevilla would have managed to contain the ball by 40%, even with this difference they were being superior to the rivals and were taking advantage in attack; for their part, The Pericos would have a longer time the ball, but was not getting this advantage translated into scores.
Likewise, Espanyol would have greater accuracy in the execution of the ball transfers, being for them an 815; while for the visitors it would reach 74% accuracy in the executed passes, although it was less, their game was being more offensive. Of the five shots that the locals managed to take, they would score one; Sevilla would take seven shots, managing to convert three.
Minute 1′ and the Palanganas started with a fury, a pass from José Ángel Carmona to striker Erik Lamela would end up opening the scoreboard. At minute 26′, it was defender José Ángel Carmona who sent the ball into the goal for his team's second goal. And at 45′, it would be José Ángel Carmona's double for the hat-trick against Espanyol, who did not react for the moment. But at 45′ + 4′, with a penalty kick, Joselu got the discount before the break.
And in the 62nd minute, midfielder Martin Braithwaite extended the score in favor of the Pericos, now hoping to equalize the match. But they were unable to do so and Sevilla vs Espanyol ended 3 – 2.
Upcoming LaLiga Games for Matchday 34
On date #34, Valladolid vs Sevilla; and Espanyol vs Barcelona will be played, what a test awaits The Pericos, who will continue to pull their luck even for the point.
Get your bets safely with CXSports, and build better odds with the Predictions we bring for you.
Prediction Sevilla vs Espanyol in May 2023
The five most recent matches played between these two teams have taken place between August 2019 and September 2022, all in LaLiga. The Palanganas have won three of these duels; there have been two draws; while The Pericos have yet to beat this rival in recent times. Both have had a tragic season with attempts to avoid relegation to Segunda. The Prediction for Sevilla vs Espanyol is 2 – 1.
What are you waiting for? Hit the Bet Now button to win.
Odds Analysis and Previous Match History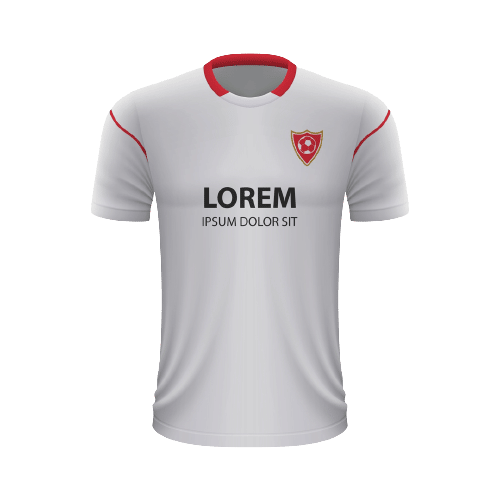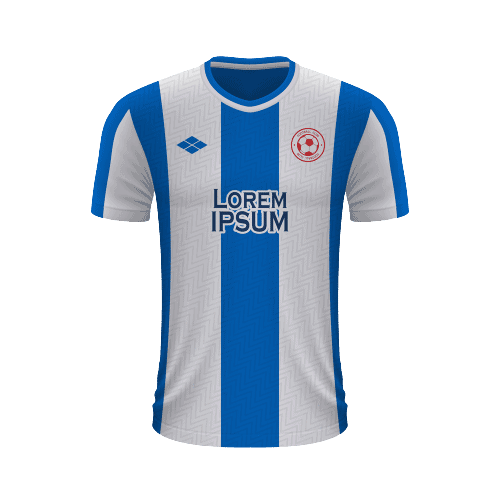 Free Sports Predictions
Subscribe to our free newsletter and get them all!