Defensa y Justicia vs Tigre Prediction and Odds Date 05
Match to be played at the Norberto "Tito" Tomaghello stadium, on 17/09. The Falcons have suffered declines in their performance, however, they are one of the clubs with the most potential in the season; The Matadores encountered several stumbles and faltered to hold their own. The Prediction for Defensa y Justicia vs Tigre foresees an extremely even match, despite the differences in performance between them. Let the betting begin! Win now with CXSports.
Defensa y Justicia vs Tigre Betting Tips for Free
Defensa y Justicia vs Tigre Predictions and Picks
What a job The Falcons are doing this campaign! They showed their grit in the first phase and now they are going for everything next.
Of course, getting a pass to the next round is no easy task, but there they go from Defensa y Justicia, with everything opening up so they can at least leave it all out on the pitch. In the first phase they managed to reach eighteen matches played with fourteen undefeated, a record that announces that they can go far, but they must tighten up, as the group is difficult. Defensa y Justicia vs Tigre could stay at home, but the opponents know how to stop them.
Defensa y Justicia vs Tigre Odds and Stats
The Matadores could not sustain the consistency in the results they had been achieving, however, there are clubs they already know how to handle.
Tigre had been on a winning pace before reaching the halfway point of the first phase, where although they had lost, these duels did not represent a majority. With 14 matches, they would have suffered 4 defeats, but in the following five matches they were defeated three times and drew twice, meaning a significant drop in performance. The next match against Defensa y Justicia will not be easy, but they should go with their eyes set on at least a draw.
Defensa y Justicia vs Tigre Match Preview
They had their most recent head-to-head prior to this season on 8/13/22.
An even, tense match that, despite having mobility from both teams, would not give much to the spectators. The scoreboard would end as it began, without any change. Defensa y Justicia tried to keep the points for themselves, but they could not break down the visitors.
The locals had 56% ball possession, and a good match, but they would not manage to finish the most dangerous plays well; Tigre's, with 44%, were not far behind, they had a high level match, also building their chances to press.
Tigre would finish 78% of their plays effectively, managing to manage their defense and arrivals to the opponent's territory very well; for their part, The Falcons would have 81% accuracy in combinations, although they were putting forward a good tactic, they would lack little precision to score. Defensa y Justicia had five shots at the opposing goal, while Tigre had four shots on goal. The final score of this Defensa y Justicia vs Tigre would be 0 – 0.
Upcoming Games Round 6 Argentina First Division
On date #6 of the second phase, Defensa y Justicia vs Central Cordoba; and Tigre vs San Lorenzo will be played.
Find in CxSports the best betting options for you.
Prediction Defensa y Justicia vs Tigre 2o23
Between August 2017 and August 2022, the five closest meetings between these two clubs have been played prior to the current season, three in the First Division; one friendly; and one in the Copa Argentina. The Falcons have won twice; twice would end in a draw; and The Matadores have one win. The Prediction for Defensa y Justicia vs Tigre is 1 – 1.
Don't wait any longer! Click the Bet Now button to win.
Odds Analysis and Previous Match History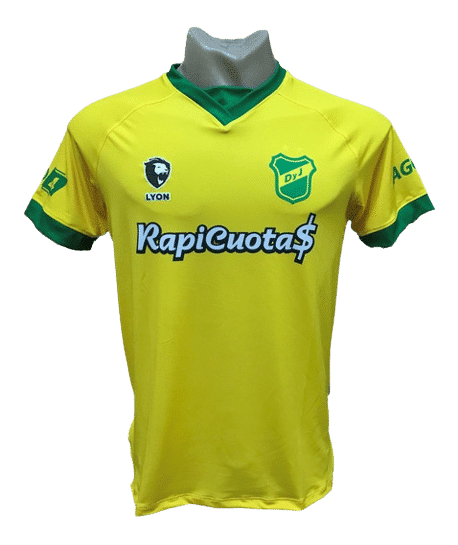 Defensa y Justicia
Argentina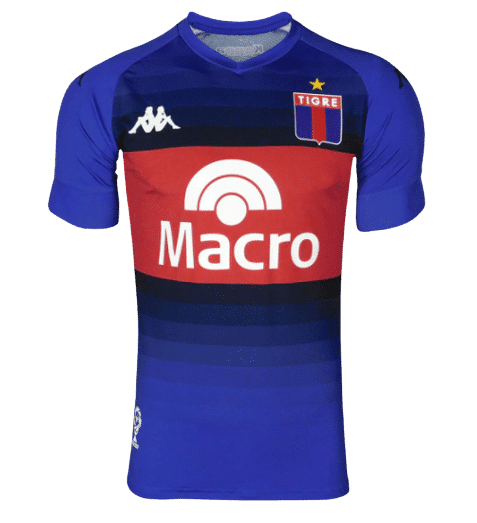 Free Sports Predictions
Subscribe to our free newsletter and get them all!