Colon vs Tigre Prediction and Odds Date 26
All teams are making their best efforts to finish in the best way and time is running out. There are two dates left and in this matchday #27 the meeting will be at the Brigadier López stadium on 23/07, where the mid-table positions, which have had very little difference between them, are being defined little by little. The Sabaleros are trying to hold on to avoid finishing in the bottom ten, while The Matadors are tightening their grip to finish in the top ten. The Forecast for Colon vs Tigre does not offer much of a chance for either of the two, especially since they are on a very even streak.
Colon vs Tigre Odds and Statistics
Colon vs Tigre Betting tips AFA First Division: The season so far.
Colon
The Sabaleros team clings with draws to the possibilities of not being among the last of this first phase, they add up, but not enough.
Colon's reach towards their fifteenth match played had been somewhat weak, and they had barely accumulated three victories, the same that were being surpassed by the defeats, with four matches to date. They had had the opportunity to have eight matches with only one point, which, although they are undefeated, is not enough to join the fight at the AFA First Division top of the table. The Colon vs Tigre is balanced, if pressed, it could be theirs.
Tigre
Look at what the Matadores have accomplished at times to get three points, which plus draws make for a top-five field.
Finishing even inside the top five for Tigre's side may be a mission impossible by now, but they can see themselves finishing in the top ten of this hard-fought first phase. They reached the fifteenth match played and had accumulated 21 points in total out of a possible 45 so far. They had a good chance to continue adding points and move up the table. With Colon vs Tigre they can look for a good result, although they can not doubt that they will meet resistance.
Colon vs Tigre Preview Games and History
They played their most recent match on 8/20/22.
This match narrowly ended in a draw, but the determined, gritty and lucky Colon would manage to score again to take all three points. The Matadores had many more chances, but most of them were thwarted by their opponents.
The locals would keep only 34% of the ball possession, they had a limited game in many aspects and with the statistics pointing to inferiority, but they were more accurate in attack; Tigre's would have 66% ball possession, they sought to corner the rival on several occasions, but they would not succeed.
Colon would achieve a 61% accuracy in the plays, but they were generating enough play upwards; The Matadores would reach a 77% effectiveness in the passes, they were playing very well, except for the result that was not coming to them. The Sabaleros would shoot five times at the opponent's gates, scoring two goals; while Tigre's team shot nine times, but only managed to score one goal.
The first goal was scored at minute 38 by striker Luis Miguel Rodríguez. The other two goals were scored towards the end of the match. At minute 87′, forward Mateo Retegui scored the equalizer. But at minute 90′, Luis Miguel Rodríguez would score his brace to give his team the victory in this 2 – 1 Colon vs Tigre.
Upcoming matches Date 27 AFA First Division
On date #27, Arsenal vs Colon; and Tigre vs San Lorenzo will be played.
The bets are ready for you, start winning with CXSports soccer odds predictions.
Prediction Colon vs Tigre in July 2023
The five most recent matches between these two sides have been between August 2018 and August 2022, three in the Primera División; and two in the Argentine Superliga Cup. The Sabaleros have only managed to get one win; two matches would end in a draw; while The Matadors are booked with two games won. In the campaign the achievements of the visitors have been somewhat more remarkable. The Prediction for Colon vs Tigre is 0 – 1 or 1 – 2.
What are you waiting for? Hit the Bet Now button to win.
Odds Analysis and Previous Match History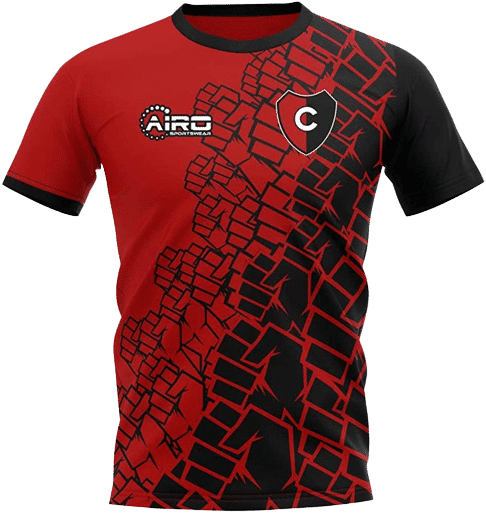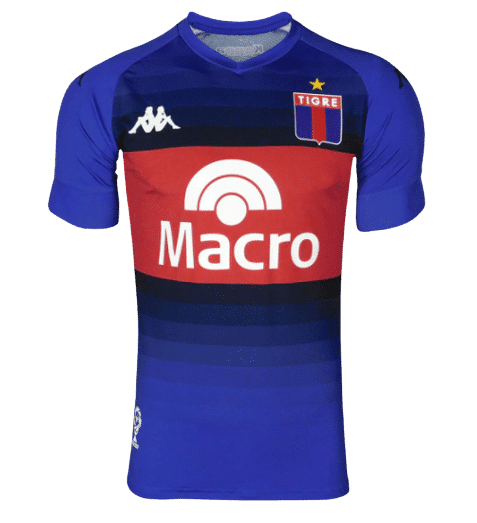 Free Sports Predictions
Subscribe to our free newsletter and get them all!