Tigre vs San Lorenzo Prediction and Odds Date 27
This date, with which the teams will close the first phase, will be played on 30/07 at the José Dellagiovanna stadium. It is clear that one of them has a more cemented path, with better bases to have a better finish; the other, which has fought every match, seeks to close in the upper middle table. The Prediction for Tigre vs San Lorenzo is based on how even the duels between them have been, but it is also based on the current position of the table. What will be the position with which they will be able to close this stage? We will soon find out. Get your bets ready, CXSports has the data and statistics you need.
Tigre vs San Lorenzo Odds and Statistics Primera Division
Tigre vs San Lorenzo Betting tips AFA First Division: The season so far.
Tigre
The Matadors are giving of their best in each of the matchdays trying to keep something in most of them.
For Tigre, things have not been perfect, but they have managed that most of their matchdays go by with them unbeatable. After fifteen matches, they had only four defeats; thus achieving six draws and five victories in which they had so far scored 21 points out of a possible 45 to date. Not only showing constancy, but also an improvement in performance, having in the last five matches of moments, all of them as summative. They will play Tigre vs San Lorenzo, a heavy and demanding match, but with an opponent against whom they have managed to get their points.
San Lorenzo
The Saints were slipping away from the fight for the lead, the efforts should be directed to take care of the second place that was being stalked.
For the San Lorenzo team, it seemed impossible to catch the first team of this first phase, and they had to hold on with all their strength and defend the second place they had worked so hard to get, as they were very close to their feet. To date, they had managed to obtain 29 points out of a possible 45 and were leading in that position, just one point behind the third rival. Tigre vs San Lorenzo will not be easy, but if they have any chance to get three points against this rival, it is now.
Tigre vs San Lorenzo Preview Games and History
6/26/22 was the most recent meeting between these two clubs.
Tigre had managed to be the first to score in a match that was proving to be very even and with a lack of opportunities for both to arrive and attack. They would have won the game had it not been for a defensive lapse that would have resulted in a penalty kick in favor of the home side and thus a share of the points.
San Lorenzo would have 45% of ball possession, with this they managed to reach the opponent's small area, but their intentions ended in nothing; the visitors had 55% of ball possession, and just like the opposing team, they tried to keep an adequate rhythm to defend and attack without losing control.
Tigre's players finished 81% of the plays effectively, a key point to get the only goal in their favor, which would leave them with a point; for their part, the Saints would have an accuracy of 77% in the passes created, making it easier for the opponents to recover the ball. The Matadors would shoot four times inside the three posts, scoring one goal; while San Lorenzo would generate five shots at goal, without scoring.
In the 24th minute, defender Lucas Blondel received a pass from Colidio to open the scoring and give his team the temporary victory. But in minute 69′, Adam Bareiro equalized with a shot from the eleven penalty kicks.
Upcoming matches Second Phase AFA First Division
The first match of the second phase that awaits each of these teams is Sarmiento vs Tigre; and Lanus vs San Lorenzo.
Don't waste any more time, place your bets now! Enter CXSports soccer betting picks.
Prediction for Tigre vs San Lorenzo in July 2023
Between September 2015 and June 2022 there have been the five most recent duels between these two teams, all in the Primera División. The Matadors have managed to win only one match; three times they would end in a draw; while The Saints would also have managed to win only once. In the current campaign, the visitors are having a better record than the home side. The Prediction for Tigre vs San Lorenzo is 0 -1 or 1 – 2.
What are you waiting for? Hit the Bet Now button to win.
Odds Analysis and Previous Match History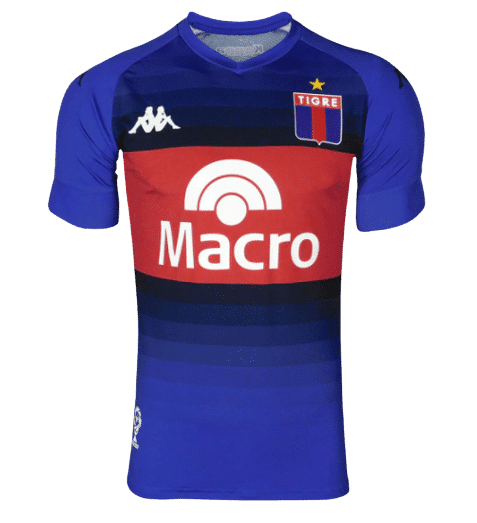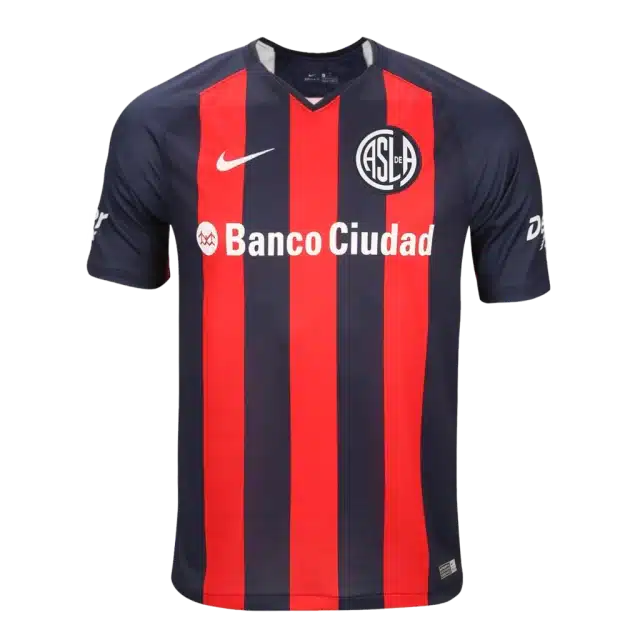 Free Sports Predictions
Subscribe to our free newsletter and get them all!