Chelsea vs Liverpool Prediction and Odds Date 01
Both Chelsea and Liverpool experienced underwhelming performances in the previous season, resulting in disappointment as they fell short of their expected achievements. However, these two football powerhouses are set to face each other once again, aiming to redeem themselves. The encounter will take place at Stamford Bridge, the home ground of Chelsea, where the Blues have struggled to secure a victory within regular playing time for an extended period. On the other hand, Liverpool had a slightly more favorable outcome and concluded their season in a better position. So who will win Chelsea vs Liverpool? It's time to place your bets!
Chelsea vs Liverpool Betting Tips
Chelsea vs Liverpool Match Preview
Chelsea Preview Games and History
Despite receiving significant financial investment to bolster its squad, Chelsea concluded its previous season on a disappointing note. The club found itself entangled in outcomes that did not align with the caliber of its players. In the final five matches of the campaign, they only secured one victory, with the remaining results consisting of two draws and two losses. With the onset of a new season, Chelsea is hopeful that the period of rest and rejuvenation has served them well. Their journey begins with the highly anticipated clash against Liverpool, a team they have struggled against in the past.
Liverpool Preview Games and History
Surpassing initial expectations, Liverpool managed to conclude the previous Premier League season on a relatively positive note, although it fell short of their desired outcome. The team struggled across various competitions, failing to secure victories as frequently as they had hoped. They often relied on draws to salvage their position. Ultimately, they secured a place in the Europa League, albeit a far cry from their aspirations of competing in the Champions League. The upcoming Chelsea vs Liverpool match serves as a gateway to showcase their ability to perform better this time around and set the tone for what lies ahead.
Chelsea vs Liverpool Odds and Statistics
The most recent encounter between Chelsea and Liverpool took place on April 4th, 2023. As with their previous meetings, this match proved to be a tightly contested affair, where both teams struggled to secure a decisive victory. Despite playing on their home turf, Chelsea could only manage to secure a single point. The draw had a slightly more negative impact on Liverpool, although not to the same extent as some other teams.
In terms of possession, Liverpool held a slight advantage with 51%, allowing them to make some incursions into the opposition's territory. However, these attempts failed to yield any tangible results. Chelsea, on the other hand, possessed 49% of the ball, which hindered their ability to build a more potent offensive game plan and secure the coveted home victory.
Both teams displayed an equal level of passing accuracy, with a rate of 83%. This allowed Chelsea to create some scoring opportunities, although they seemed somewhat restrained in their approach. Liverpool attempted to control the game but ultimately failed to capitalize on their chances. As a result, the match ended in another goalless draw, leading to a final scoreline of Chelsea vs Liverpool 0-0.
Upcoming Premier League Date 2 Games
On date #02 of the Premier League, these two clubs will play West Ham vs Chelsea and Liverpool vs Bournemouth.
Check out our full predictions listing for these and plenty more soccer bet tips.
Prediction Chelsea vs Liverpool
In the five most recent Chelsea vs Liverpool matches from January 2022 to April 2023, three matches were in the Premier League, one in the EFL Cup, and one in the FA Cup. During this period, Chelsea struggled to secure a win, as three of the matches resulted in draws, while Liverpool emerged victorious in two of the encounters.
Considering this recent history, the Chelsea vs Liverpool prediction is a 0-0 draw.
Wait no more. Bet Now to win!
Odds Analysis and Previous Match History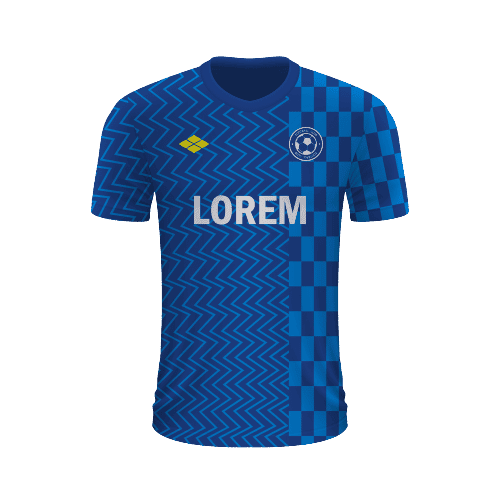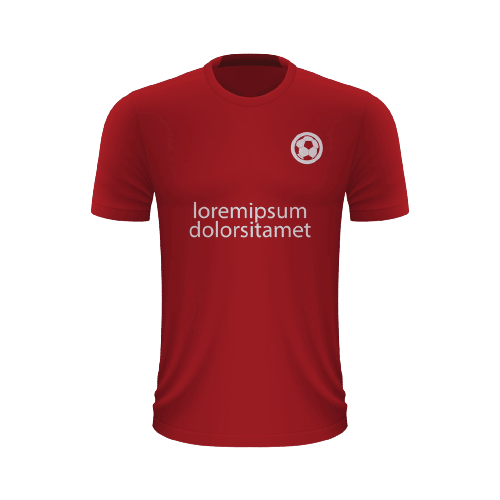 Free Sports Predictions
Subscribe to our free newsletter and get them all!